INNOVATION AND R&D
Through the work they do every day, all our people are on-site researchers and innovators. Because techniques, materials and the expectations of customers change all the time, innovation has always been central to our business.
We believe in the osmotic interaction between people and technology, and between intuition and experimentation.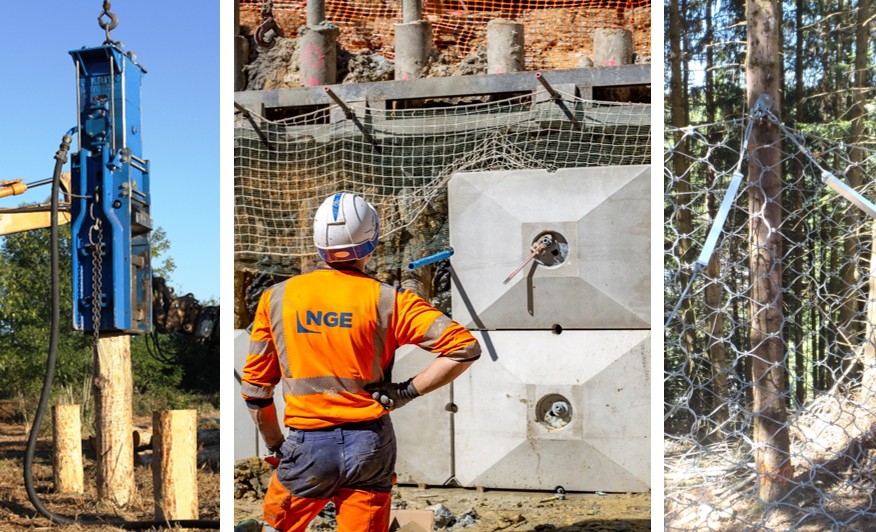 >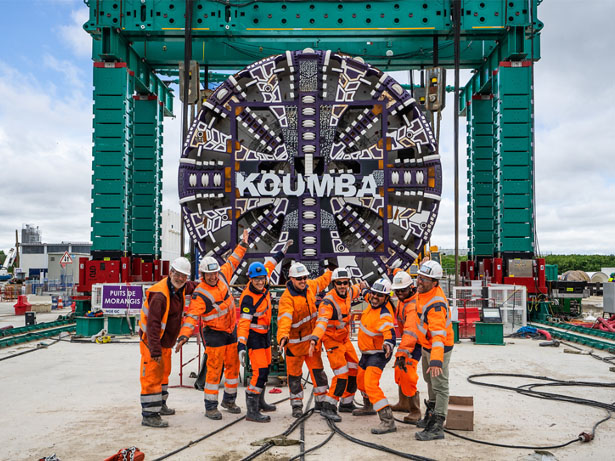 INVOLVING CUSTOMERS
We believe that innovation is meaningless unless it is useful for our customers and the way they use our products and services today and going forward. 70% of our projects directly address issues experienced by our customers. So early-stage identification, test site experimentation and feedback are the 3 key phases in which customers are closely involved.
>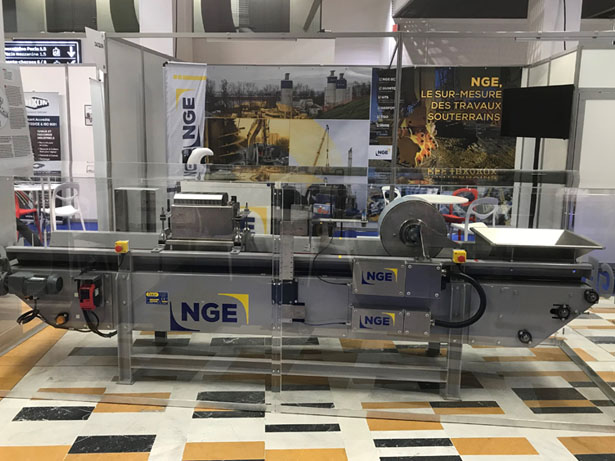 THE ROLE OF INNOVATION, RESEARCH AND DEVELOPMENT (IRD)
The Innovation, Research and Development (IRD) department takes responsibility for projects with the potential to benefit several Group businesses. With operational support from the Scientific and Technical Department, it manages projects and identifies future topics for R&D. And because we all work better as a group, the IRD works collaboratively with a broad range of external stakeholder contributors.
>
OUR IRD PRIORITIES
To incorporate sustainability
To capitalise on the latest digital technologies
To work within customer budget constraints
To offer simplified maintenance and forward development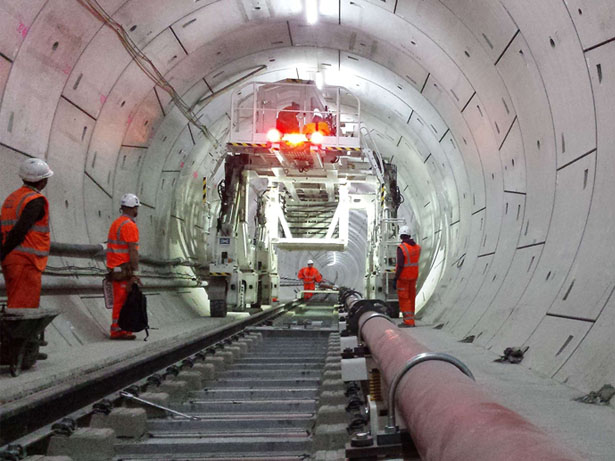 OPEN INNOVATION
We work collaboratively by including external stakeholders such as academic partners, competitiveness clusters, startups, industrial companies and others. The IRD department is a member of Bpifrance le Hub, the Alliance pour l'Innovation Ouverte, Hello Open World by KPMG, the Arbois Méditerranée Environment Technology Park and the Cap Digital competitiveness cluster.
MORE VALUE FOR CUSTOMERS
Offering the same product or engineered structure with a higher level of performance, identifying sources of savings by proposing variants and even creating entirely new markets based on disruptive innovations are the three main areas of focus for technological innovation, which also includes paying particular attention to social and environmental performance.
>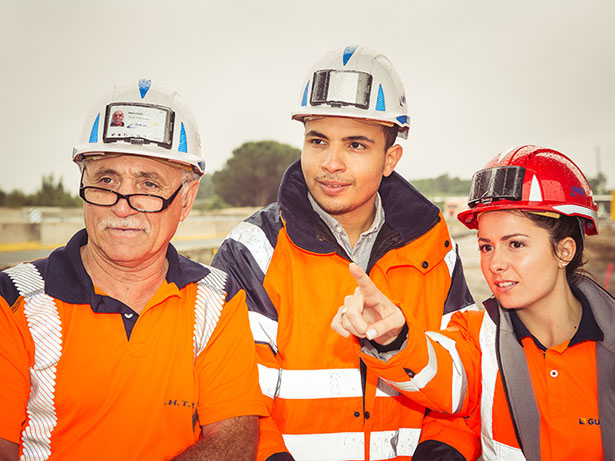 COMPLETELY NEW FUNDING SOLUTIONS
Whether for major infrastructures or local projects, our financial and legal expertise allows us to create funding solutions specific to each customer. In March 2015, this approach was awarded the Funding Innovation Award at the Rencontres du Financement et de l'Economie conference.
INNOVATION IN EMPLOYEE RELATIONS
Taking the pulse of the company to identify the expectations of its people is another outcome of the NGE commitment to innovation. This approach has made it possible to create a club to restore employee purchasing power, and a think tank to develop ethical, economic and realistic recommendations for ensuring full and uncompromising gender equality at NGE.
>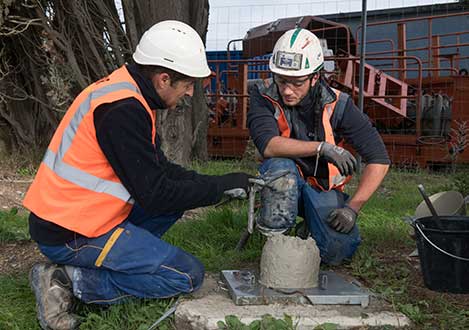 Setting up our own 'Plate Forme' training college has provided us with an invaluable resource for assured self-sufficiency in employee training, and allows us to design bespoke training programmes that precisely meet the needs of trainees and the requirements of the Group.
4 training centres and 2 technical centres
80 training programmes
61% of employees have taken at least one training course
583,179 hours of training (including work-study)