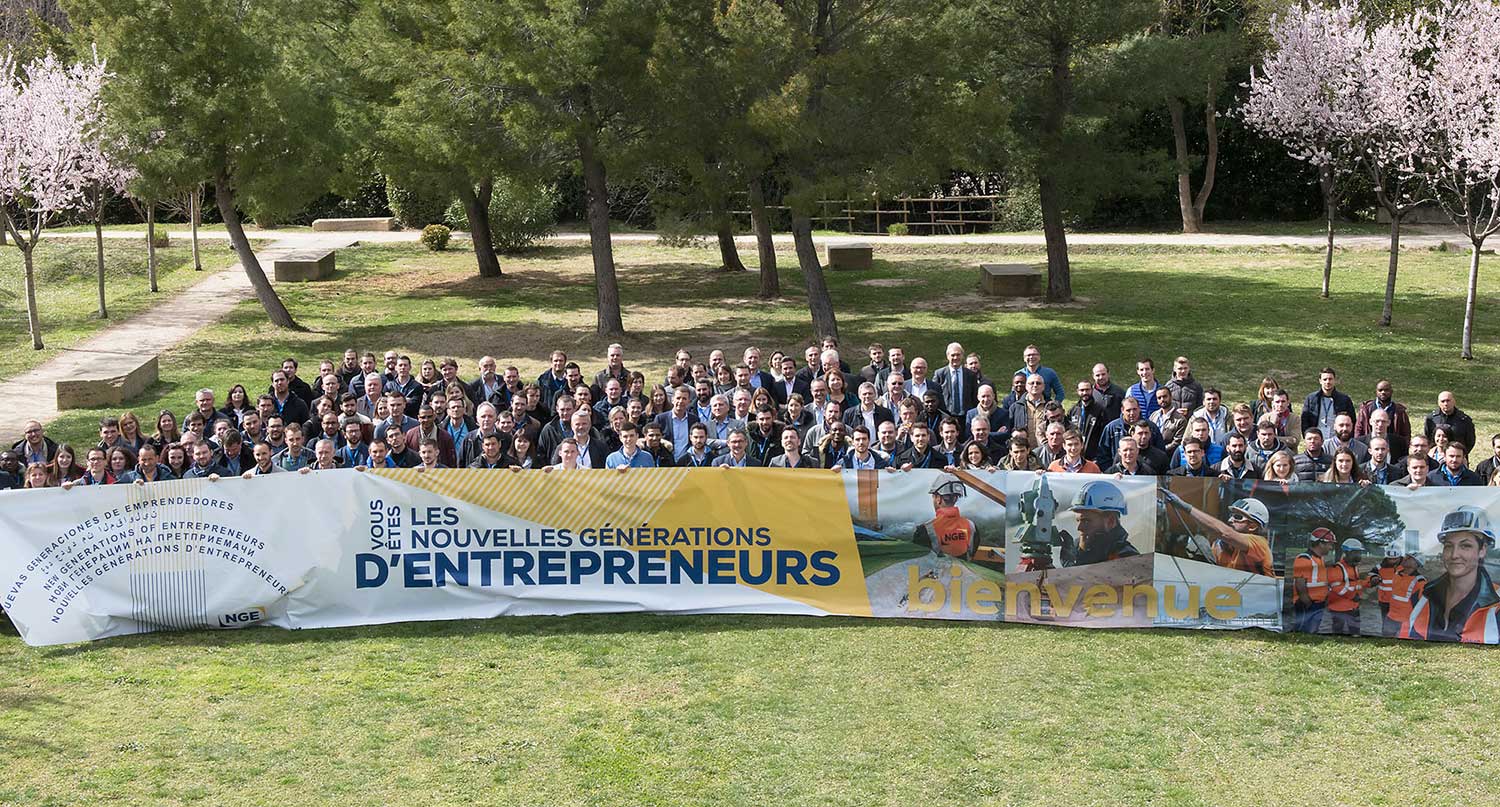 Want to
join us?


Joining NGE means a unique experience on every project as we work together to build projects we are proud of and that change the world.
You'll be working with people as passionate as yourself, and discover the satisfaction of delivering projects as a team. But don't worry, you won't be released into the wild immediately! You'll be surrounded and supported by caring professionals who are there to help you progress confidently.
So are you ready for the NGE adventure?
View all vacancies
NGE is the preferred construction company for Millennials
In 2019, we worked with market research consultants BVA to build the first employer affinity barometer for 20-35 year olds to provide an annual overview of their expectations and the image they have of the construction industry.

This barometer compares NGE with 10 other leaders in its industry.

And the results show us to be the closest match to all those image attributes that align with the societal issues Millennials are most concerned about: workplace quality of life, a sense of community, diversity and environmental issues.

SEE THE NGE-BVA SURVEY
Encouraging initiative and a sense of adventure
We allow and encourage our people to exercise their own initiative so that everyone can develop personally by expressing their own talent.

Here, it's the company that adapts to its people; not the other way round.

Teamwork, the pleasure of working together, the shared appreciation of succeeding in a challenge, and the satisfaction of a job well done with a can-do attitude are what define us.

We see welcoming a new employee as adding a new level of richness to our culture. We take great care to ensure that every new employee adapts quickly to their working environment, so that they can express their talents to the full and grow alongside us on a daily basis.

Bruno Pavie,
Human Resources Director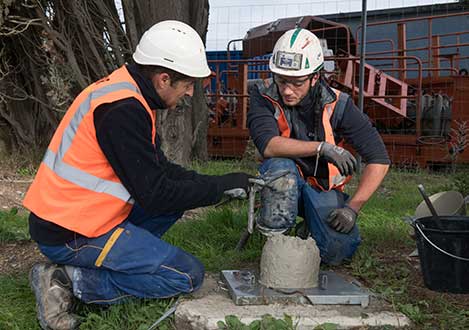 Setting up our own 'Plate Forme' training college has provided us with an invaluable resource for assured self-sufficiency in employee training, and allows us to design bespoke training programmes that precisely meet the needs of trainees and the requirements of the Group.
4 training centres and 2 technical centres
80 training programmes
61% of employees have taken at least one training course
583,179 hours of training (including work-study)