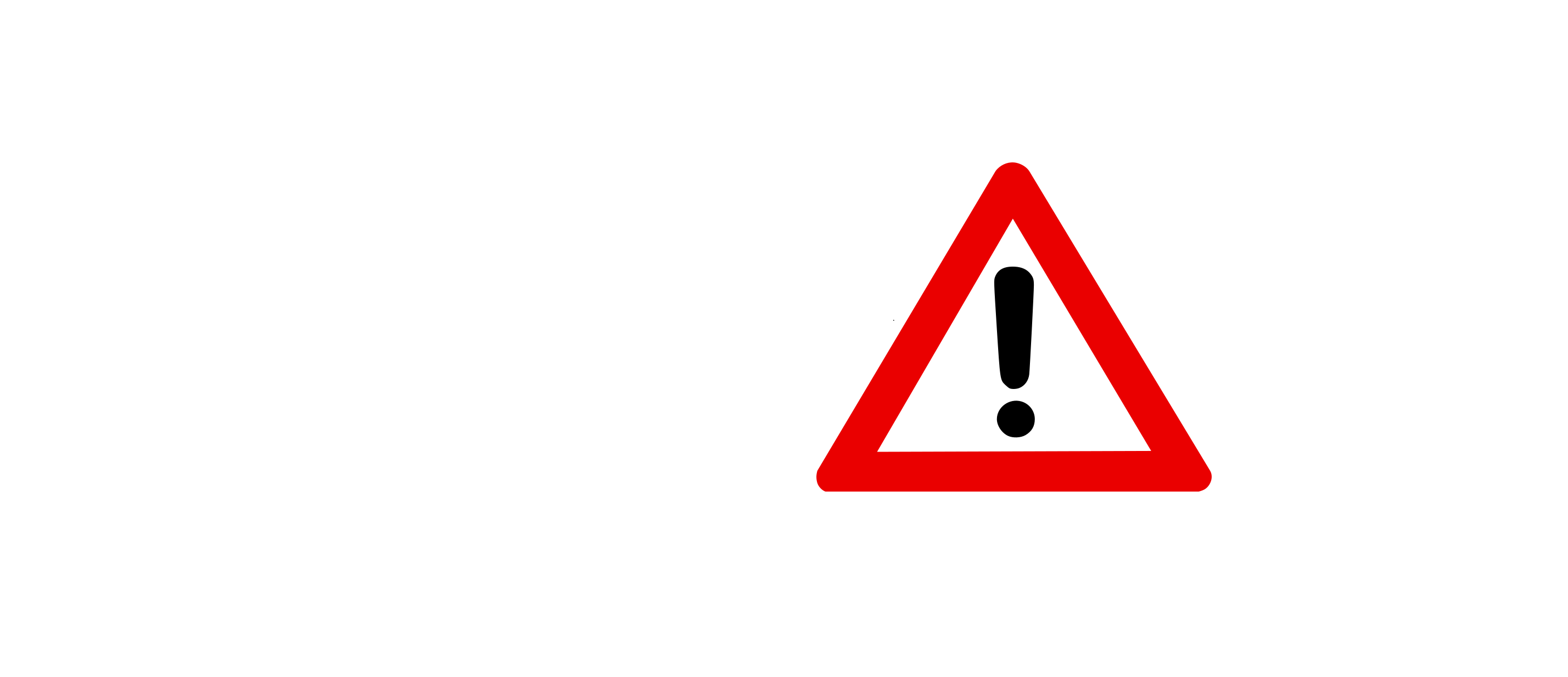 FRAUD ALERT
Information for Suppliers: Beware of attempted fraud!
We are recommending that all suppliers to our NGE entities and subsidiary companies should be doubly vigilant about messages that appear to originate with NGE.
Our terms of purchase and payment are the subject of rigorous and detailed procedures, and these transactions are never made exclusively by e-mail or phone.
Please take time to carefully check the identity of anyone who contacts you claiming to be from NGE Group, and we would particularly encourage you to check the authenticity of e-mail addresses.
If you have even the slightest doubt, never respond positively to this type of approach, but instead contact your usual NGE point of contact, preferably by phone.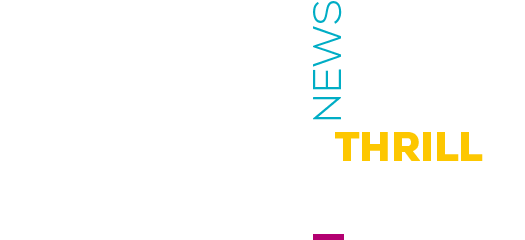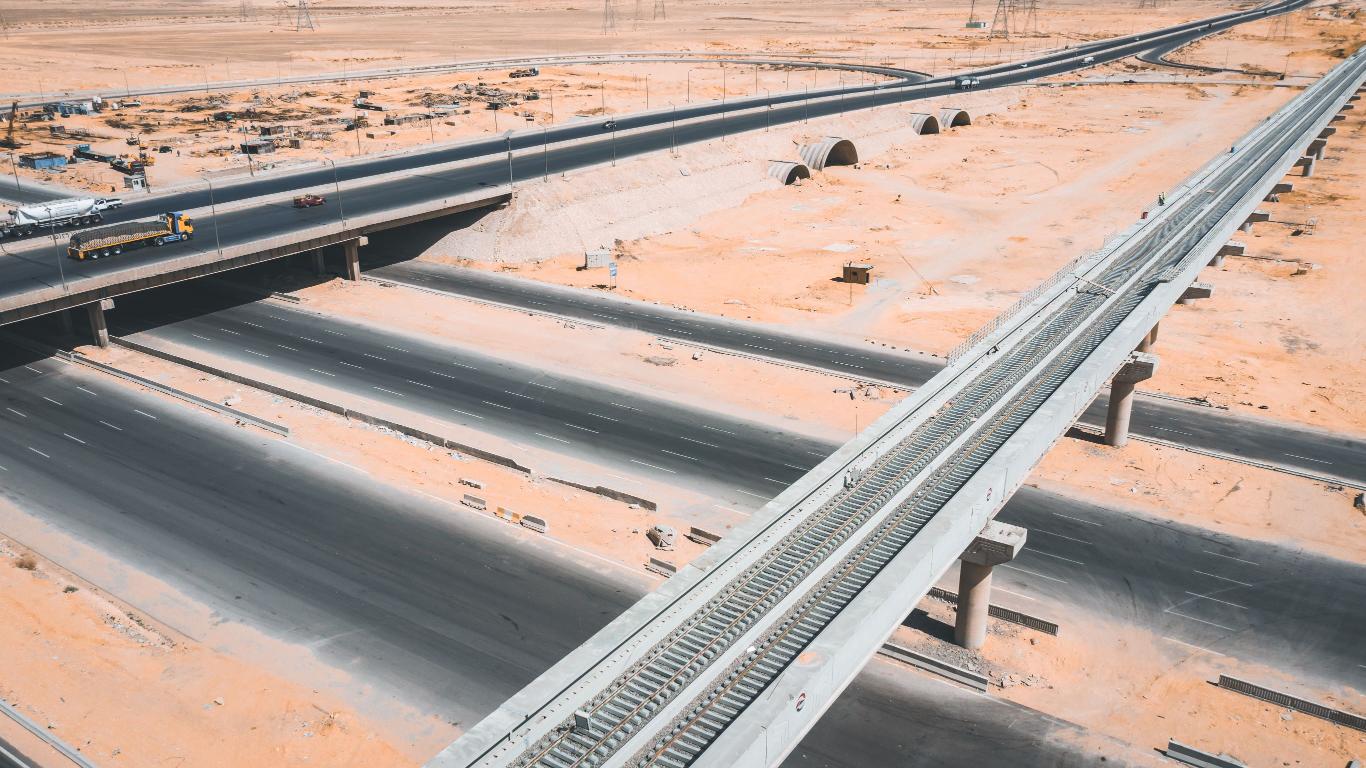 Linkedin
🇪🇬 [#Egypt] LRT 10th Ramadan: zoom on the latest news! 📅 TSO, rail subsidiary of NGE, with its partner ORASCOM, is carrying out the track work for the first LRT in Egypt: first direct line to connect Cairo to the New Administrative Capital (NAC). Congratulations to our teams 👏🎉 Joint Venture : Orascom Construction PLC | TSO, travaux ferroviaires #NGE #TSO #ferroviaire #egypte
30 May 2022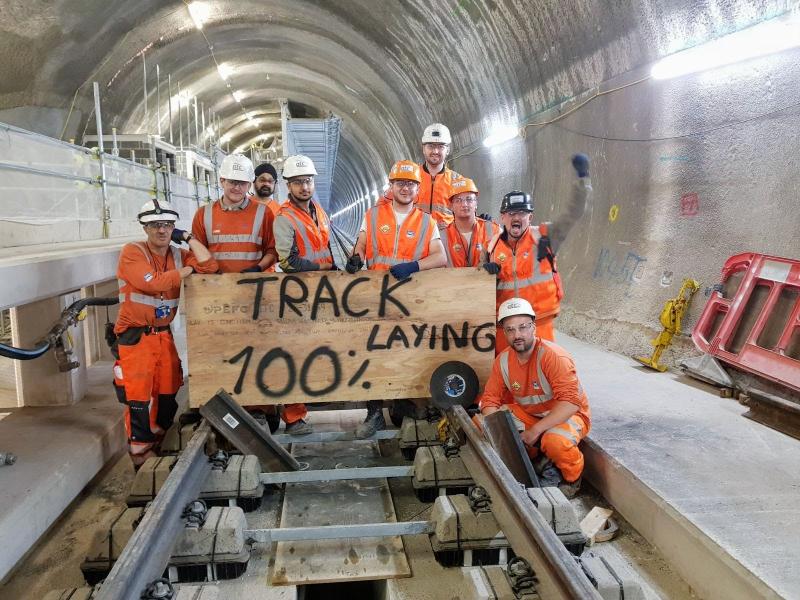 Linkedin
The #ElizabethLine is now officially open to the public ! 👑💜 An important day for our TSO, travaux ferroviaires teams, who have made such a major contribution, as part of the ATC JV (Alstom x Costain Group PLC) to the Crossrail Ltd project. 👏 As a collaborative effort, we developed a safer and more sustainable transport system for Londoners and visitors. 🟨🟦 x 🟪⬜️
24 May 2022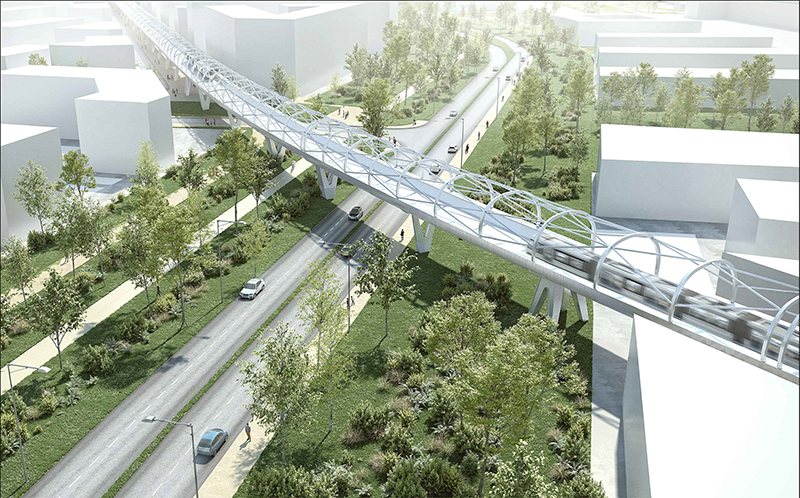 LINE 17 OF THE GRAND PARIS EXPRESS: ELEVATED METRO SECTION AWARDED TO A CONSORTIUM LED BY NGE
Société du Grand Paris awarded to a consortium led by NGE with CIMOLAI, its co-contractor in charge of metal structures, the construction contract for the elevated section of line 17, part of the Grand Paris Express, Europe's most ambitious sustainable mobility project. A major project for the construction Group, which will build a 3km-long viaduct and its first elevated station of the Grand Paris Express: "Parc des Expositions" next to the Villepinte Exhibition Centre.
20 April 2022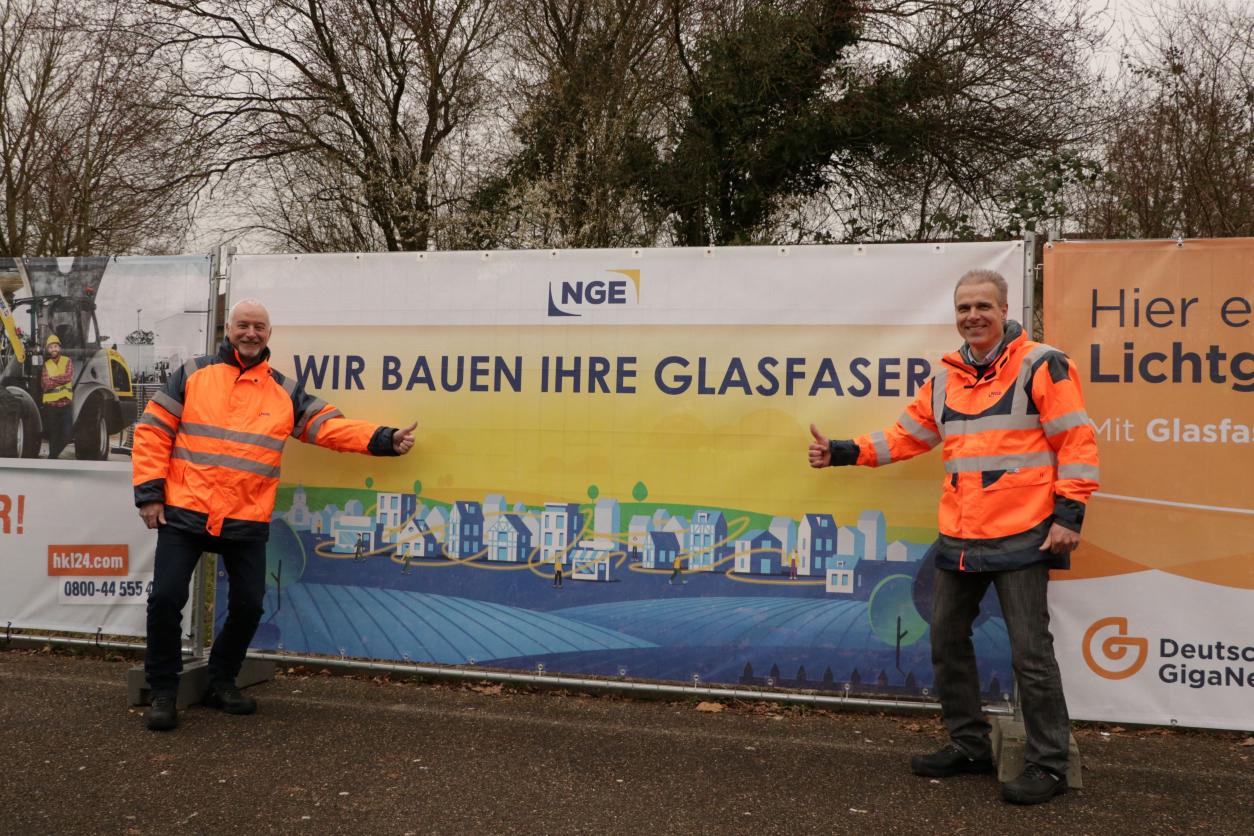 Linkedin
[🇩🇪 Germany] New cities to be connected to the fibre optic by NGE! 🔌 Our teams rounded up a busy month of March with two inaugurations in the cities of Untereisesheim and Obereisesheim, with the traditional "First digs" ⛏, as part of our framework contract with Deutsche GigaNetz GmbH in the Baden-Wurttemberg region.
31 March 2022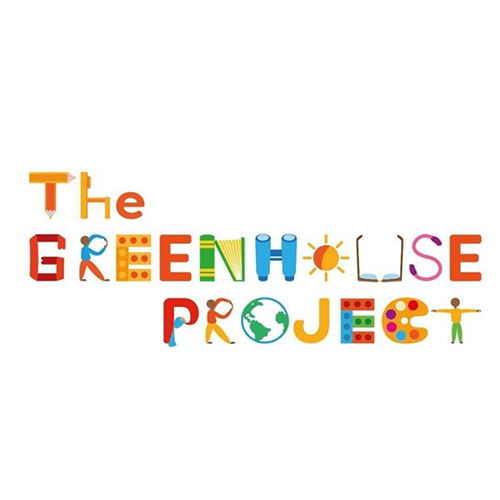 Linkedin
[UK] A charity football tournament ⚽🤩 Our employees put on their boots and head to the stadium to represent our NGE Group in this event! 👟
22 February 2022
Passionate

about people
We believe in the strength of the team. We look to the future with confidence and optimism. Every day, we hire men and women with real commitment to join an amazing human adventure: the New Generations of Entrepreneurs.
Join us
Simply

Solid
17 countries
more than 100 locations
60 subsidiaries
10 000 projects per year