We are


the

New Generations




of Entrepreneurs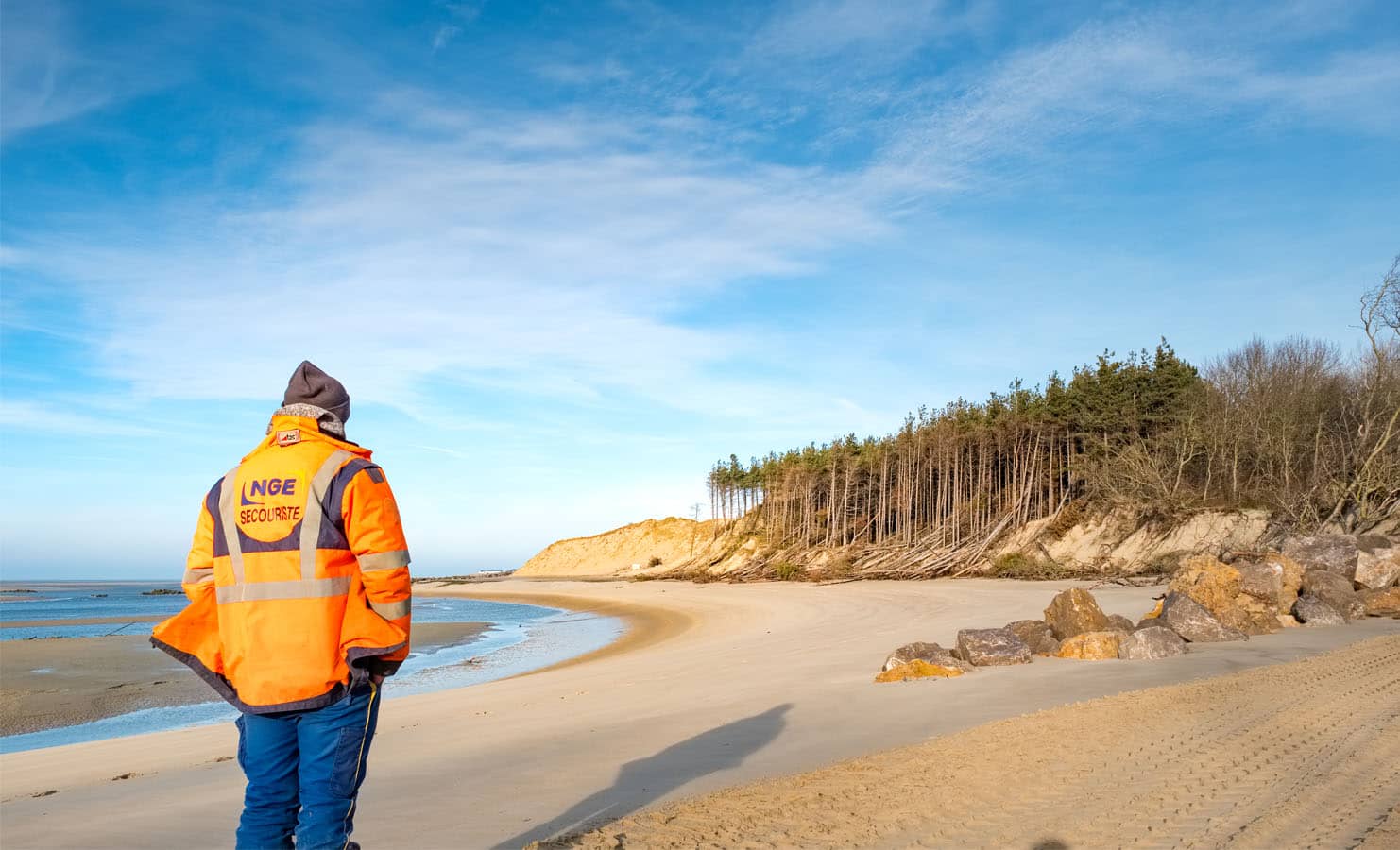 We are
decisively

different
Our expertise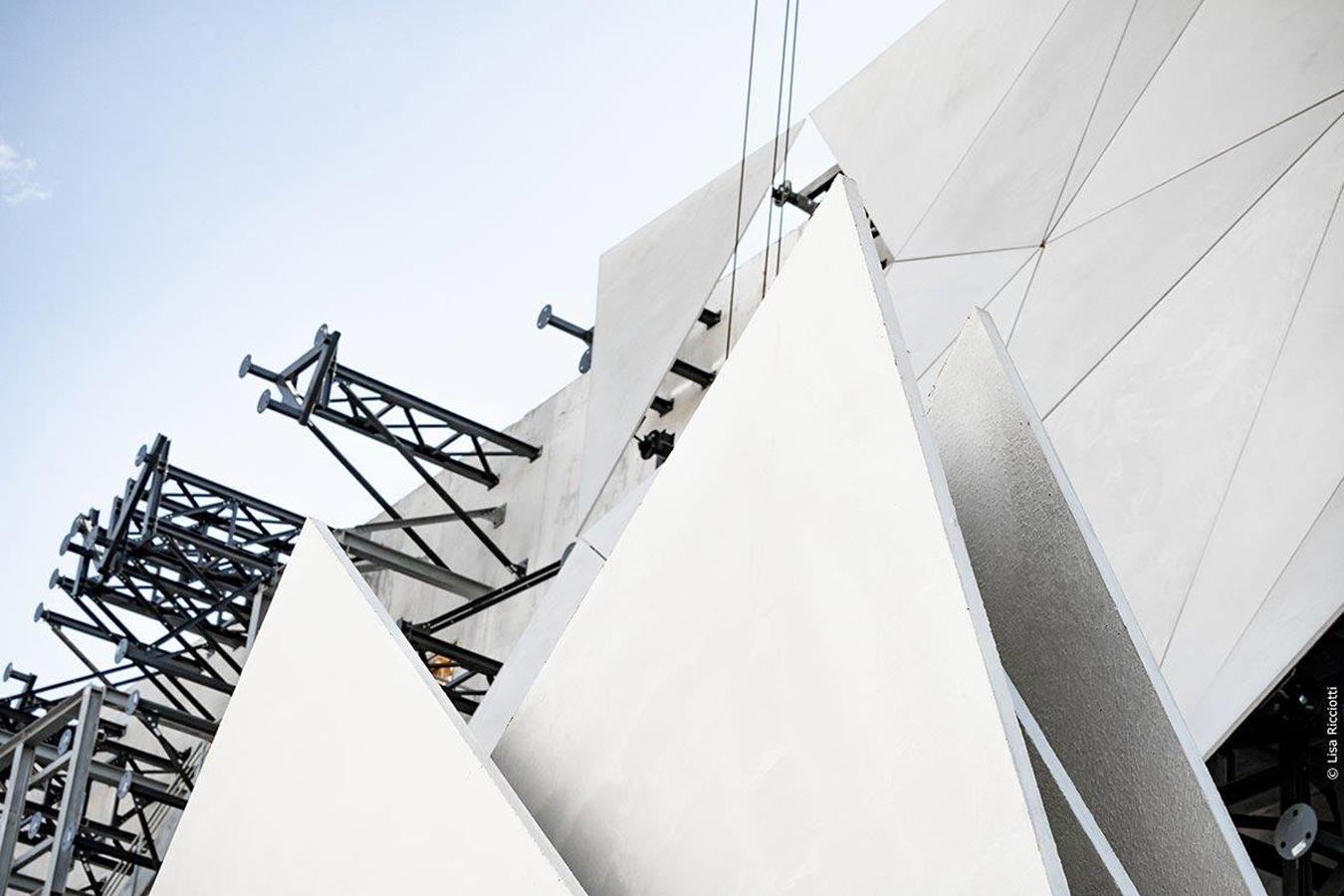 We are
seriously

adventurous
Our achievements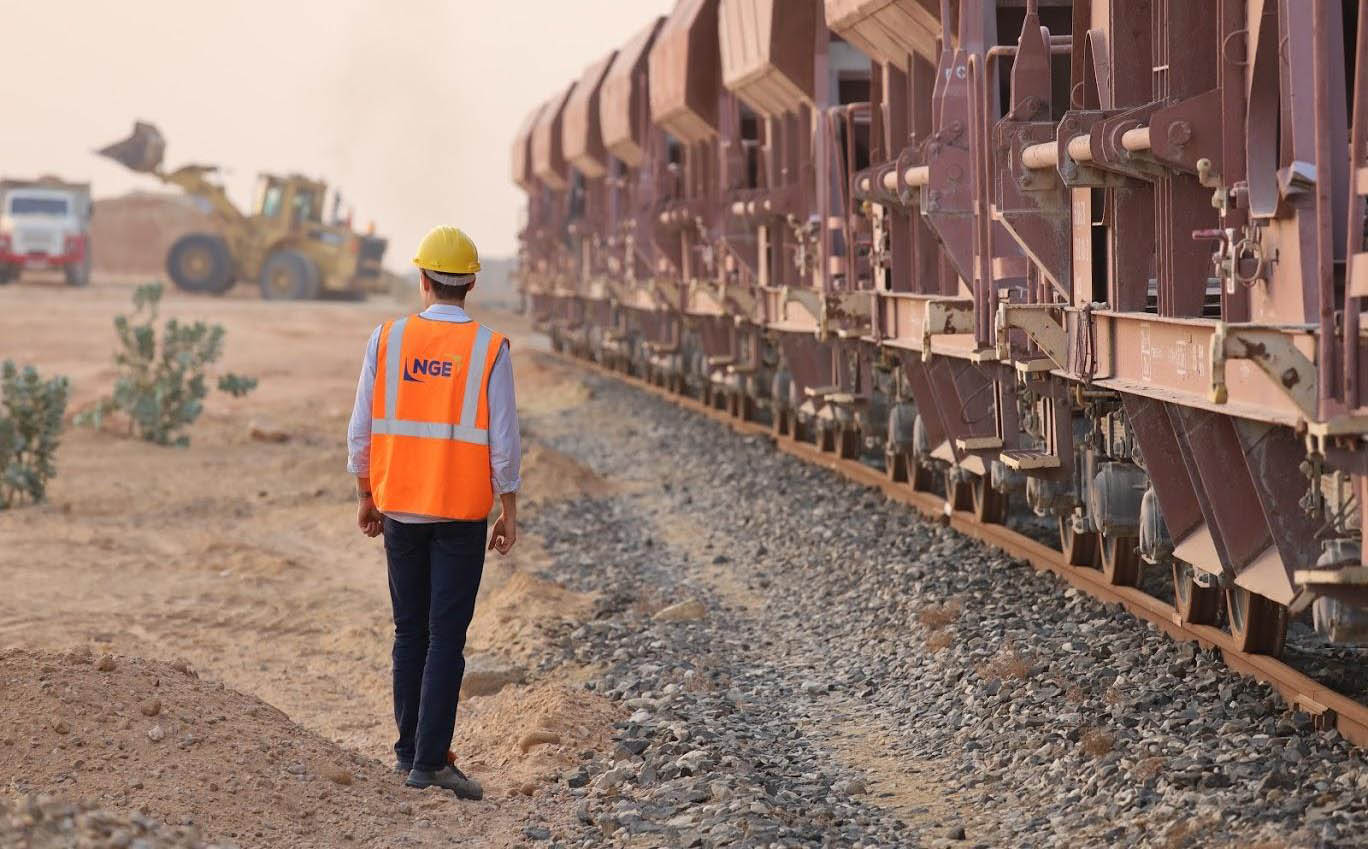 We are
sincerely

engaged
Our commitments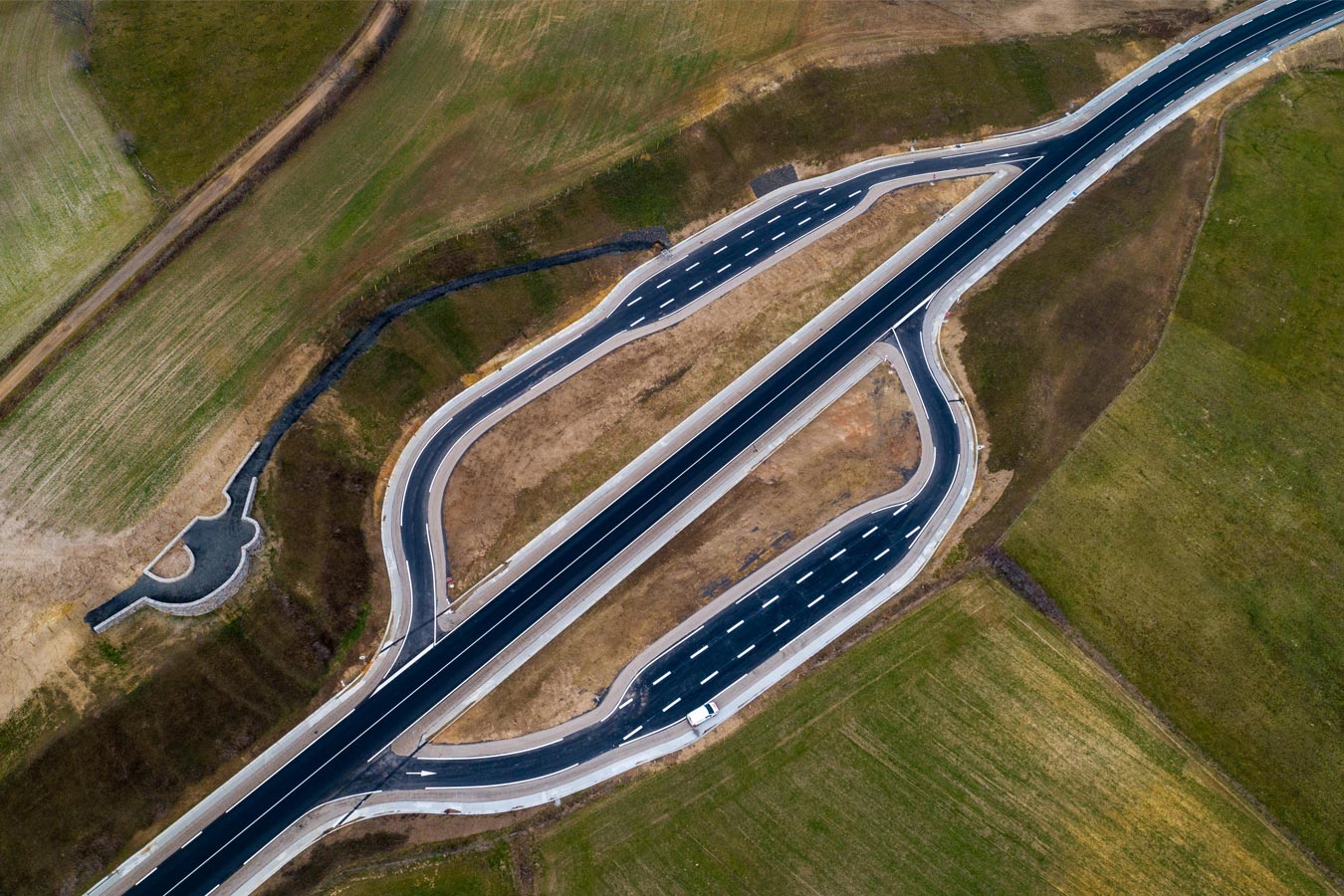 We are
financially

sound
Our locations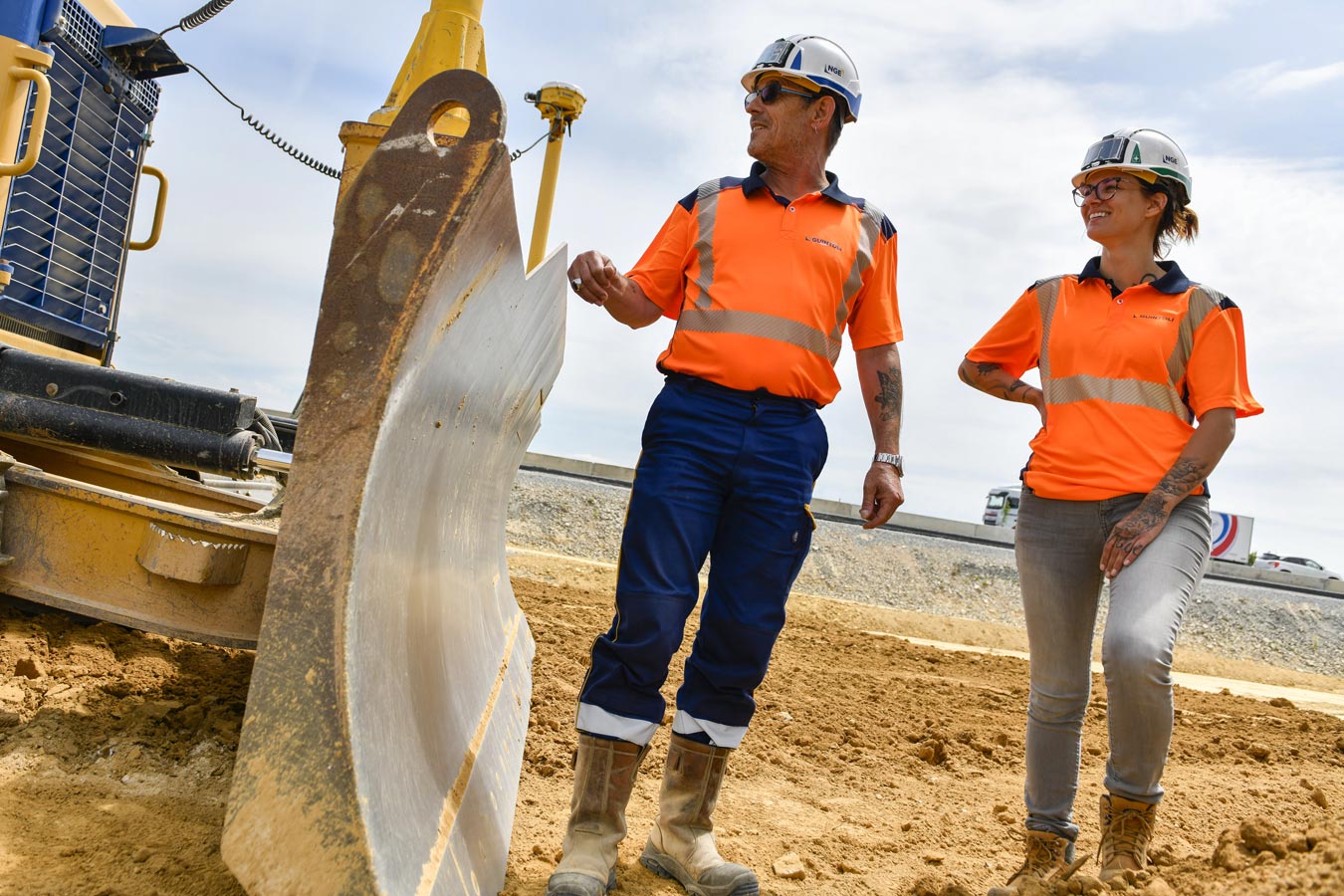 We are
passionate

about people
Join us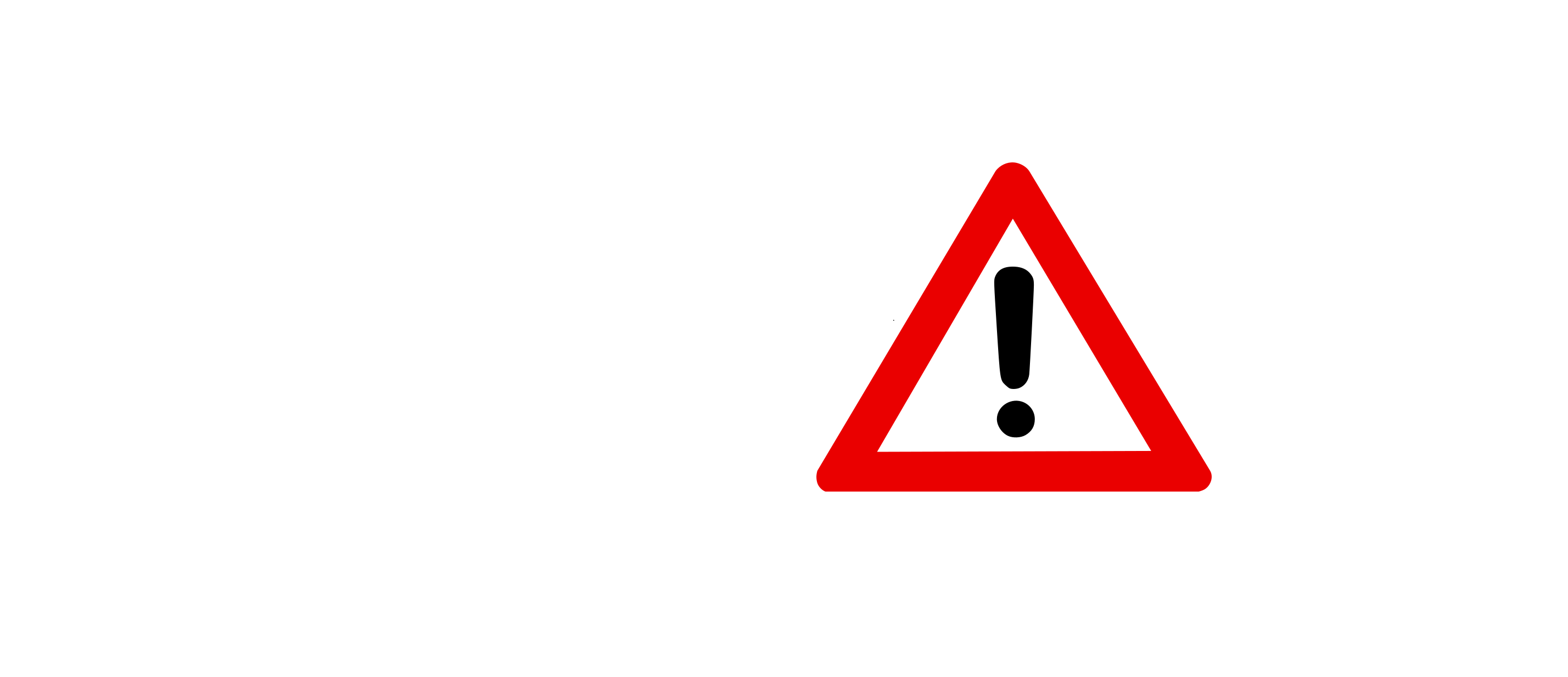 FRAUD ALERT
Information for Suppliers: Beware of attempted fraud!
We are recommending that all suppliers to our NGE entities and subsidiary companies should be doubly vigilant about messages that appear to originate with NGE.
Our terms of purchase and payment are the subject of rigorous and detailed procedures, and these transactions are never made exclusively by e-mail or phone.
Please take time to carefully check the identity of anyone who contacts you claiming to be from NGE Group, and we would particularly encourage you to check the authenticity of e-mail addresses.
If you have even the slightest doubt, never respond positively to this type of approach, but instead contact your usual NGE point of contact, preferably by phone.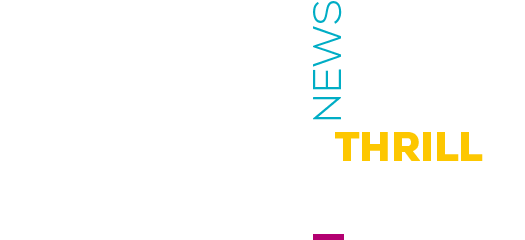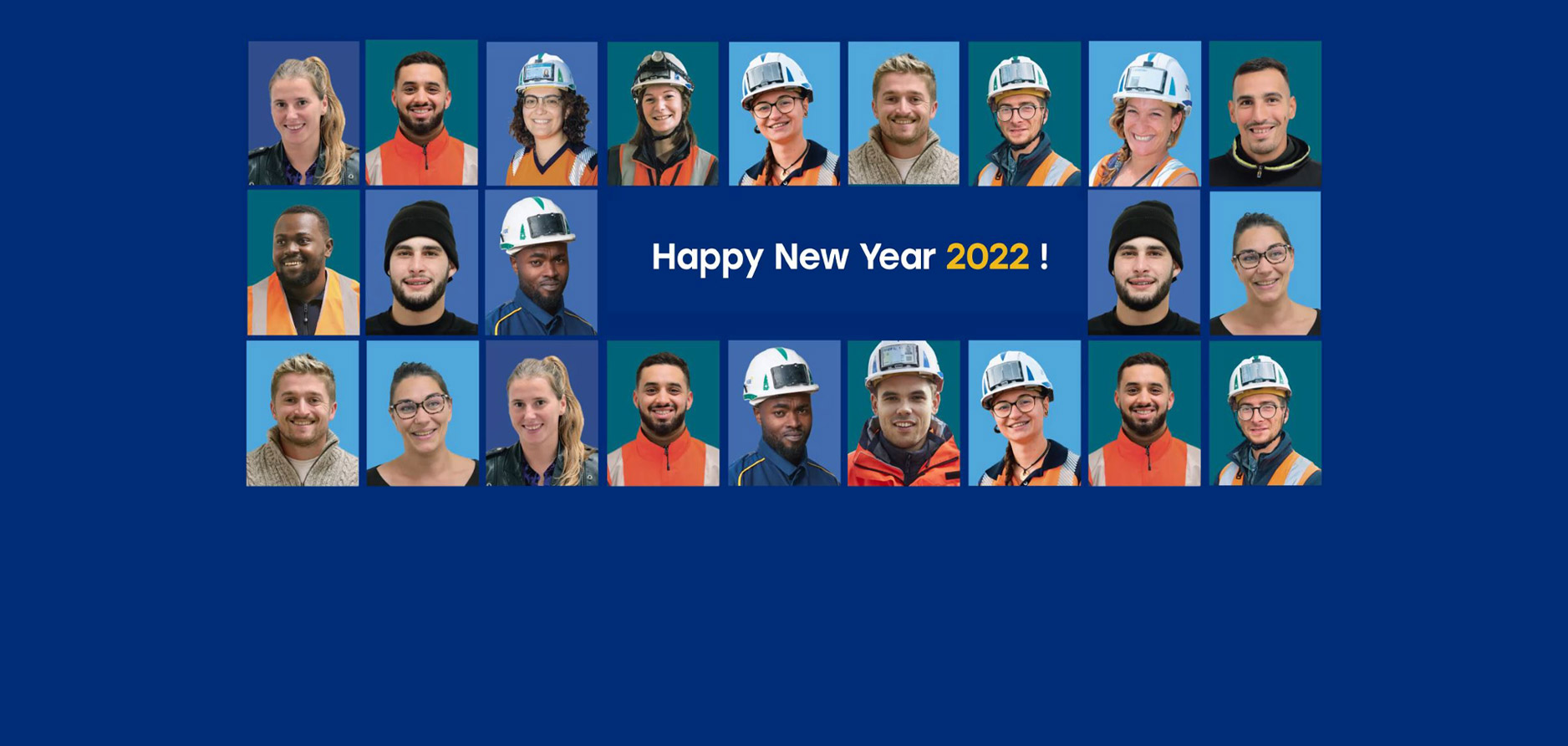 Linkedin
For 20 years, the New Generations of Entrepreneurs have shared the same vision, looked forward together, and worked united to build the future. NGE will always be 20, and at that age, we still have our whole lives to build. 𝗔𝘁 𝟮𝟬, 𝘄𝗲 𝗮𝗿𝗲 𝗱𝗮𝗿𝗶𝗻𝗴! 𝗙𝗼𝗹𝗹𝗼𝘄 𝘂𝘀 𝘁𝗼 𝘀𝗵𝗮𝗿𝗲 𝘁𝗵𝗶𝘀 𝘆𝗲𝗮𝗿 𝗹𝗶𝗸𝗲 𝗻𝗼 𝗼𝘁𝗵𝗲𝗿 𝘄𝗶𝘁𝗵 𝘂𝘀. 𝗪𝗲 𝗵𝗮𝘃𝗲 𝘀𝗼𝗺𝗲 𝘀𝘂𝗿𝗽𝗿𝗶𝘀𝗲𝘀 𝗶𝗻 𝘀𝘁𝗼𝗿𝗲... Happy New Year! #20years #NGE #BTP #HappyNewYear
03 January 2022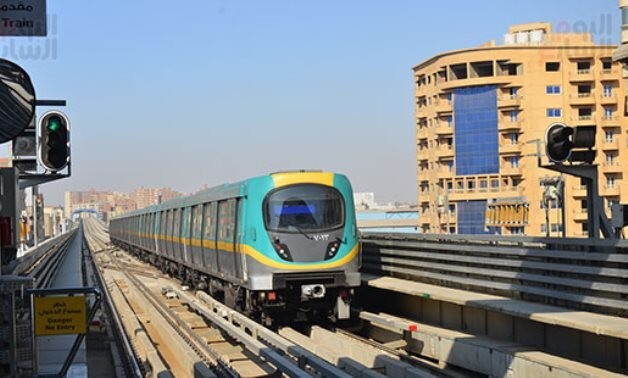 Linkedin
[#Egypt] 🏅 – Line 3 Phase 4B of Cairo Metro under the spotlight! TSO, travaux ferroviaires, railway subsidiary of the Group, in Joint Venture with ETF and Orascom Construction PLC are proud to have participated in the construction of this 11.5km-metro line and its depot, which has just been awarded 2021 world's best transport and railway project by the US Engineering News-Record and as well as three other prizes! 🏆 🚇 On this project, TSO along with ETF and ORASCOM took part in the track and third rail supply and installation works over 11.5km. This line connects the Heliopolis surburb with Adly Mansour, offering a sustainable mobility solutions to the surrounding inhabitants.
16 December 2021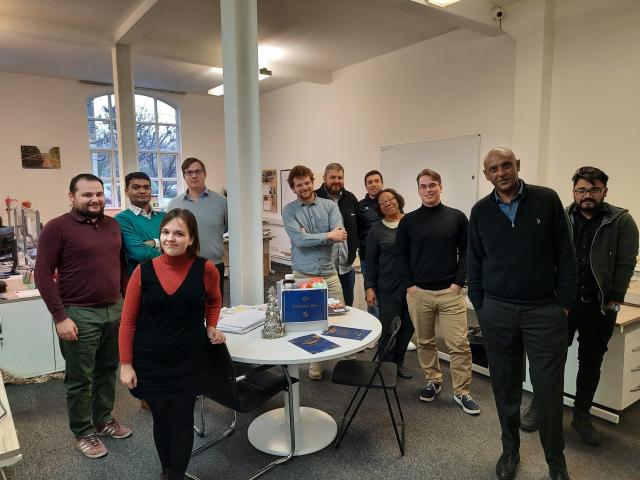 Linkedin
🇬🇧 [UNITED KINGDOM] Our employees are making a difference for those in need 🤝 As we enter December, the winter season and its cold temperatures are fast approaching! ❄️⛄ At this time of the year, having food and a shelter is necessary to get through this season safely ✅ To support those who haven't, our teams have organised a holiday donation drive for the Whitechapel Appeal charity which helps homeless people in London. 🗃️🌟 ▶️ https://whitechapel.org.uk/
15 December 2021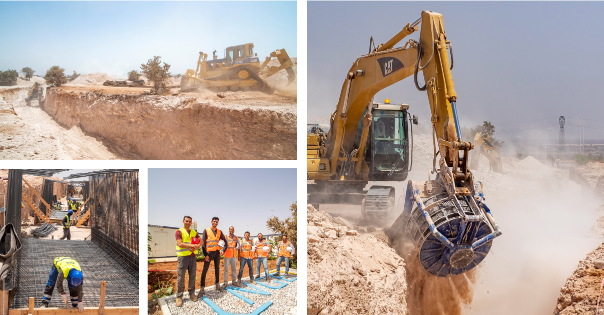 Linkedin
🇲🇦 [#MAROC] : EN ROUTE POUR LE #PARC #HALIEUTIQUE ET #AGROPOLE D'#AGADIR 🌟😁 GENERALE ROUTIERE - NGE a signé un #projet d'#aménagement pour la Société Parc Haliopolis. Ce dernier consiste en la #réalisation d'un parc industriel d'une superficie de #30hectares clés en main ‼️👀 Nos équipes se chargent de la réalisation des #travaux de #VRD, d'#adduction d'#eaupotable, de #réseaux #téléphoniques et #électriques dont le but est de : ✅ #dévier les #oueds à proximité ✅ #collecter des #eauxpluviales En raison de la nature rocheuse du site, une #vingtaine d'#engins a été mobilisée afin d'accélérer les travaux. 🚧 🏗️ L'#avancement global du projet est de #50%, et devrait être achevé avant la fin de l'année #2021. Tout notre #soutien à nos #équipes sur le terrain ! 👷‍♂️🤝 #Maroc #ParcHalieutique #Agropole #Agadir #Chantier #Travaux #Terrain #NosEquipesEnAction GENERALE ROUTIERE - NGE NGE CONTRACTING NGE - BTP
26 September 2021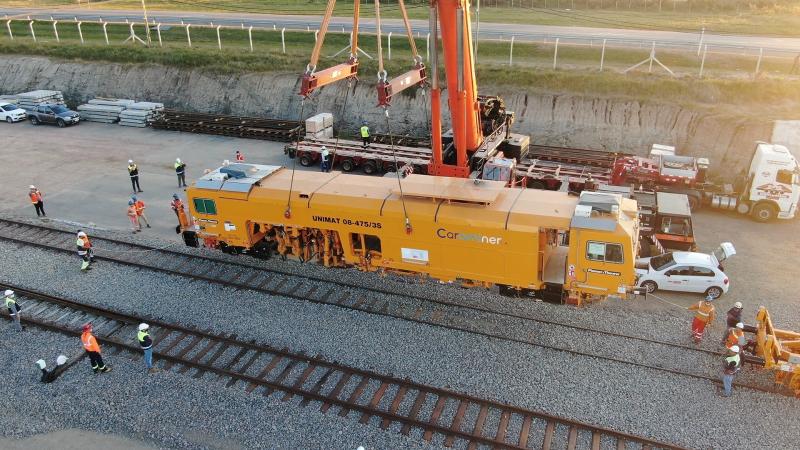 Linkedin
🇺🇾 [URUGUAY] Work continues on the #FerrocarilCentral #construction site! 🏗️ #Earthworks, #civilengineering, #foundations... Since the beginning of #2020, work on the #FerrocarilCentral #construction site has been progressing at a rapid pace! Since the completion of more than #60% of the #earthwork, our teams in Uruguay are currently carrying out the #sub-base and #sub-ballast layers on the different sections where the #earthwork has been completed. On the #civilengineering side, half of the #hydraulic #crossing structures and bridges have been completed. Today: ✅ #75% of piles of the two main #railwaytrenches have been completed, ✅ #40% of the #ballast required for the installation of the #railroadtrack has been produced and delivered to the various stocks on site, ✅ #45% of the #sleepers have been produced. Eventually, this new track will #connect the port of #Montevideo to the city of #PasodelosToros as well as to a new giant pulp mill. An #economic and #ecological challenge for the country on which more than #2500employees are #mobilized! 👷👷 #Next steps: the start of the #railway and #signaling work and the completion of the large metal bridges. We're sending all our strength to our crews! 💪 NGE - BTP NGE CONTRACTING #Railways #CivilEngineering
06 September 2021
Passionate

about people
We believe in the strength of the team. We look to the future with confidence and optimism. Every day, we hire men and women with real commitment to join an amazing human adventure: the New Generations of Entrepreneurs.
Join us
Simply

Solid
17 countries
more than 100 locations
60 subsidiaries
10 000 projects per year