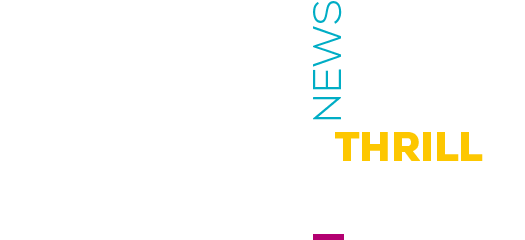 Linkedin
[🇬🇧 UK : GET ON BOARD FOR #LIVERPOOL!] 😁 The new team, totally dedicated to the #fibreoptic #project, has moved to the heart of #Liverpool, in new, #modern and #spacious #offices, overlooking the docks. A total of #15people make up the first core team for this major #project, a #symbol of #diversification and #multiexpertise in the #UK! 👷‍♂️
28 May 2021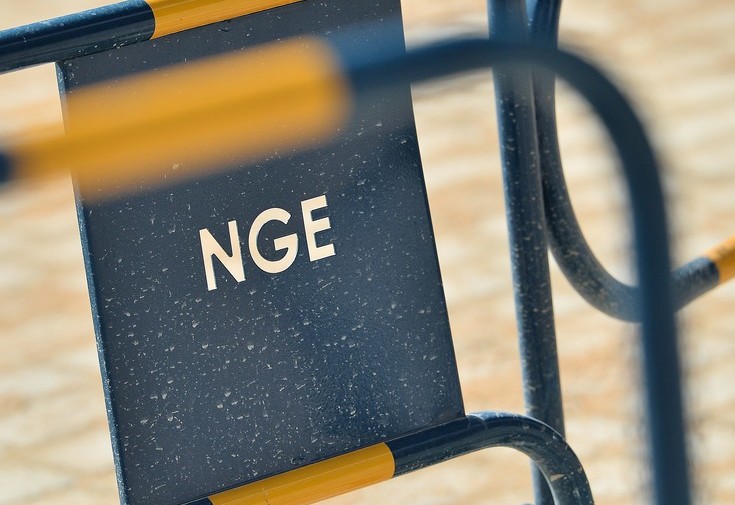 Linkedin
[#SAFETYDAY] SAFETY IS OUR PRIORITY! A week of #awareness around #health and #safety at #work! Our ALL AROUND THE WORLD teams mobilized with the 😃 and the ☀️ to lead #exchange workshops and remind how to avoid #dangerous situations ⚠️ Just for you, back in 📽️ on this week 👇
20 May 2021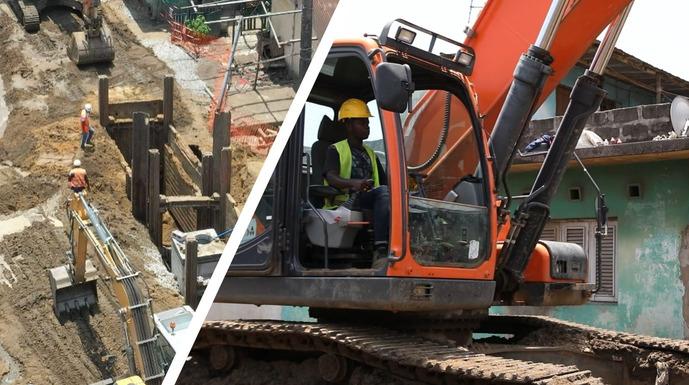 Linkedin
🇨🇮 [#IvoryCoast] : heading for #Biafra, in the center of #Abidjan! Here, in the heart of a working-class neighborhood, our teams laid #300meters of #pipe to modernize a wastewater network 3.50 meters deep for ONAD ( Office National l'Assainissement et du Drainage ). 💧 The work began in #october2020 and our teams are currently completing the finishing work. Well done to all! 👷👏
07 May 2021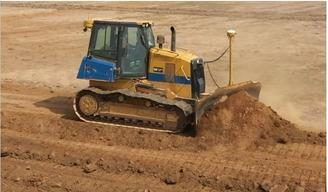 Linkedin
🇨🇮 [#IvoryCoast] : focus on the port of #Abidjan 👀 Here, we have mobilised more than #20employees and #10earthmovingmachines to shape the #container #storageplatform, with a #cementtreatment on #15000m2 of land. 👷‍♂️ ➡️The #aim is to develop the #portinfrastructure to support the country's #development !
12 May 2021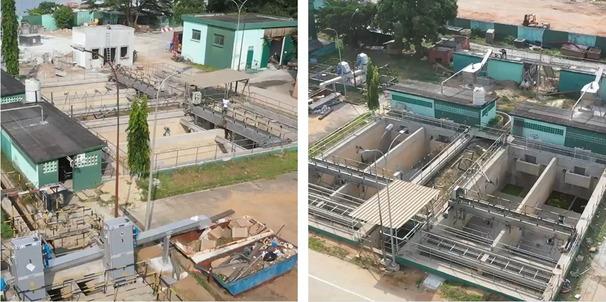 Linkedin
🇨🇮 [#IvoryCoast ] Go to #Koumassi, near #Abidjan airport, on the rehabilitation site of the #wastewater pre-treatment station. 💧 Here, NGE CONTRACTING and @SOC have combined their #multiexpertise in #GENIECIVIL #WATER to modernise the #water treatment plant on behalf of ONAD ( Office National l'Assainissement et du Drainage ). The work began in September #2020 and should be completed in April #2021 with the mobilization of more than #30 employees! #Congratulations to all!
05 May 2021
Passionate

about people
We believe in the strength of the team. We look to the future with confidence and optimism. Every day, we hire men and women with real commitment to join an amazing human adventure: the New Generations of Entrepreneurs.
Join us
Simply

Solid
15 countries
more than 100 locations
60 subsidiaries
10 000 projects per year