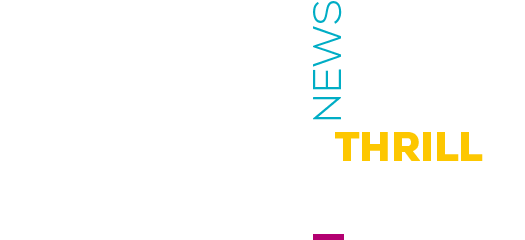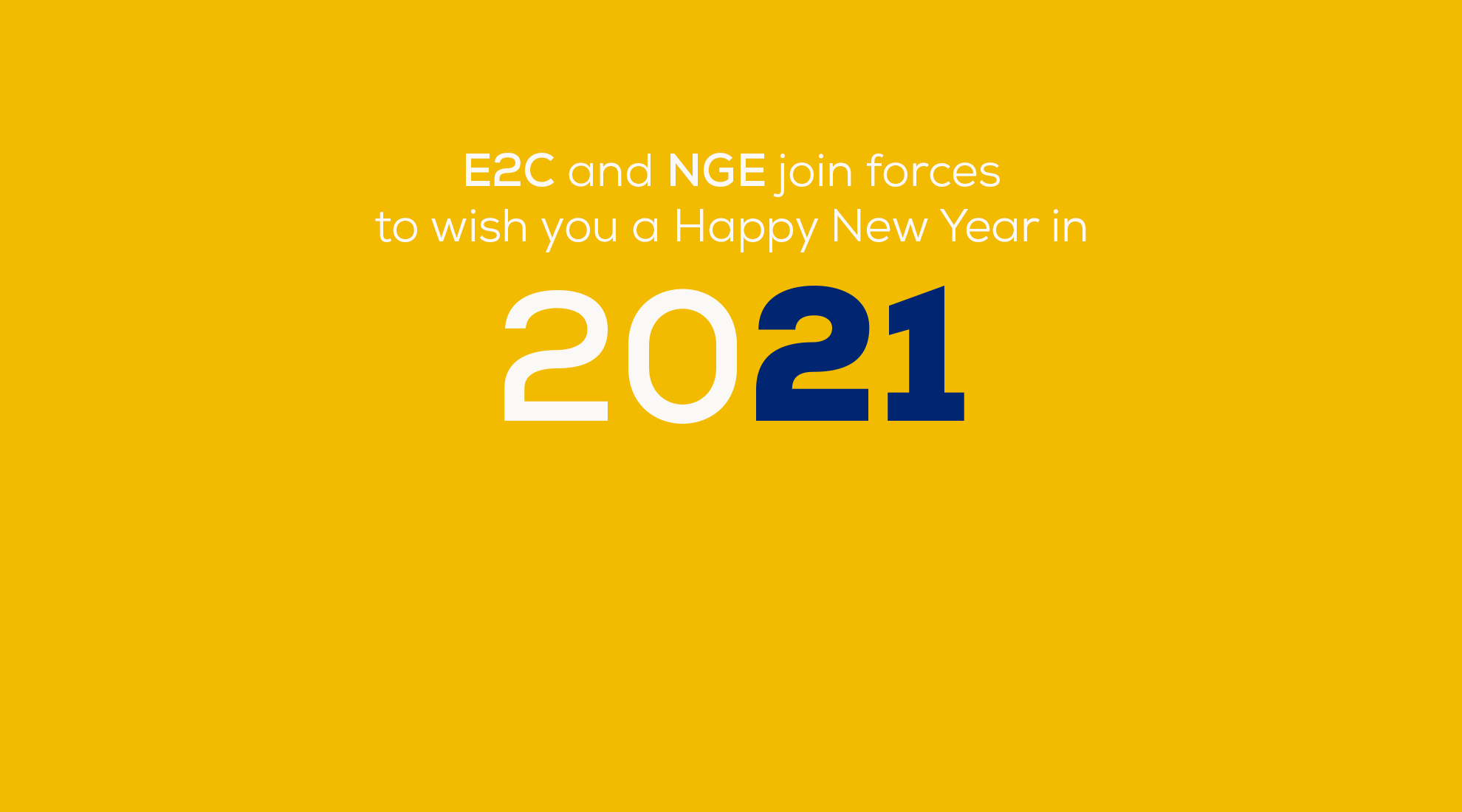 ENGAGING TOGETHER
The new generations of entrepreneurs and l'école de la 2ème chance, join forces to present their best wishes to you.
04 January 2021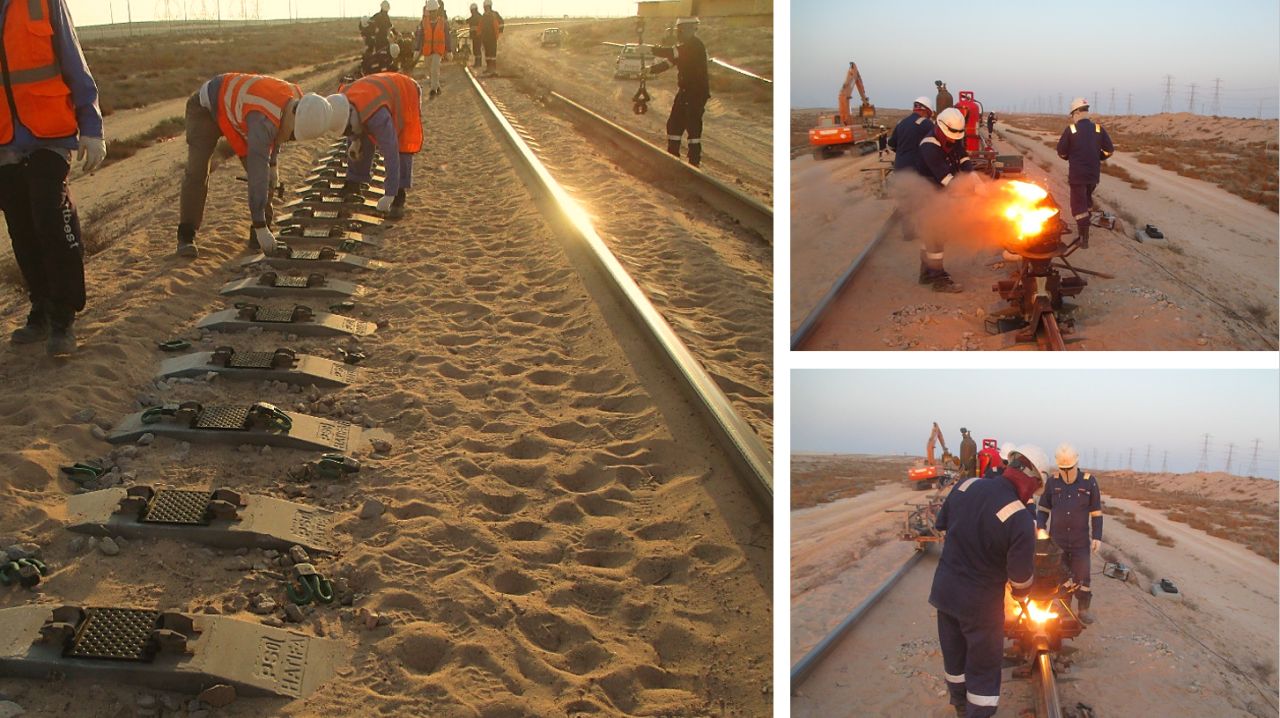 Renewal of curved rails on the CTW100
We are working on the #renewal of curved #rails on the CTW100 between Zabirah et Ras Al-Khair in #SaudiArabia for the North-South #Railway Project NGE - BTP
17 December 2020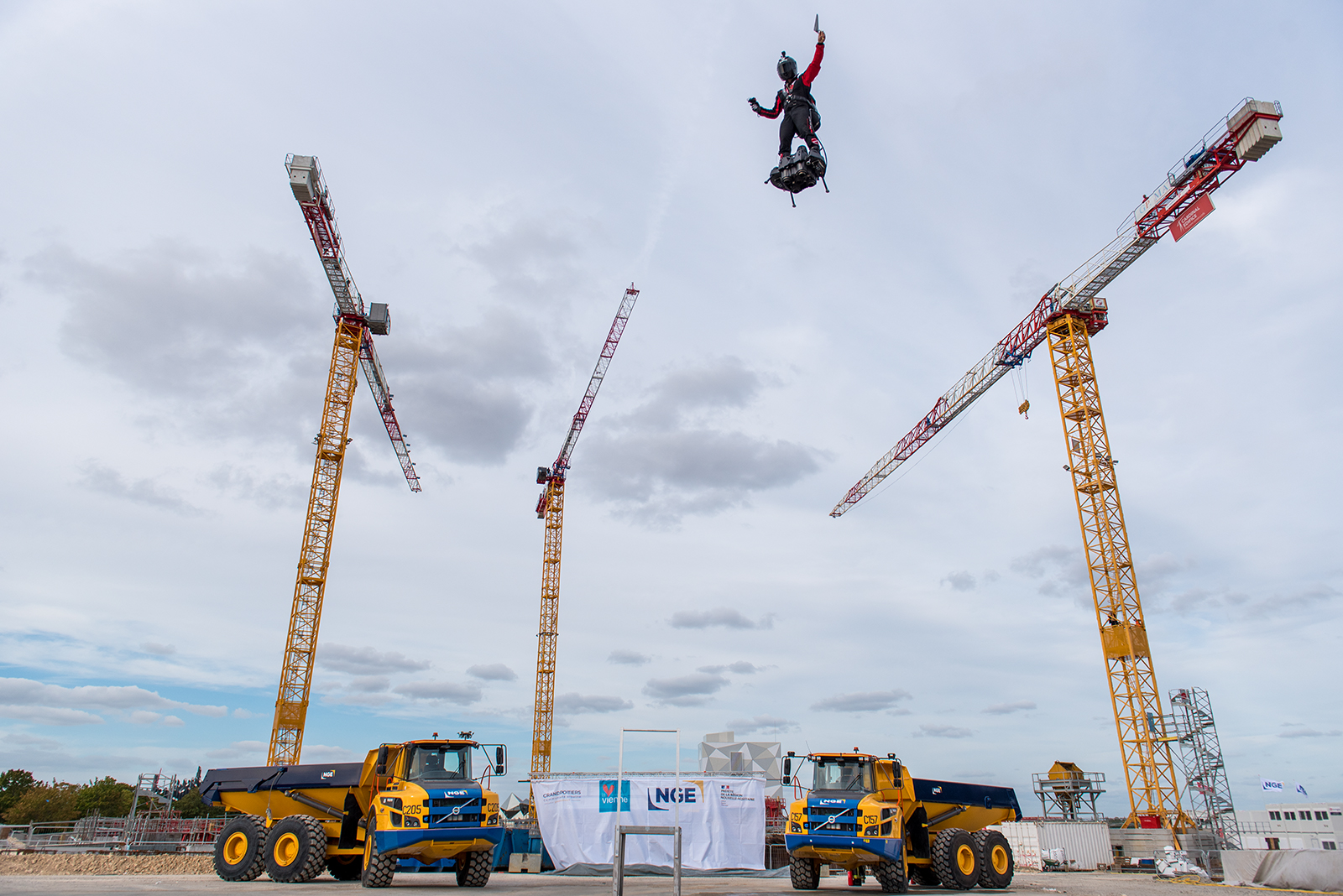 #ZAPATA x NGE on video !
[ZAPATAxNGE] What? Did you miss Franky Zapata's flight to celebrate the laying of the foundation stone of the Arena Futuroscope in Poitiers?
28 August 2020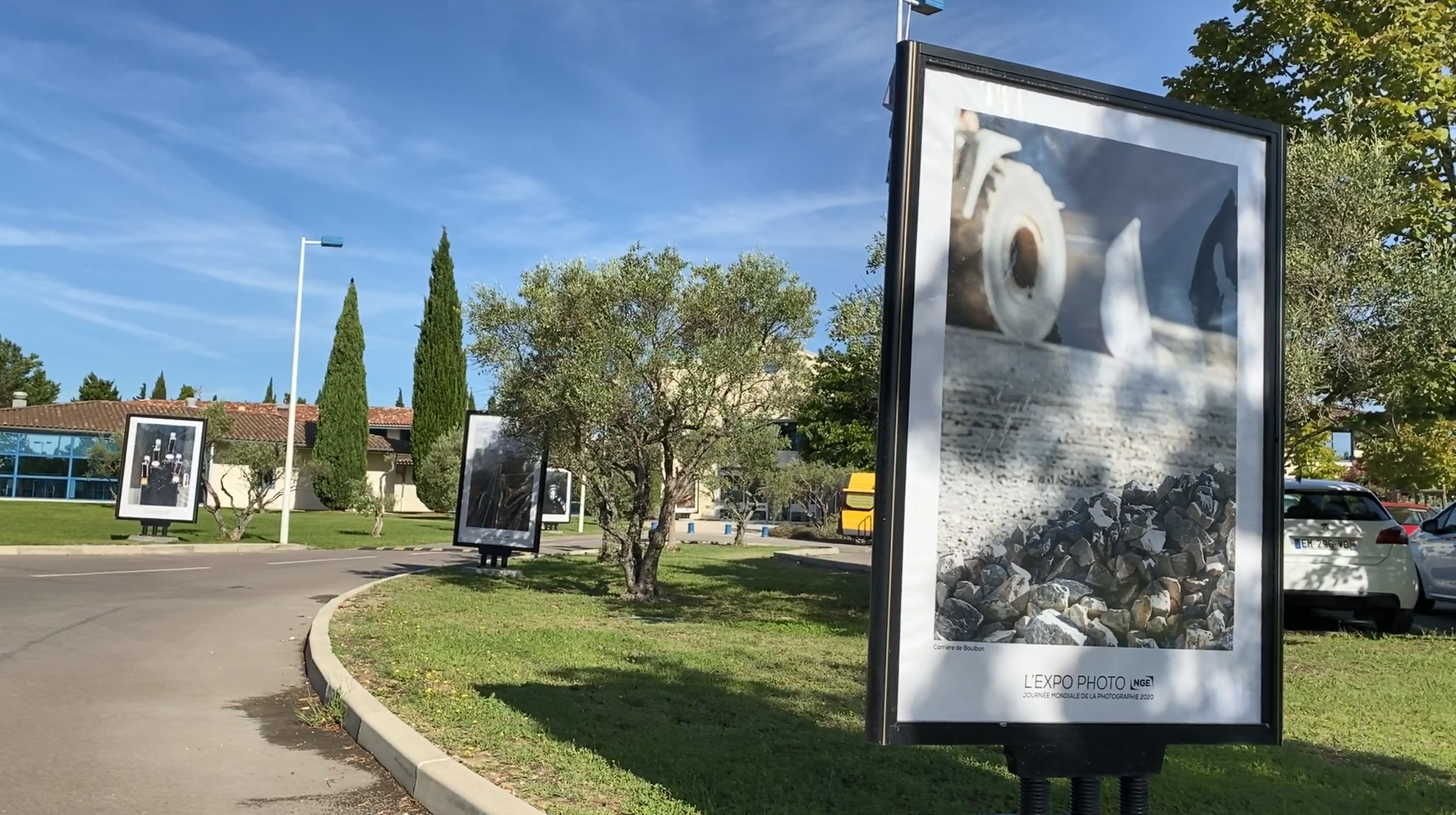 The NGE photography exhibition
To celebrate World Photography Day, NGE has prepared a photography exhibition on its premises!
19 August 2020
GROUPE NGE
Backstage of an artistic breakthrough by the KOUMBA TBM
https://youtube.com/watch?v=IiSHIWCiINY
24 July 2020
Passionate

about people
We believe in the strength of the team. We look to the future with confidence and optimism. Every day, we hire men and women with real commitment to join an amazing human adventure: the New Generations of Entrepreneurs.
Join us
Simply

Solid
16 countries
more than 100 locations
60 subsidiaries
10 000 projects per year