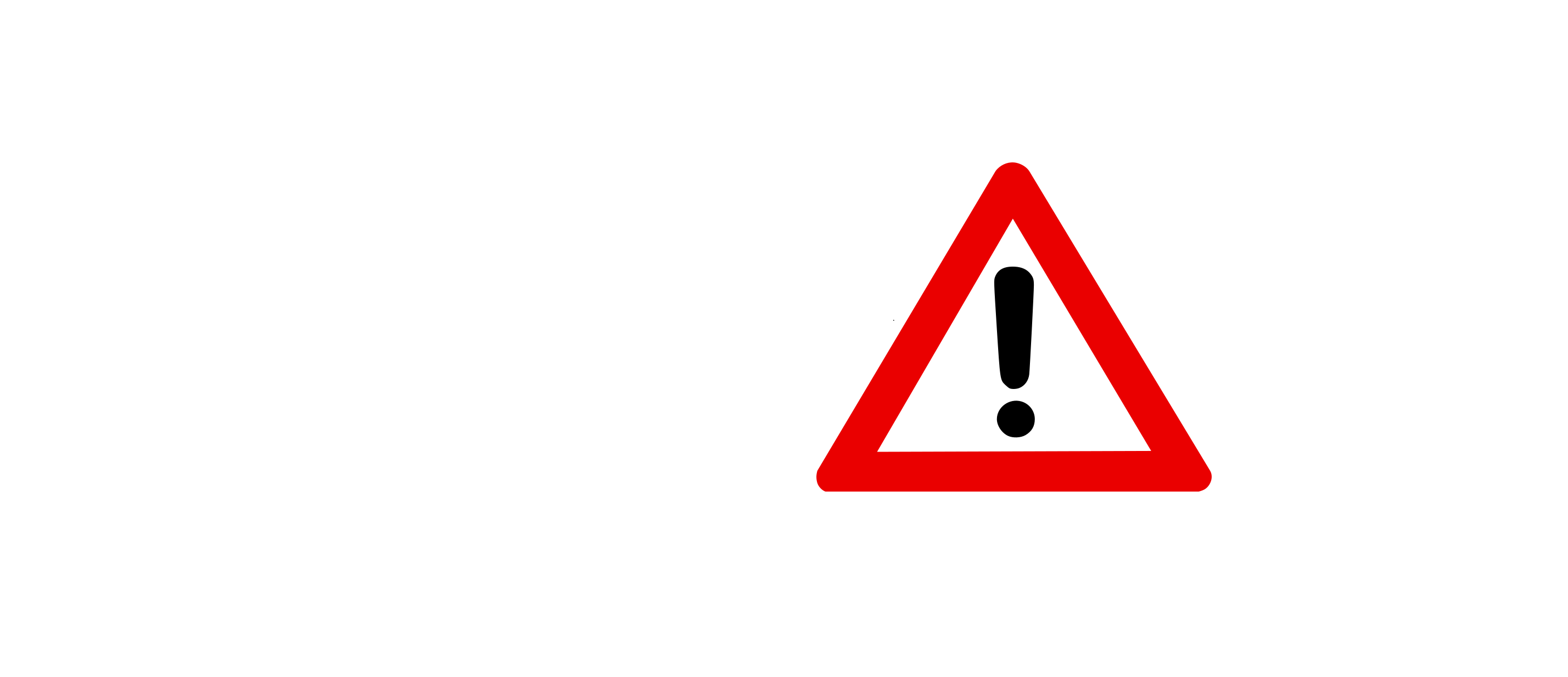 FRAUD ALERT
Information for Suppliers: Beware of attempted fraud!
We are recommending that all suppliers to our NGE entities and subsidiary companies should be doubly vigilant about messages that appear to originate with NGE.
Our terms of purchase and payment are the subject of rigorous and detailed procedures, and these transactions are never made exclusively by e-mail or phone.
Please take time to carefully check the identity of anyone who contacts you claiming to be from NGE Group, and we would particularly encourage you to check the authenticity of e-mail addresses.
If you have even the slightest doubt, never respond positively to this type of approach, but instead contact your usual NGE point of contact, preferably by phone.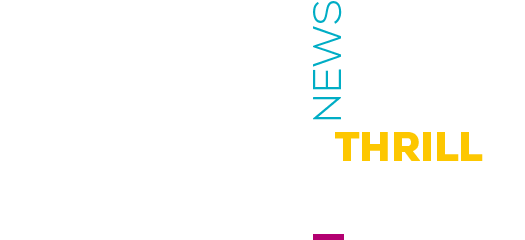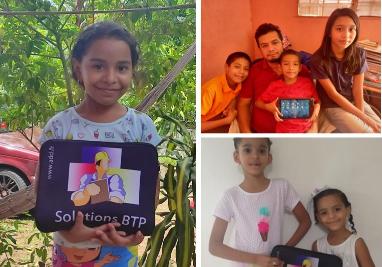 Linkedin
Due to the Covid 19 pandemic, all schools in Panama City were closed. So virtual classrooms were set up at home to ensure educational continuity. 📚🖥️ Our teams donated 16 tablets to help our staff's children and families stay connected to their schools. 🎁👧👦 A nice gesture, showing the company's responsible commitment! 👏💟 #EVERYONE IN SOLIDARITY! 🤝 #CSR #Panama #Education TSO, travaux ferroviaires NGE - BTP #TCPRAILINC #CIM
25 June 2021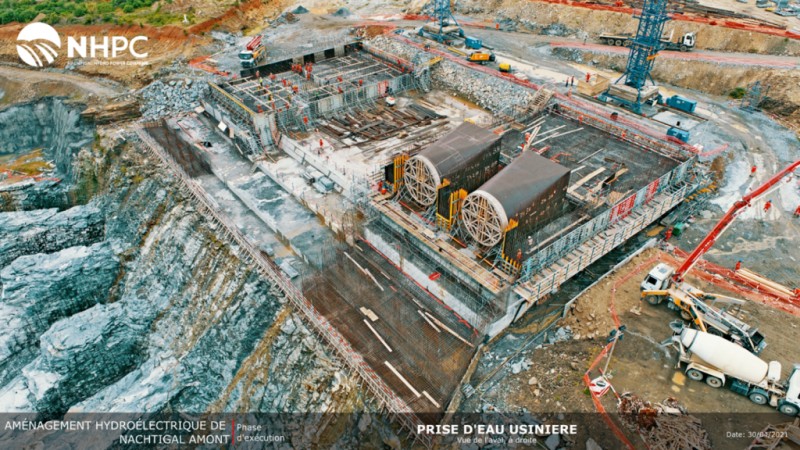 Linkedin
🇨🇲 Nachtigal dam in #Cameroon : the Civil Engineering package, built by NGE - BTP, SGTM and BESIX, is at 39% progress. Our engineer on site Guillaume Kircher also reports that last week teams closed the downstream cofferdam in order to carry out work on the tailrace, which will link the Sanaga River to the power plant. ⚡ Eventually, this facility will account for more than 30% of the country#s electricity generation capacity, providing Cameroon with a large source of decarbonized, all-weather energy to support the territory#s sustainable development. https://lnkd.in/dssfYd9 NACHTIGAL HYDRO POWER COMPANY #NGE #BTP #energy #hydro #electricity #civilengineering
24 June 2021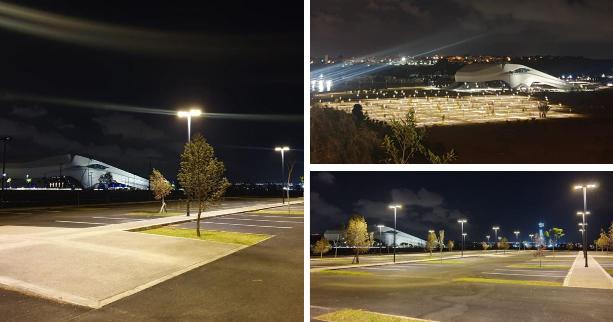 Linkedin
[🇲🇦 : The #newnational #theater in #Rabat is finally ready] 👀 Our teams participated in the #construction of the #parking lot and the #realization of the #greenspaces of the #parking lot of the new national theater in #Rabat. 🌳 Work completed in #recordtime: #3months instead of the #8initially planned. 🏗 Designed by the famous architect Zaha Hadid Architects, this #cultural and highly #symbolic building makes the heart of the city beat! #Congratulations to our GENERALE ROUTIERE - NGE teams! 👏 #Morocco #Theater GENERALE ROUTIERE - NGE NGE - BTP
24 June 2021

Linkedin
[🇬🇧 UK : GET ON BOARD FOR #LIVERPOOL!] 😁 The new team, totally dedicated to the #fibreoptic #project, has moved to the heart of #Liverpool, in new, #modern and #spacious #offices, overlooking the docks. A total of #15people make up the first core team for this major #project, a #symbol of #diversification and #multiexpertise in the #UK! 👷‍♂️
28 May 2021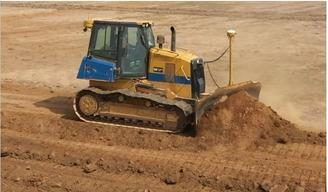 Linkedin
🇨🇮 [#IvoryCoast] : focus on the port of #Abidjan 👀 Here, we have mobilised more than #20employees and #10earthmovingmachines to shape the #container #storageplatform, with a #cementtreatment on #15000m2 of land. 👷‍♂️ ➡️The #aim is to develop the #portinfrastructure to support the country's #development !
12 May 2021
Passionate

about people
We believe in the strength of the team. We look to the future with confidence and optimism. Every day, we hire men and women with real commitment to join an amazing human adventure: the New Generations of Entrepreneurs.
Join us
Simply

Solid
15 countries
more than 100 locations
60 subsidiaries
10 000 projects per year