We are


the

New Generations




of Entrepreneurs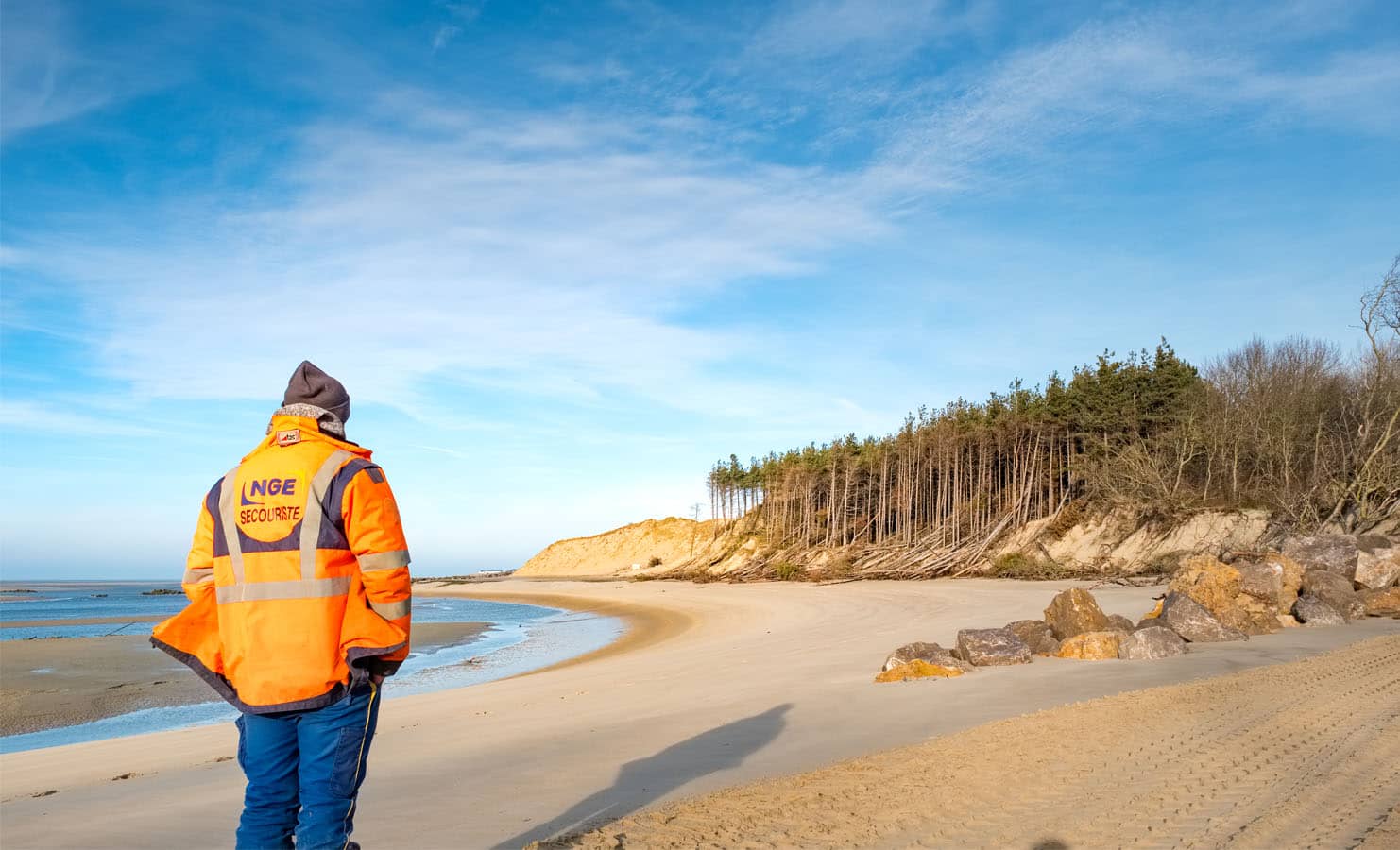 We are
decisively

different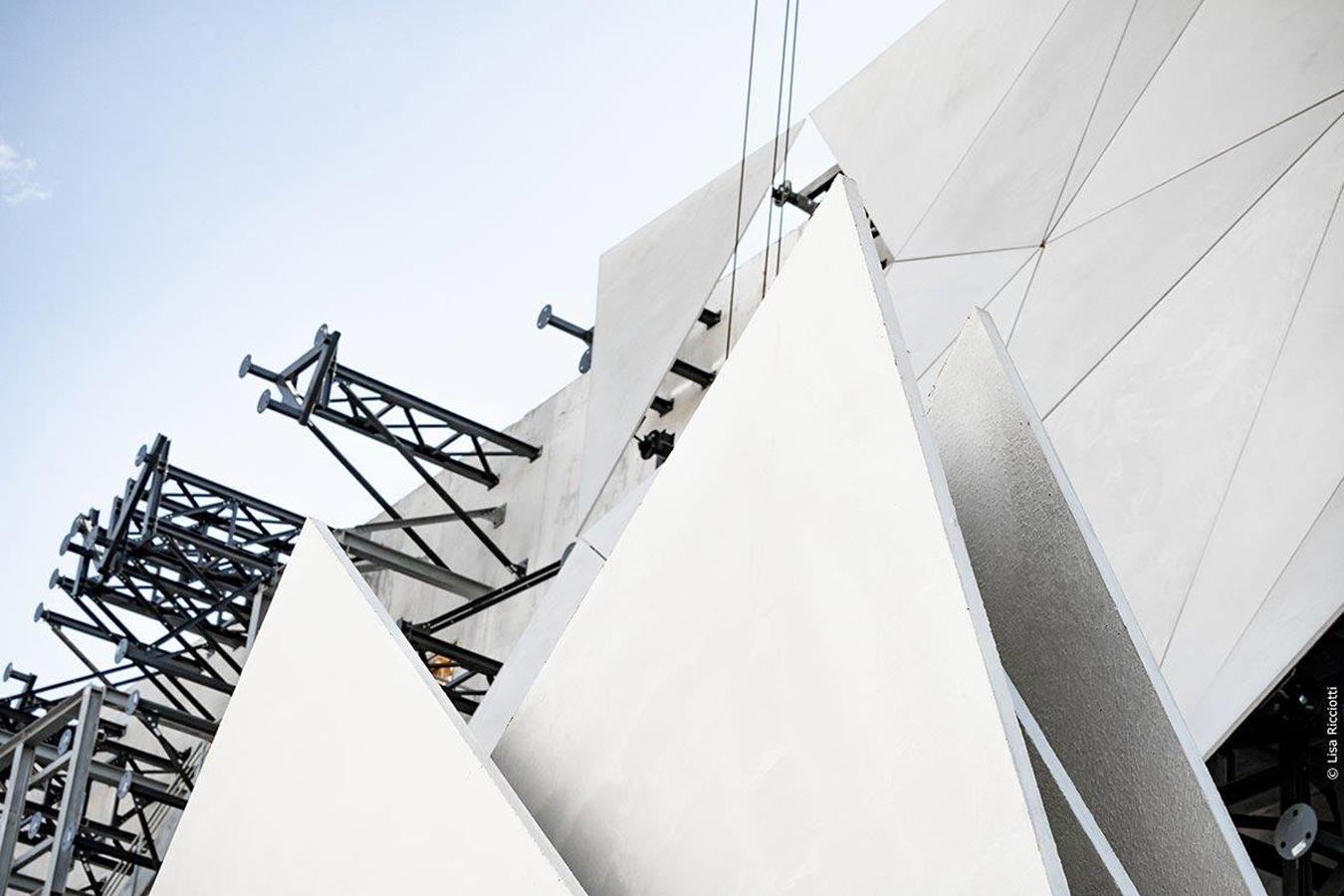 We are
seriously

adventurous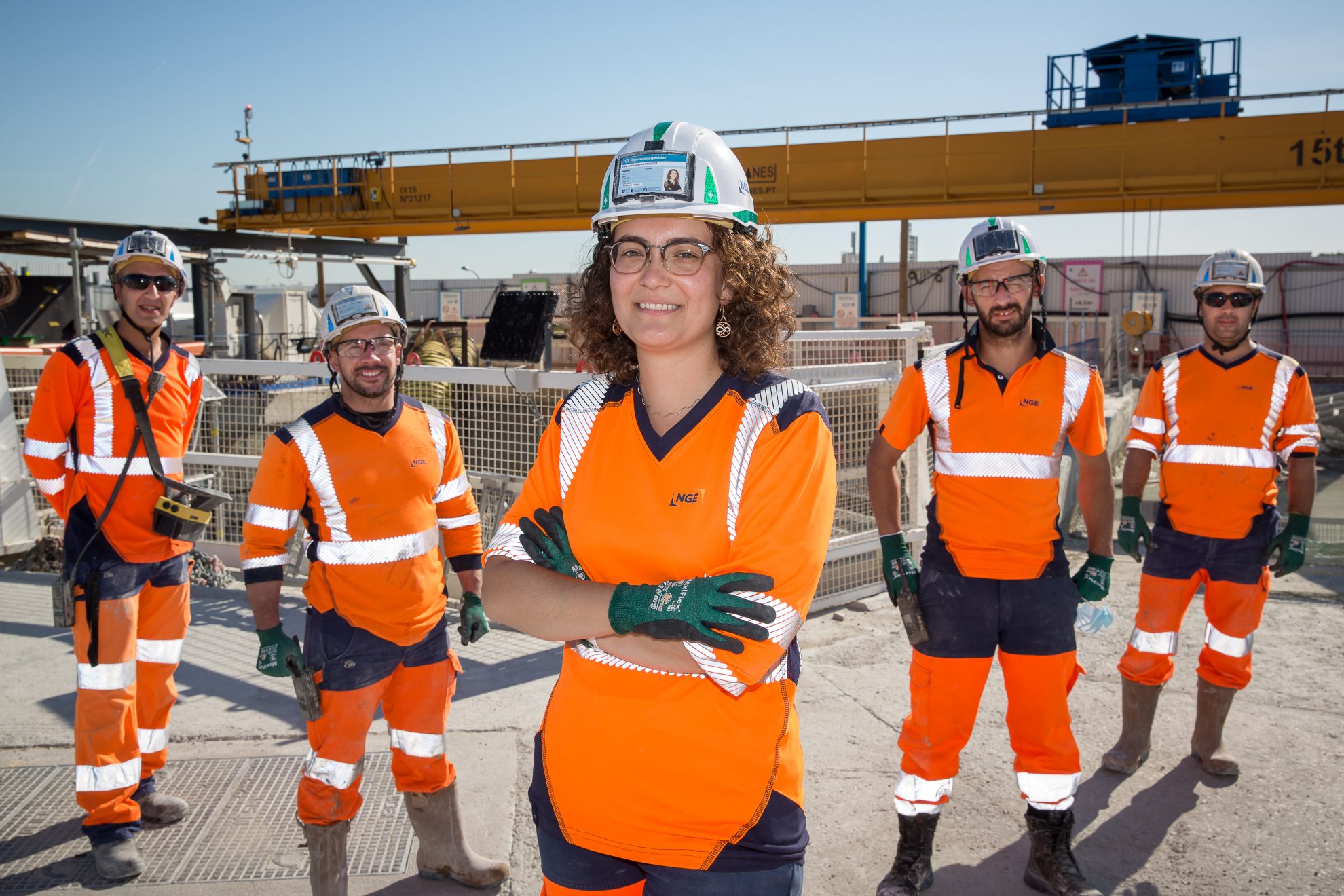 We are
sincerely

engaged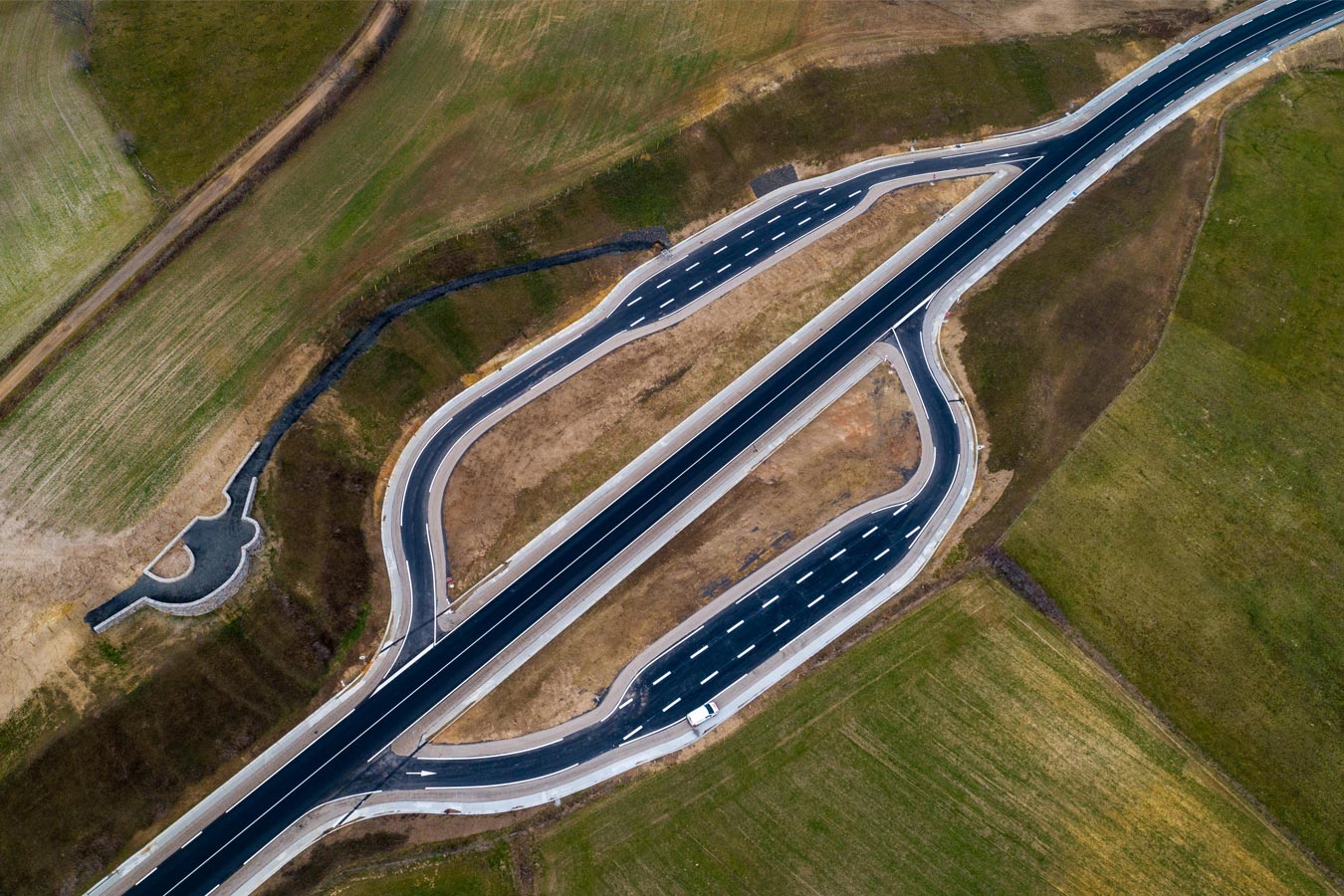 We are
financially

sound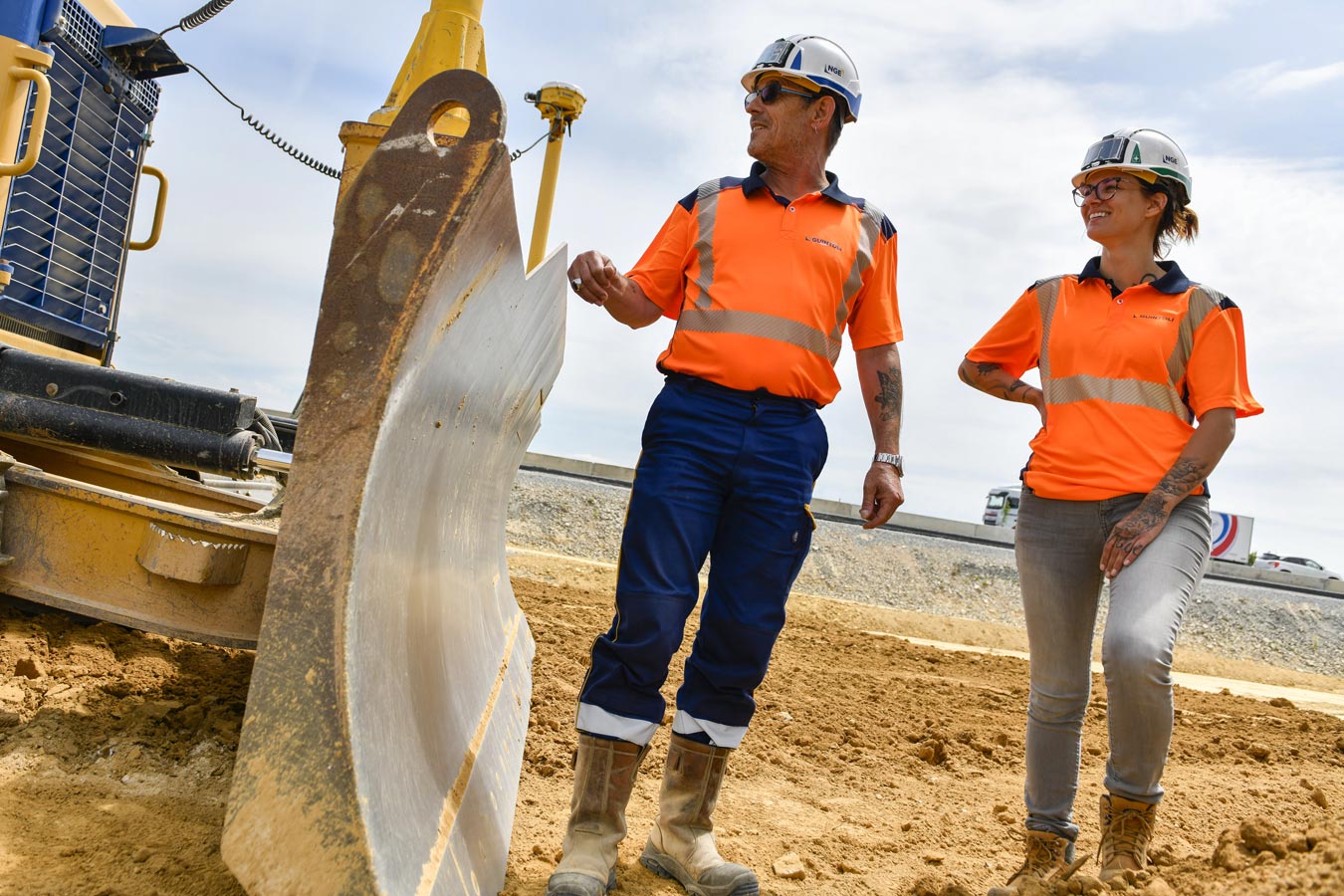 We are
passionate

about people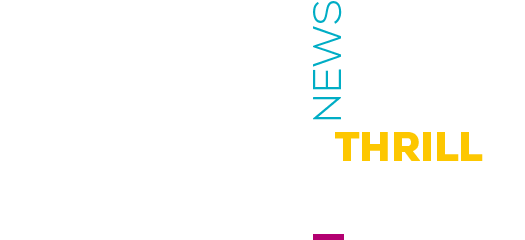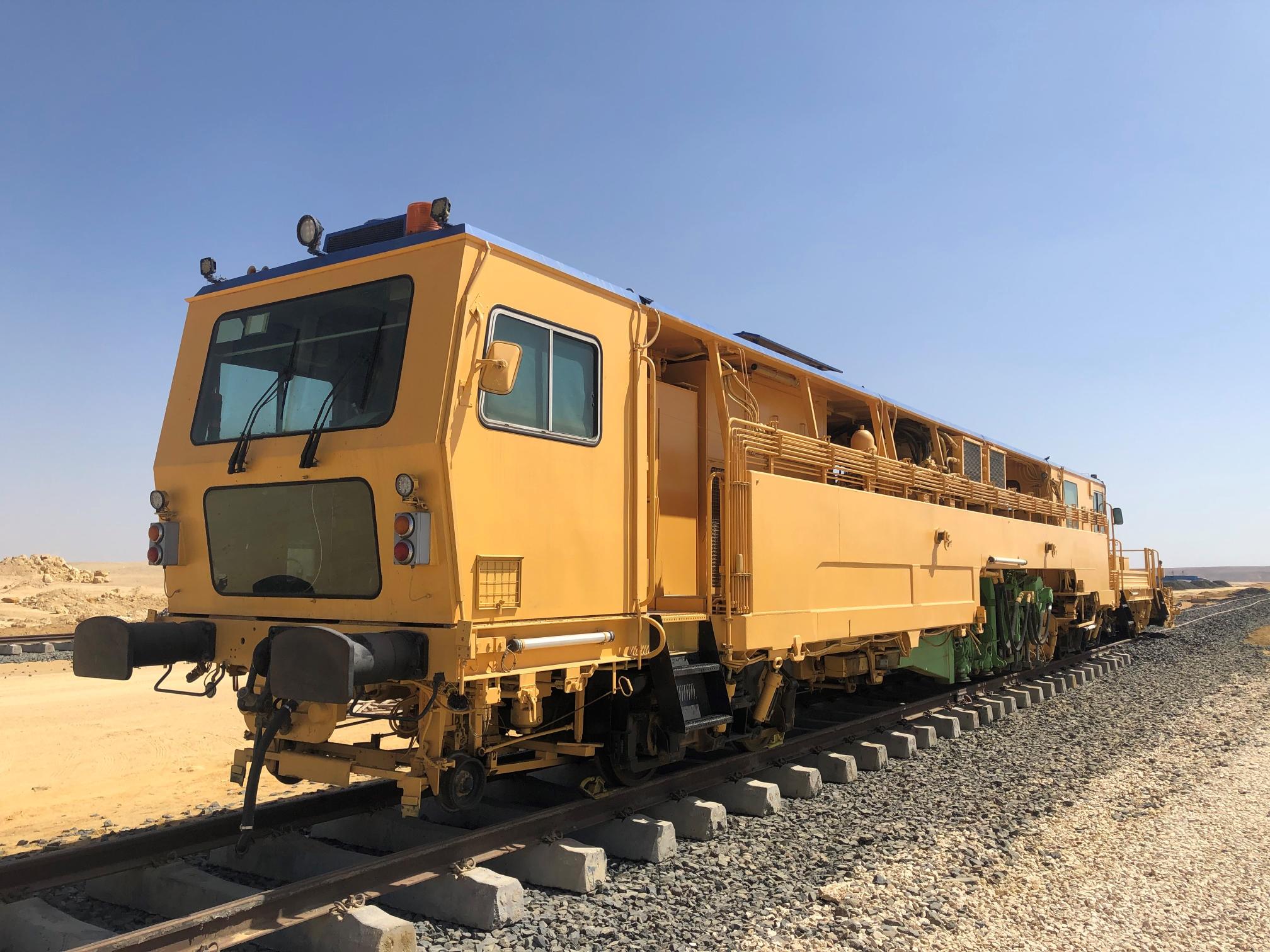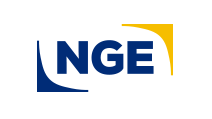 Linkedin
(français ?) [#HSL] Works begin on the high-speed line project in Egypt?  Our teams, in cooperation with the JV team Orascom Construction PLC - Arab Contractors, have started the track work near our site offices, which will be used to supply the project.   ? Offices are located 45km East of Cairo, near New Capital. ?1300 metres of tracks laid. ? The first 09-3CSM tamping machine has arrived and performed its first tests. Good luck to all the teams to succeed on this important project. Read more about the project ?https://www.nge.fr/app/uploads/2023/02/CP-NGE-EGYPTE-2023-_-ENG_DEF.pdf ** [#LGV ??] Les travaux démarrent sur le chantier de LGV en Egypte ? Nos équipes, en coopération avec l'équipe de la JV Orascom Construction PLC - Arab Contractors, ont commencé les travaux de pose de voie dans la base de travaux, qui servira à alimenter la ligne à grande vitesse lors des travaux. ? La base se situe à 45km à l'est du Caire, au niveau de la Nouvelle Capitale. ? 1300 mètres de voie ont déjà été posés. ? La première bourreuse 09-3CSM est arrivée et de premiers essais sur une voie ont été réalisés. Bon courage à l'ensemble des équipes pour réaliser ce beau projet ?? En savoir plus sur le projet de LGV ? https://www.nge.fr/medias/egypte-nouveau-contrat-ferroviaire-nge-remporte-le-contrat-de-construction-de-330-km-de-ligne-a-grande-vitesse-en-egypte/ #NGE #btp #travauxferroviaires #rail #railinfrastructures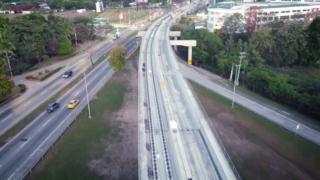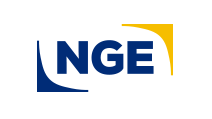 Linkedin
(español ?)[#Inauguration] ?✂ L'extension de la ligne 2 du Métro de Panama, qui connecte l'aéroport international de Tocumen au centre ville a été inaugurée ! ? L'inauguration s'est déroulée en présence du Président de la République du Panama Laurentino Cortizo et du Directeur du Métro de Panama Héctor Ortega. Sur ce projet, les équipes TSO, travaux ferroviaires et CIM - Compagnie Internationale de Maintenance ont effectué la conception, fourniture et installation de la voie ferrée et de la caténaire rigide des 2,2 km d'extension ? ** [#Inauguración] ?✂ La extensión de la línea 2 del Metro de Panamá, que conecta el Aeropueto internacional de Tocumen y el centro de la ciudad fue inaugurada ! ? La inauguración oficial se celebró con la presencia del Presidente de la República de Panamá Laurentino Cortizo y del Director del Métro de Panamá Héctor Ortega. En este proyecto, equipos TSO, travaux ferroviaires y CIM - Compagnie Internationale de Maintenance han realizado la concepción, material e instalación de la vía férrea y de la catenaria rígida para los 2,2 km de la extensión. ?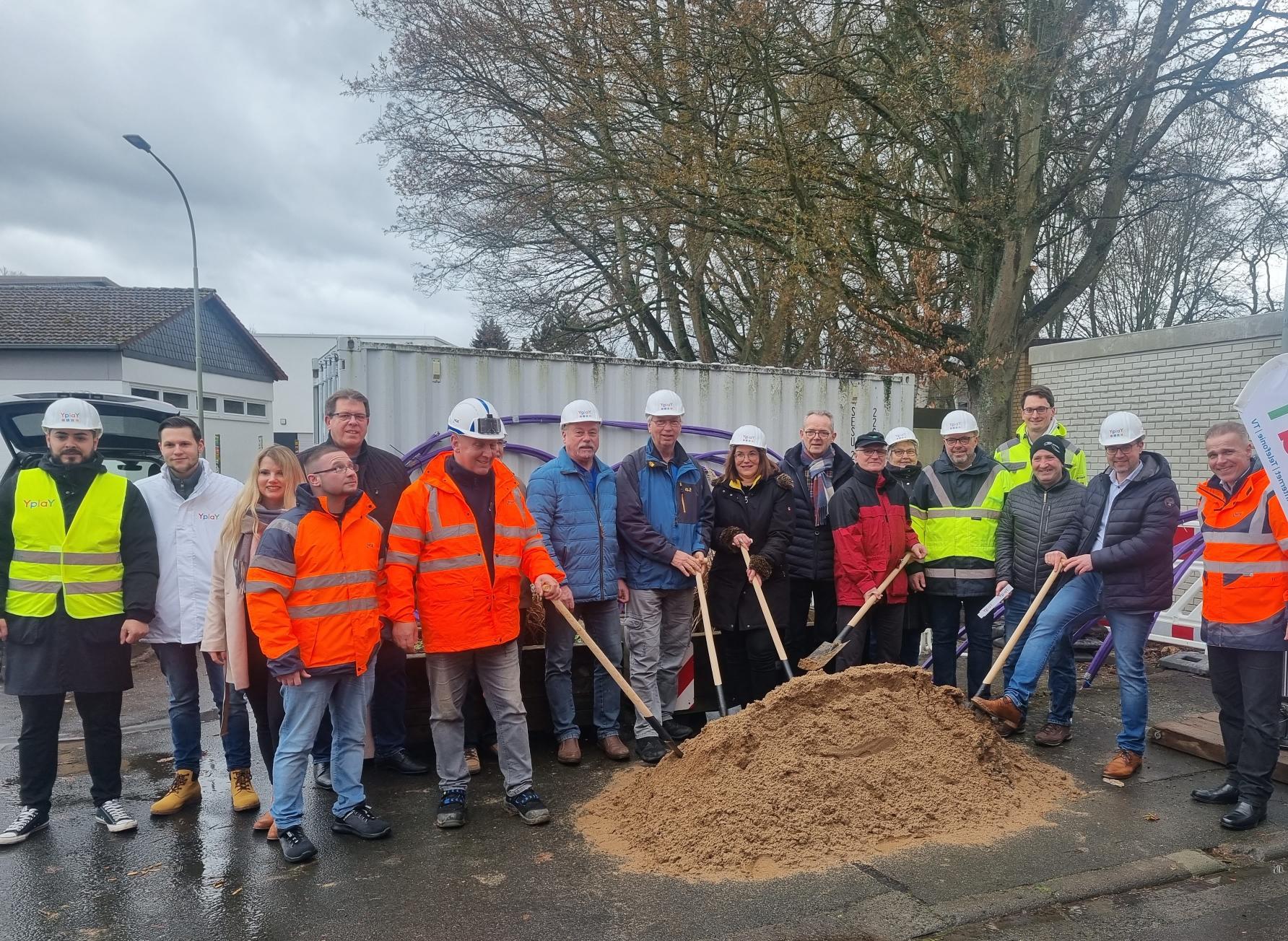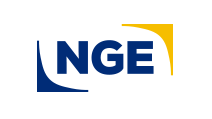 Linkedin
(français en dessous ?) [#NewContract] ? Third fibre optic contract awarded in Germany! ? ?⛏ First dig in the city of Ranstadt yesterday in the presence of Mayor Cäcilia Reichert-Dietzel, Peer Kohlstetter, CEO of HessenKom GmbH & Co. KG, Holger Heidenreich PM at Yplay Germany GmbH and our NGE Deutschland team ?‍♂️ Volker Braun, Country Director, Laurent Bach Chief Commercial Officer, Andre Ludwig, Projet Manager and Norbert Brauer, Site Manager. This new project includes the design and construction of the fibre optic network in the region of Hesse: ?2 000 home connections ?33 km of civil engineering works to install the new network underground Read the press release ? https://www.nge.fr/app/uploads/2023/03/PR-2023_-3rd-contract-Germany.pdf *** [#Nouveaucontrat] ?? 3ème contrat de fibre optique en Allemagne pour NGE! ? ?⛏ Hier, a eu lieu la traditionnelle cérémonie du premier coup de pelle dans la ville de Ranstadt en présence des élus, de notre client et de notre partenaire. NGE réalise la conception et la construction de réseaux de fibre optique dans la région de Hesse. En savoir plus ? https://www.nge.fr/app/uploads/2023/03/CP-NGE-2023-_-3e-contrat-fibre-en-Allemagne-1.pdf #NGE #btp #telecom #fibreoptique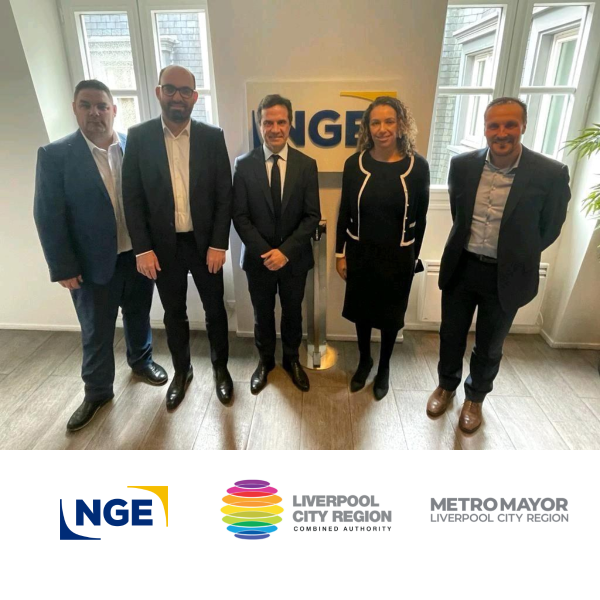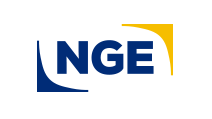 Linkedin
[#WelcometoParis !] ?? ?? Steve Rotheram, Metro Mayor of the Liverpool City Region and Liverpool City Region Combined Authority delegation Lorna Rogers, Chris Founds was warmly welcomed by Jean Bernadet, CEO of NGE, David FRANCK International Concessions Director and Scott Bicknell, UK Director in our Paris offices. An opportunity to present the different businesses of our NGE Group – besides fibre optic –, share learnings gathered by NGE around the world that would benefit the #Liverpool City Region. The Group's mission is to build infrastructures that change the world and of which we are proud. This can only happen through creating long-lasting, collaborative relationships with our clients and partners. ? ? In early 2021, NGE, along with its partner ITS Technology Group entered into a long-term partnership with LCRCA to finance, deliver, commercialize and operate 212km of full fibre, gigabit-capable network infrastructure in the Liverpool City Region. #Telecom #Fibre #NGE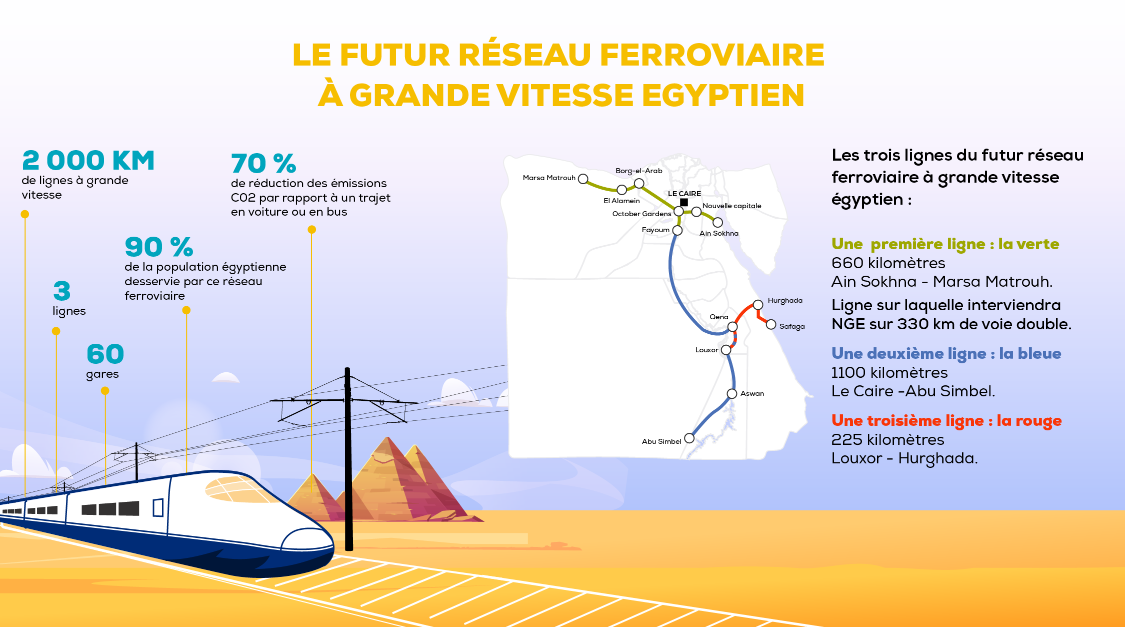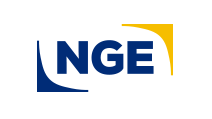 Linkedin
(english ?) ? [#TOP] NGE - BTP dans le top 13 des contrats de construction attribués sur la zone Moyen-Orient ! ? NGE, avec Orascom Construction PLC et Arab Contractors, effectuera les travaux de voie ferrée de la ligne ferroviaire à grande vitesse de 330 kilomètres "verte" reliant le port de Sokhna, sur la mer Rouge, à Borg al-Arab, près du port méditerranéen d'Alexandrie. Découvrez le classement dans Construction Week ? http://www.constructionweekonline.com/projects-tenders/top-13-construction-contracts-in-the-middle-east-in-february-2023 ** [#RANKING] ? NGE - BTP in Top 13 construction contracts in the Middle East in February 2023! NGE, with Orascom Construction PLC and Arab Contractors will lay 330 kilometres of track for the Egypt high-speed rail green line connecting the Red Sea Port of Sokhna with Borg al-Arab near the Mediterranean port of Alexandria. Read more Construction Week ? http://www.constructionweekonline.com/projects-tenders/top-13-construction-contracts-in-the-middle-east-in-february-2023 #Rail #NGE
Passionate
about people
We believe in the strength of the team. We look to the future with confidence and optimism. Every day, we hire men and women with real commitment to join an amazing human adventure: the New Generations of Entrepreneurs.
Join us


Simply

Solid
17 countries
more than 100 locations
60 subsidiaries
10 000 projects per year