TRAINING AT NGE
Whether you're young or not so young, qualified or not, or retraining for a new career, we can train you in every area of expertise we offer
Training at NGE is a proactive commitment by the company, which believes that professional training and development are integral to the fundamental rights of its employees.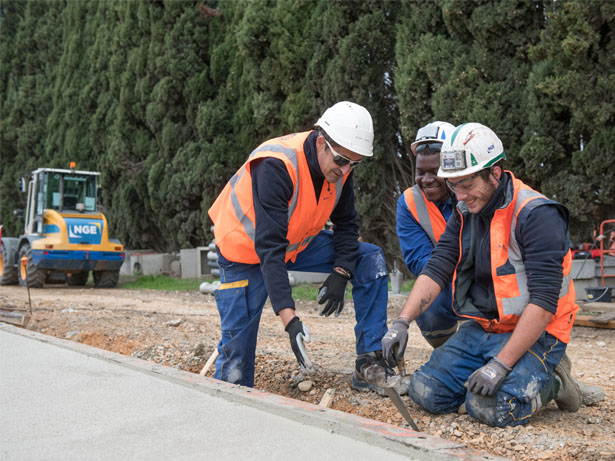 Securing career paths, developing skills and integrating new professions all contribute to offering real opportunities for developing your career and acquiring long-term expertise.
>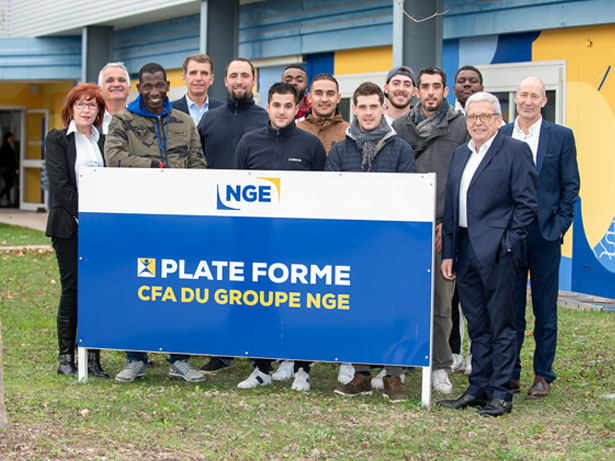 Our CFA-certified in-house training centre
NGE training centres have been offering a comprehensive range of training opportunities for more than 15 years. Our official accreditation as an Apprenticeship Training Centre means that our courses lead to a qualification recognised by the French Ministry of Employment.
>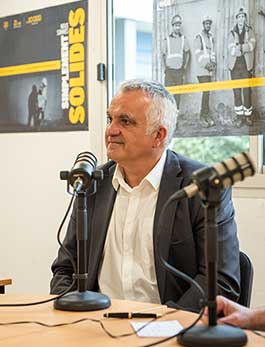 "The training programmes offered by Plate Forme are specific to our specialist skills. We have a duty to align training as closely as possible with the realities of the business. So our courses reflect the reality of the worksite, with trainees using the same equipment as they would on one of our projects."

Gérard Paul,
Director of Plate Forme