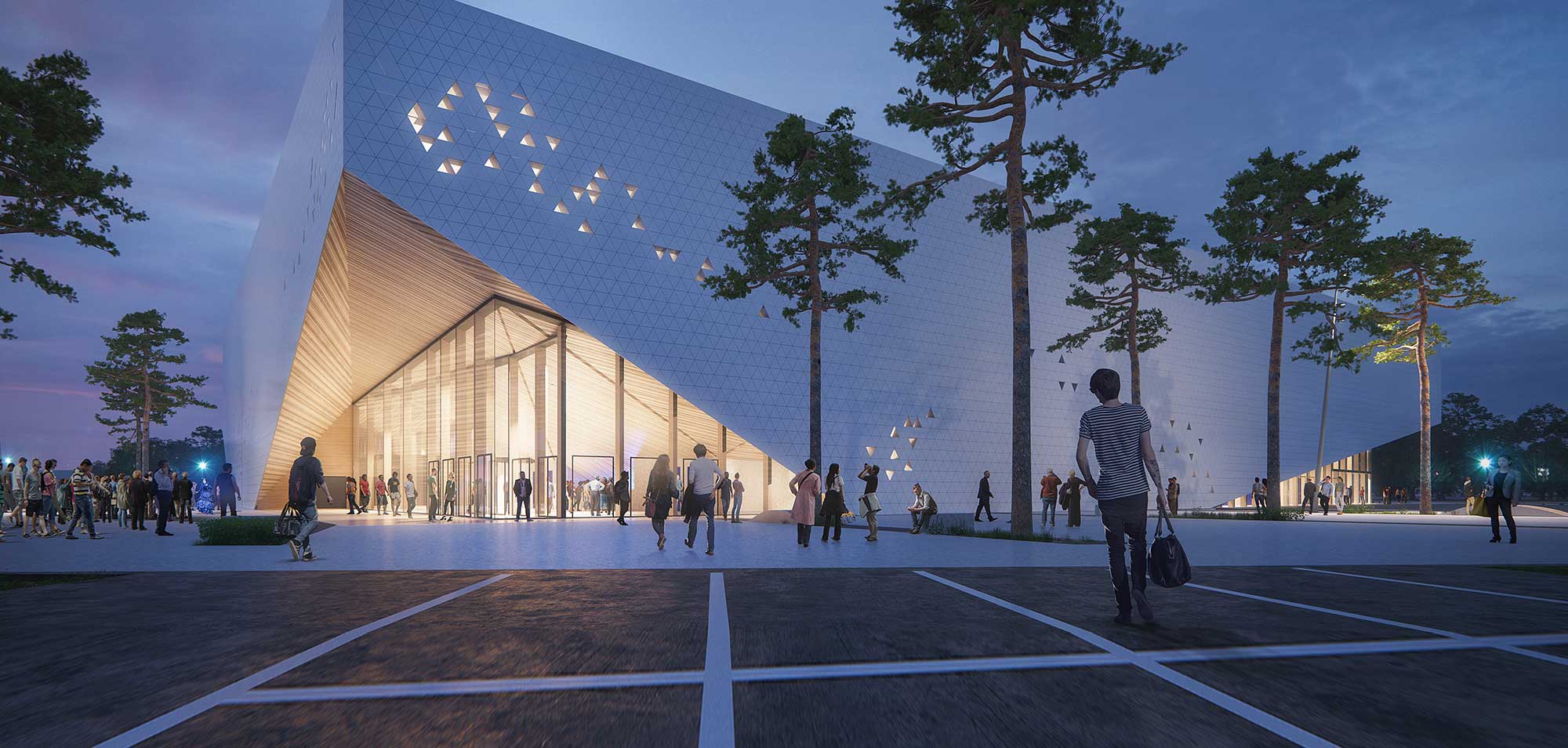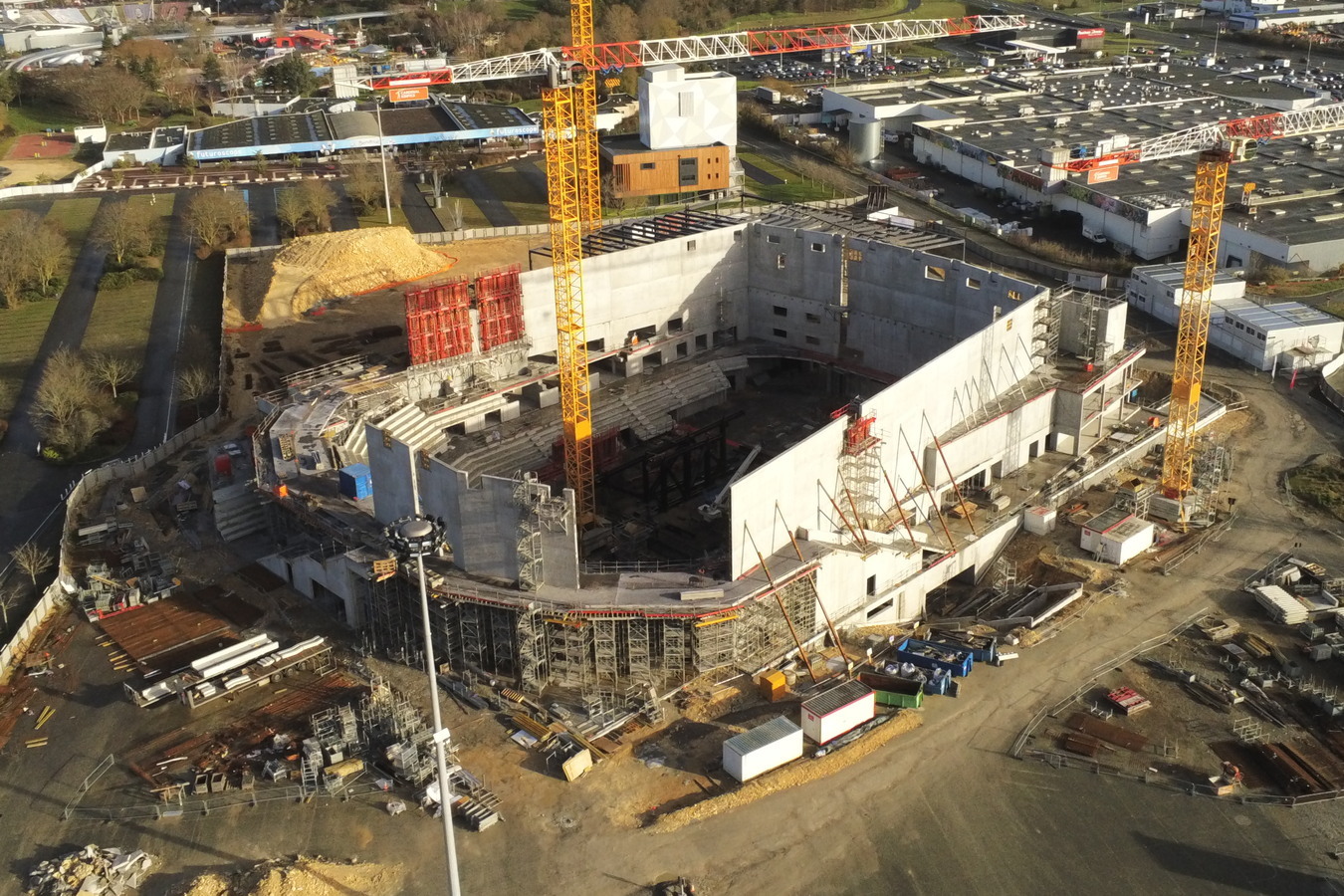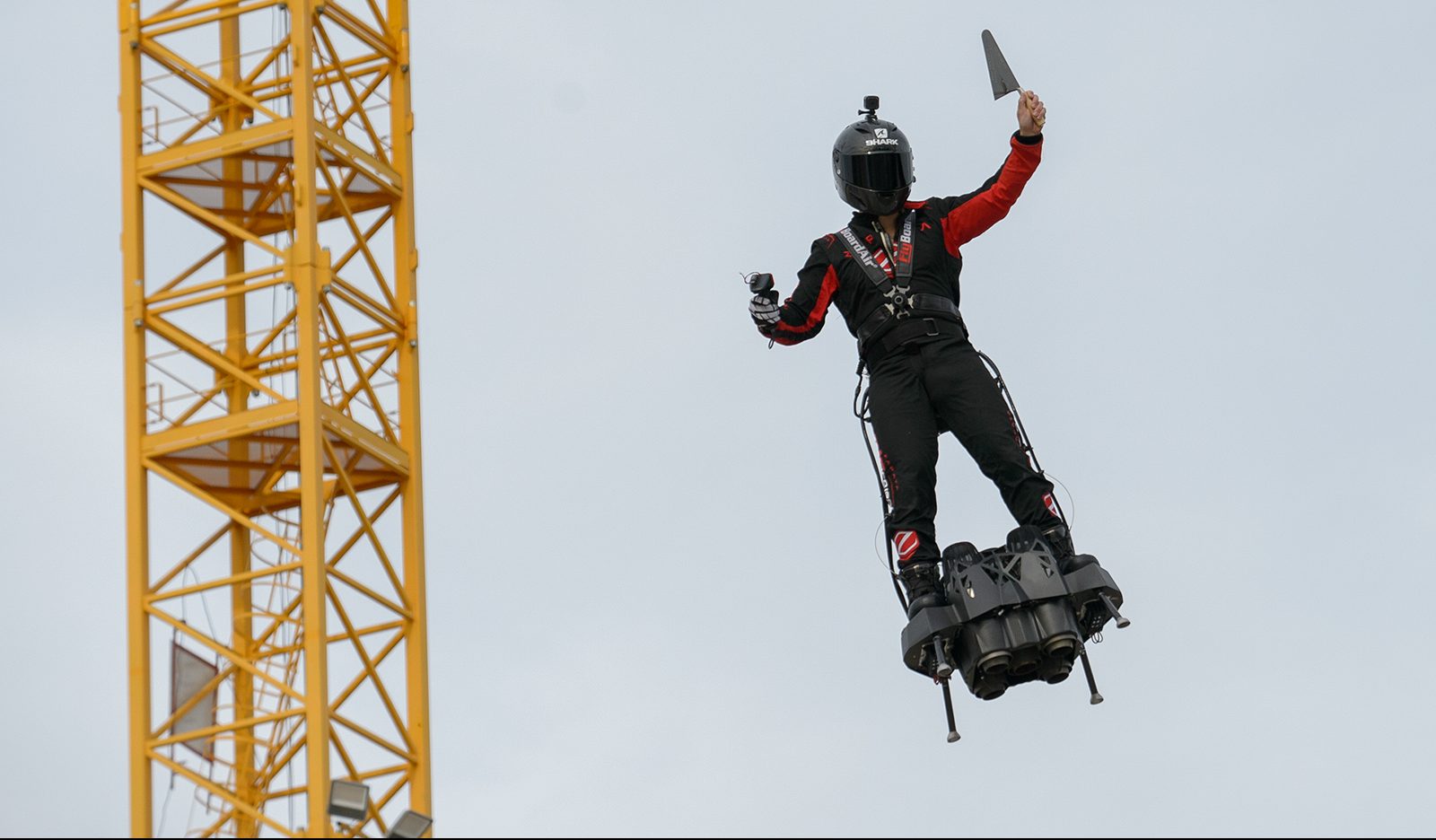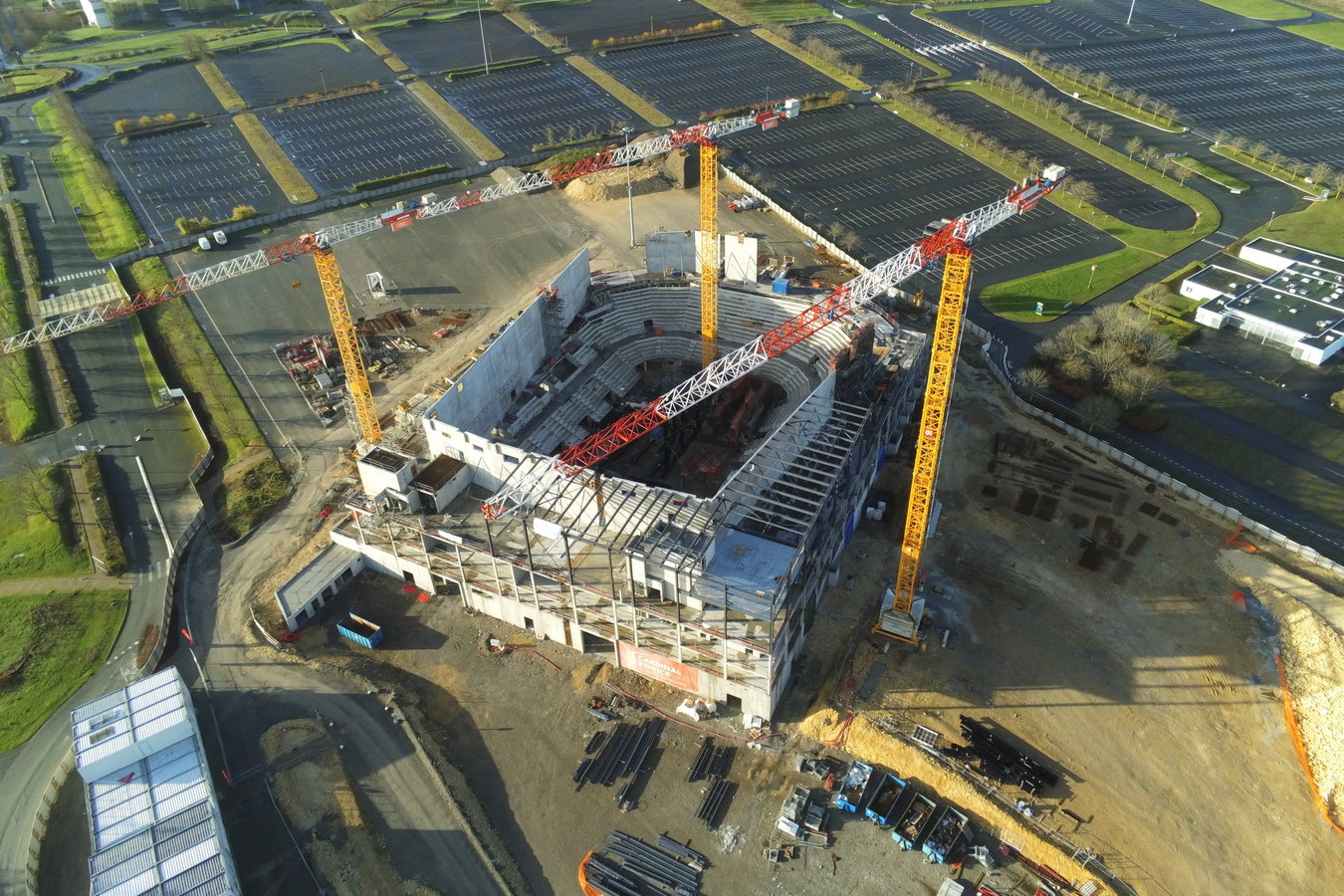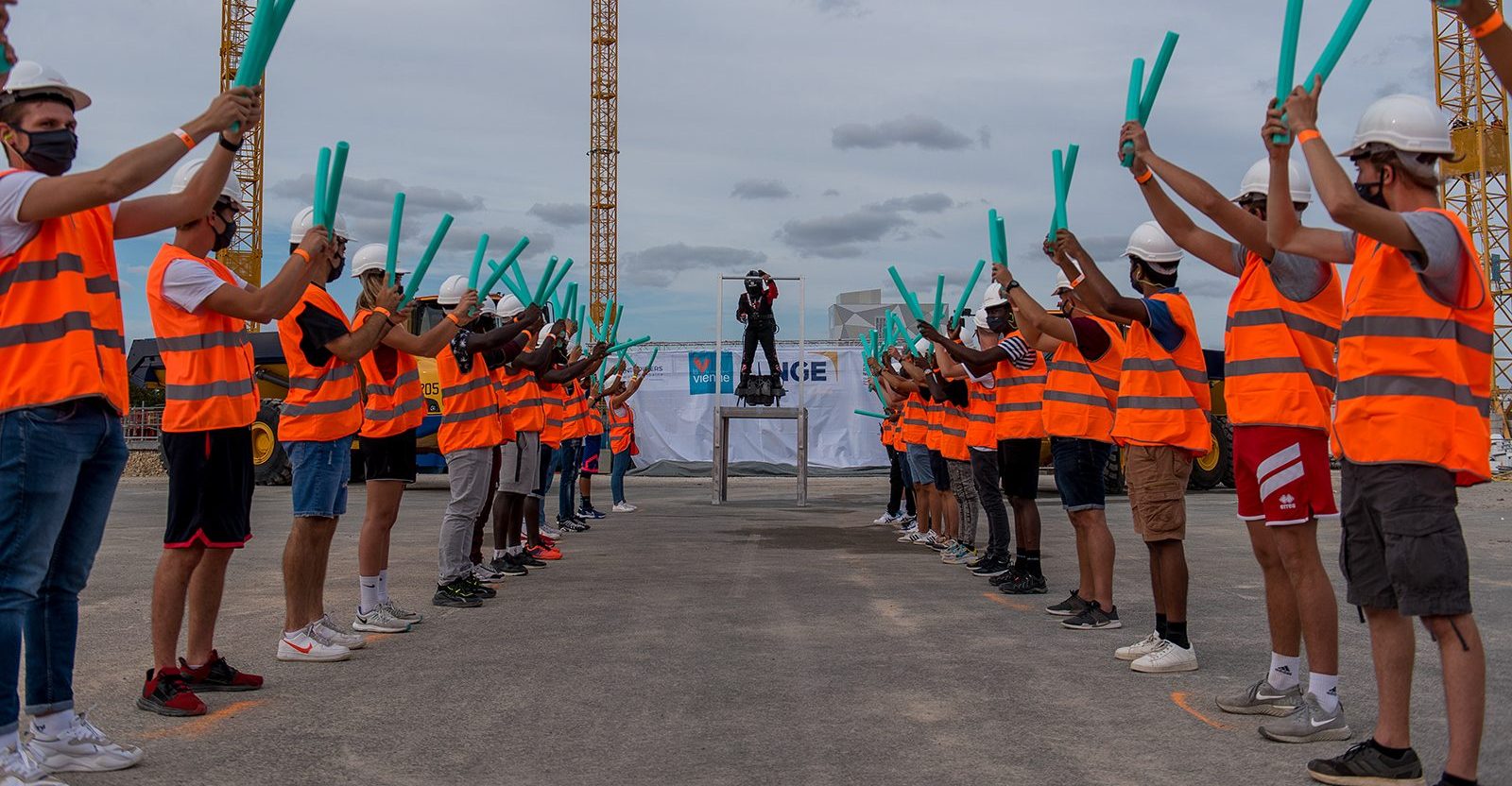 The Futuroscope Arena
Location

Chasseneuil-du-Poitou – France
Type

Construction
Subsidiary
Culture and sport hand-in-hand
This Department of Vienne project to build a large 6,000-seater cultural and sporting facility will be complete when the new facility opens to the public in May 2022 at the gates of the Futuroscope Park. Designed as a highly modular space, it will host around 110 events every year, including 68 entertainment performances and national and international sporting competitions. The Poitiers Basket 86 basketball team will play all its home games here, and the Futuroscope Park will stage 45 shows here during the summer season.
Arena Futuroscope will be central to the Vienne bid to become a preparation centre for the Paris 2024 Olympics and Paralympics.
The
key figures


of the project

68

cultural & sporting event dates
LAYING THE FUTUROSCOPE ARENA FOUNDATION STONE
Franky Zapata takes centre stage on his FlyBoard Air for the foundation stone laying ceremony at the Futuroscope Arena!