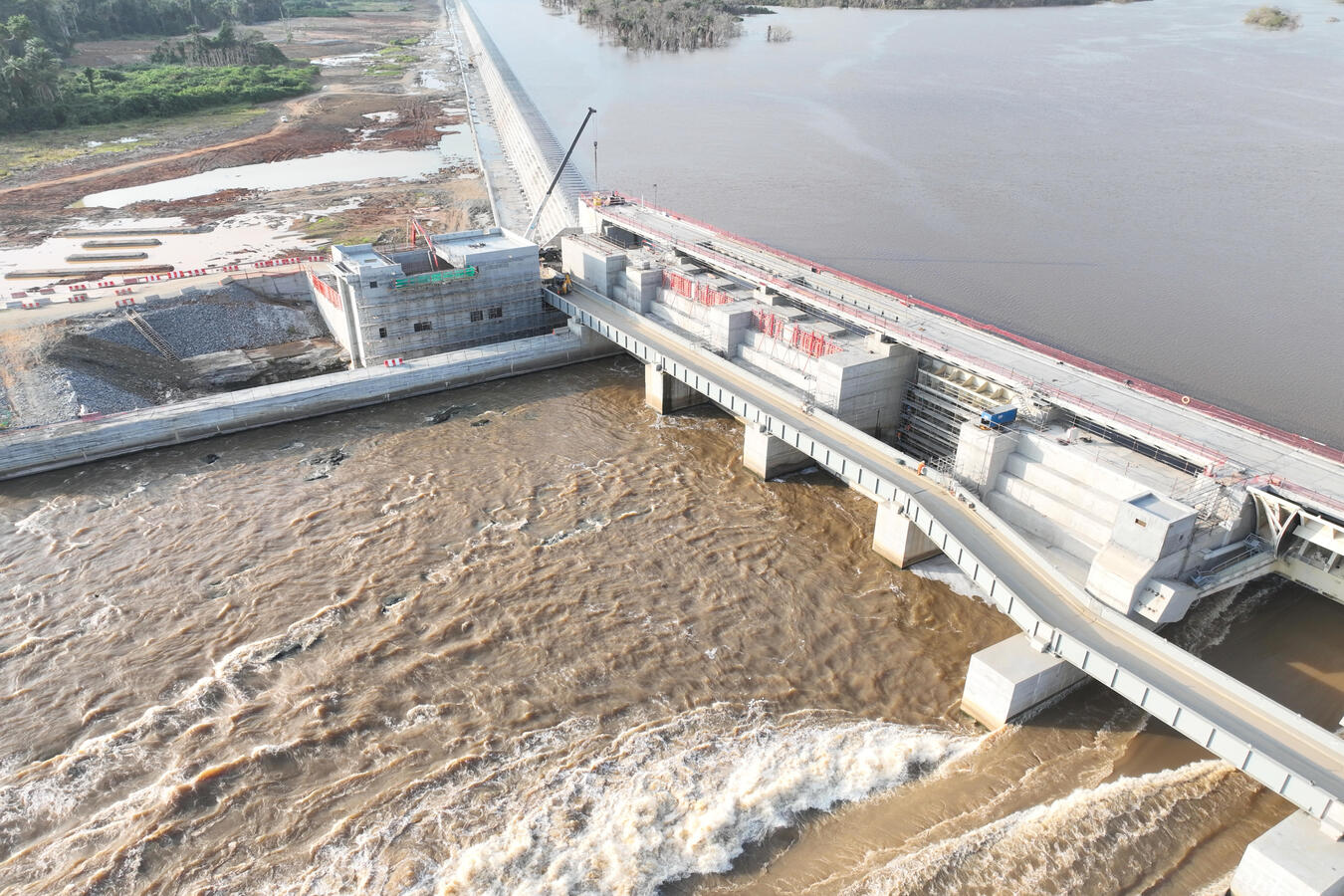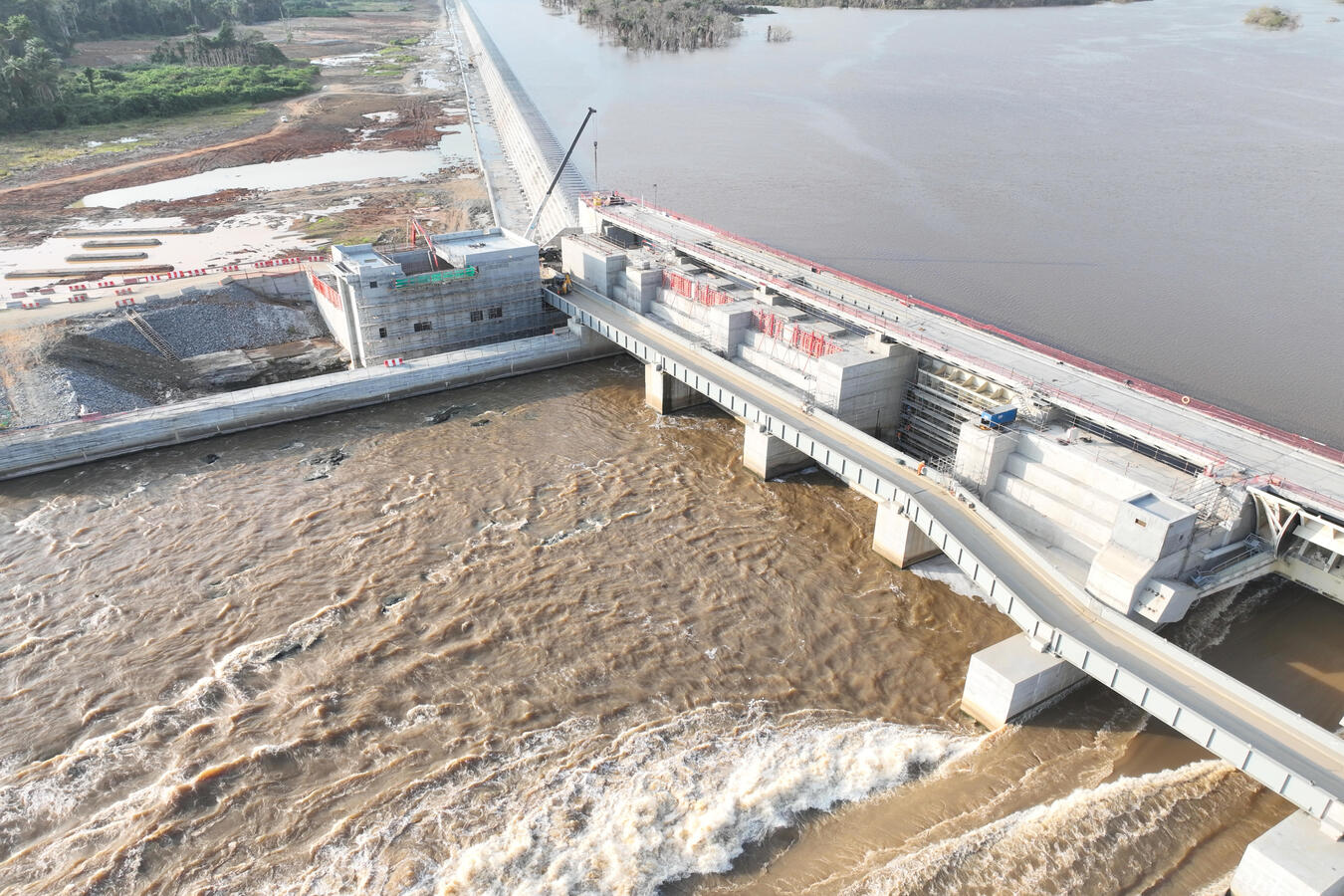 Nachtigal hydroelectric scheme
Location

Nachtigal – Cameroun
Type

Engineered structure
Subsidiary
NGE is the lead contractor on the design and construction civil engineering package on the Nachtigal hydroelectric scheme project, signed in 2018.
Since the launch of work in 2019 on the design-build contract for the civil engineering work package, NGE has been working with its partners to design and build three main structures on the site:
a main dam consisting of 120,000 m3 of roller-compacted concrete and 24,000 m3 of conventional concrete, forming a dike approximately 1.5km long.
a perfectly waterlight 3.3 km inlet canal with a capacity of 980 m3/s, used to create falling water whose energy will be harnessed by turbines
civil engineering work on the hydroelectric power station, built in part using high-strength concrete capable of withstanding exposure to Sanaga's pure waters.
This project, located on the river Sanaga, 70 km from Yaounde, will increase the electricity production by a third. It is a major project to provide access to green and sustainable energy in Cameroon.
The
key figures


of the project

5 million

m3 of earthworks

400 000

m3 of roller-compacted concrete

110

tonnes of asphalt to seal the inlet canal