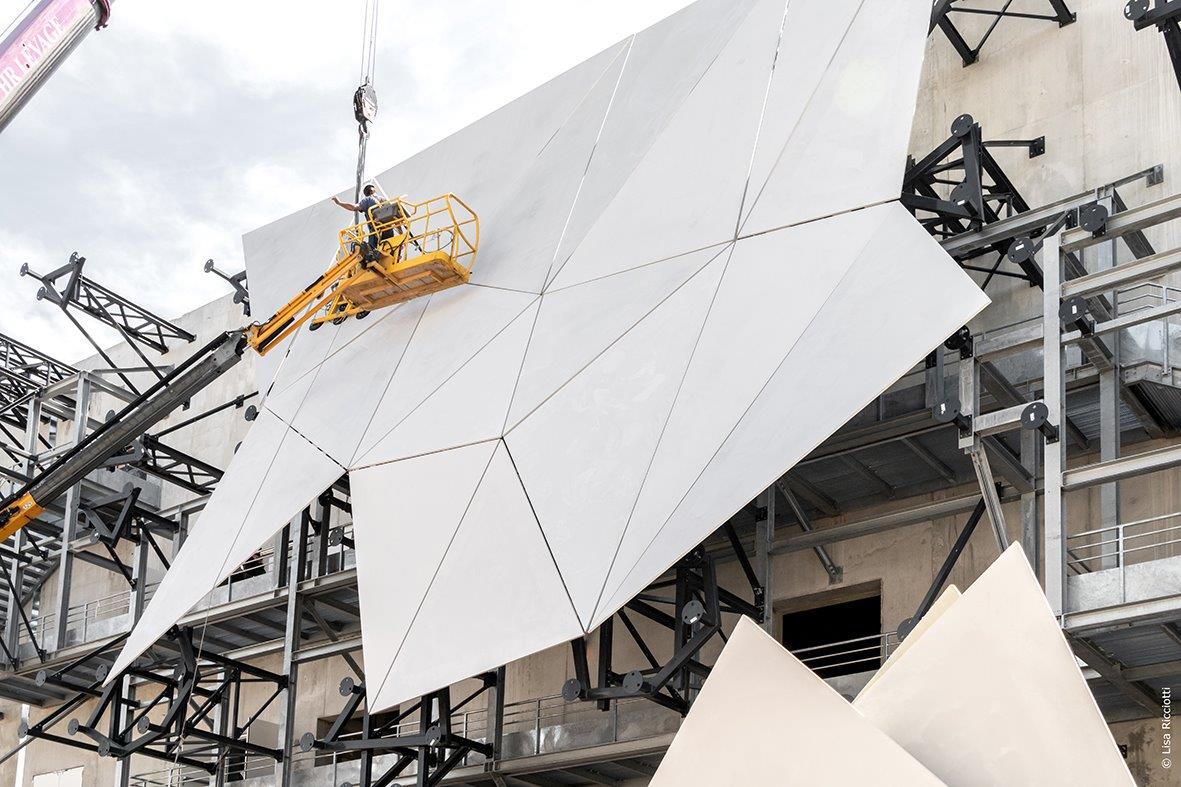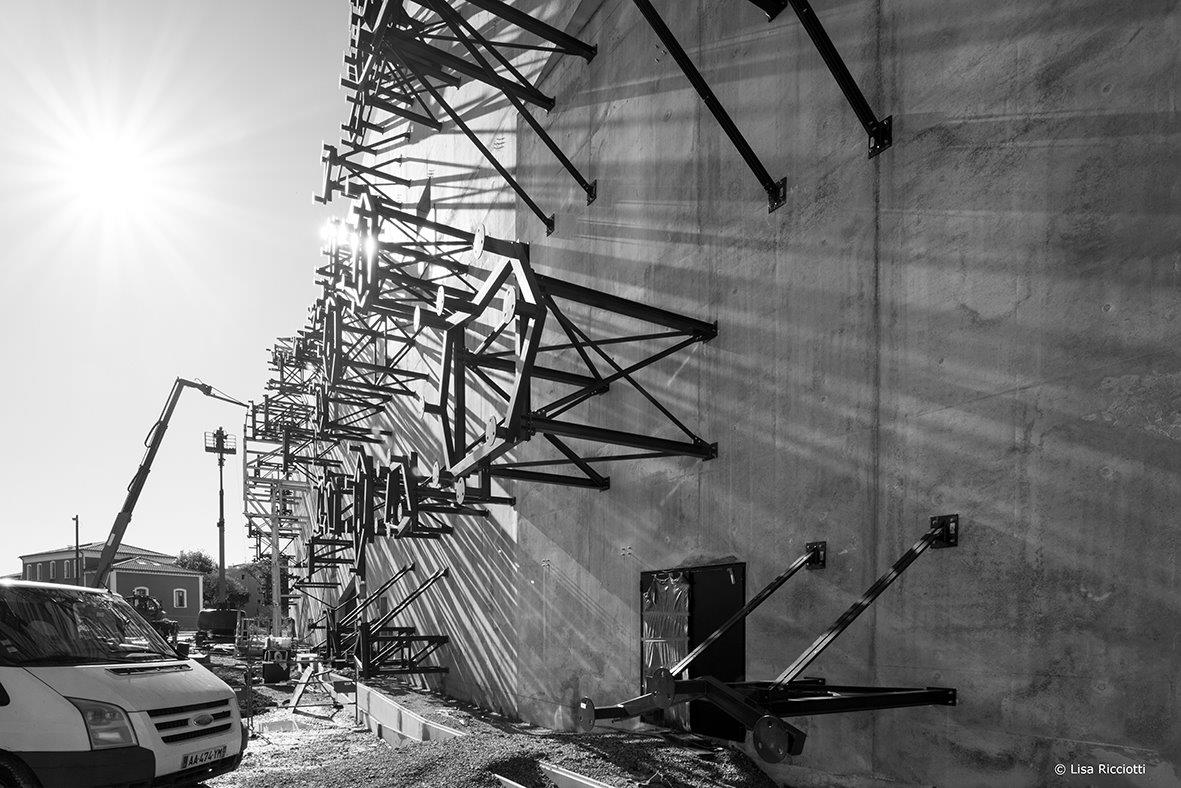 The Cineum multiplex cinema centre in Cannes
Location

Cannes - France
Type

Construction
Subsidiary
Incorporating the latest cinema technology in terms of sound, imagery and dynamic seating, this 5-storey building will boast 12 screens and 7 restaurants.
The majority of the main structure is being created using reinforced concrete for the vertical structural elements and prestressed concrete for the horizontal elements.
The fractal facade is constructed entirely of white UHPFC (Ultra High Performance Fibre Concrete) mounted on a sub-structure of inclined metal booms. After dark, the building facades will act as screens to advertise the latest movie news.
It is also a BIM project.
The
key figures


of the project