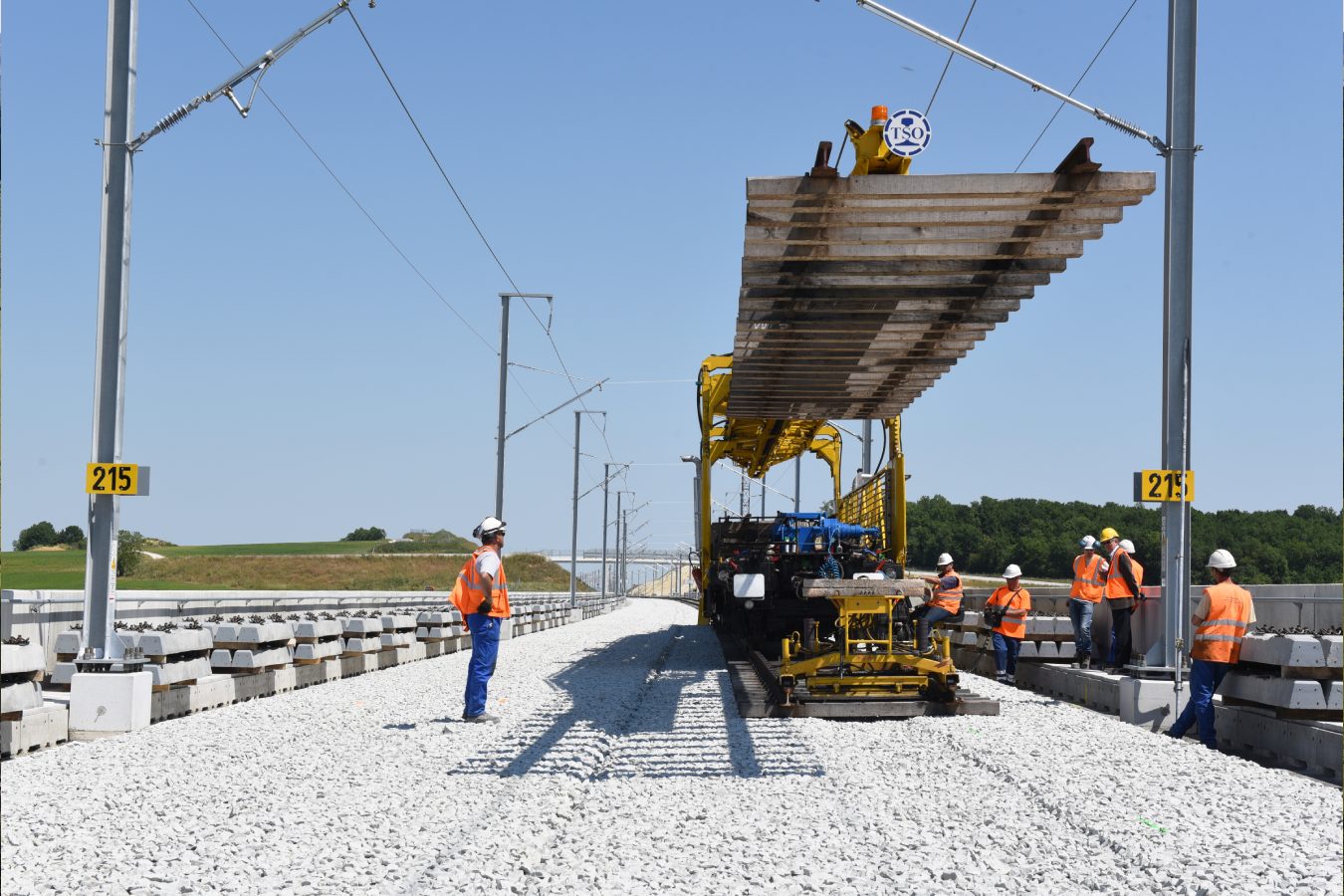 The SEA HS rail line
Location

Tours-Bordeaux – France
Type

Rail network
Subsidiary
The central Tours-Bordeaux section of the SEA high-speed rail link that entered service in summer 2017 is an extension of the existing high-speed line between Paris and Tours. By cutting journey times between Paris and the major cities of the Western central and south-west regions of France, the SEA high-speed rail link also helps to bring these conurbations closer together and increase France/Spain rail network continuity.
The
key figures


of the project
Our TSO Catenary teams have designed the catenary wire unwinding dumper in response to the demanding technical requirements set by SNCF Réseau. This lightweight, autonomous, computer-controlled machine provides an economical alternative to the conventional unwinding worksite train, which is much more difficult to bring to site. The catenary wire unwinding dumper was therefore first tested on the Le Mans-Rennes section of the SEA high-speed rail link project.
The
main stages


of the project
Start of foundation works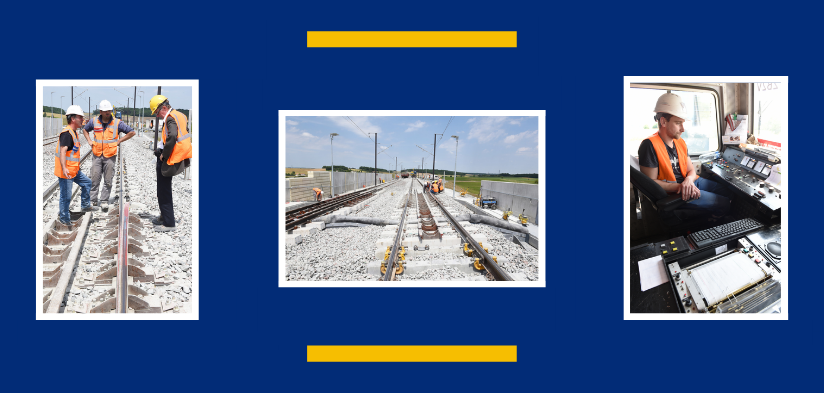 Even before starting work on the rail project proper, the presence of high-plasticity clay soils required us to create rigid inclusions of vertical drains to increase the load-bearing capacity of the terrain and limit the rail track settlement.
We used 36 km of vertical drains beneath compressible embankments at depths of up to 9 metres. To drill into the most compact strata, it was necessary to drill 29 km of 200 mm boreholes to a depth of between 6 to 8 metres.
Construction of rail tracks and engineered structures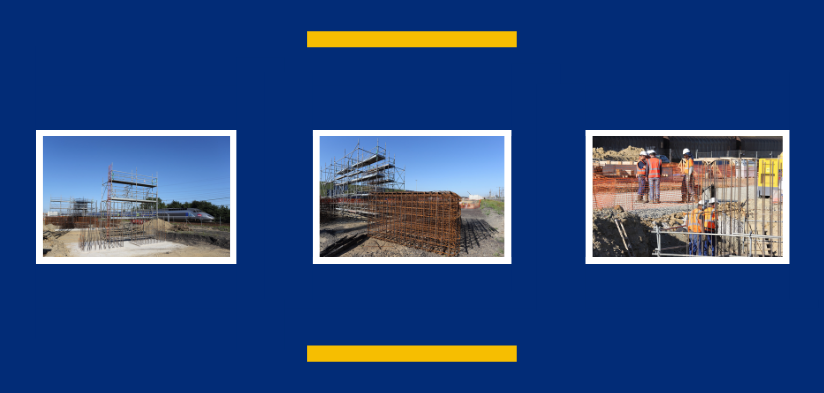 The best example of the structures built for this high-speed rail link is this grade separation, which enables the tracks of the future high-speed link to be inserted between the existing main tracks very close to Rennes station. This is a major high-speed rail line structure in terms not only of its size, but also its function within the project (connecting the future high-speed line to the existing network).
Completion of works on the South Europe Atlantic (SEA) high-speed rail link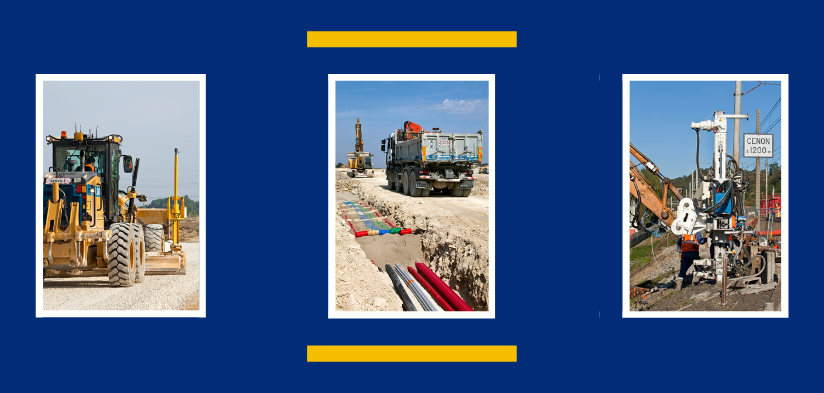 We have completed 340 km in total (302 km of high-speed line and 38 km of connection to the existing line) spread over 15 Earthworks, Engineered Structures and Communication Reinstallation work packages. Statistics for this major project include 69.8 million m3 of spoil, around 8.9 million m3 of mined rock, and the construction of 412 culverts and 19 viaducts!