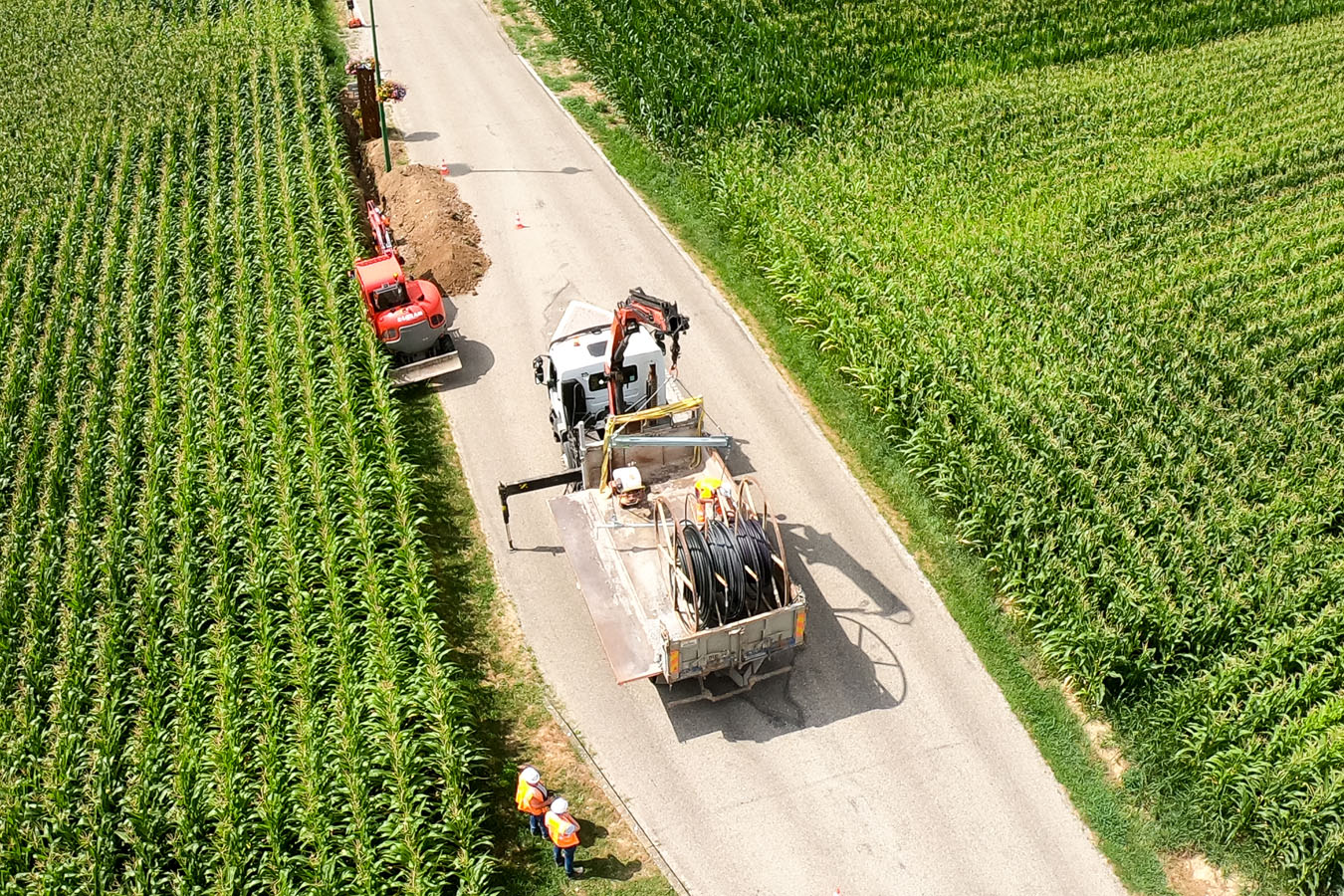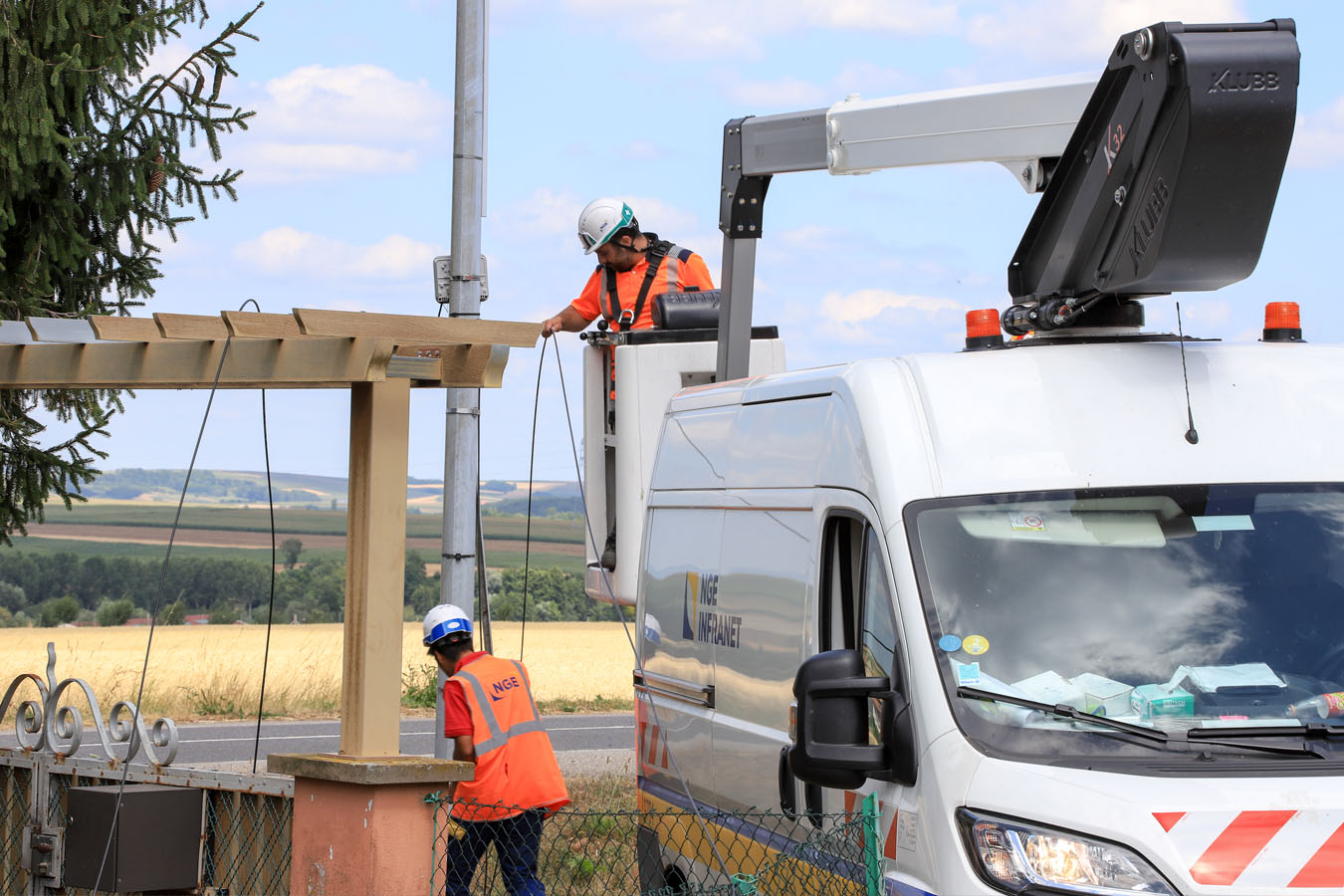 The Superfast Broadband rollout in the Var region of France
Location

Var – France
Type

Optical fibre
Subsidiary
NGE INFRANET, the NGE subsidiary dedicated to the rollout of optical fibre networks in France, is partnering Var Très Haut Débit, the company responsible for designing and operating the superfast broadband service in the Var region.
The
key figures


of the project

350 000

connections in total, more than a third of which will be provided by NGE

119

communities to be served
The fibre broadband rollout in the Var region
NGE La Radio looks back on the official opening of the FttH logistics centre in Brignoles. Rolling out fibre broadband in Var poses quite a challenge: installing 120,000 connections over 5 years will create many new jobs in the region…
Mathilde Roux, Fabrice Barbeau, Jean Noël De Vathaire, Christophe Lasserre, Francis Chatelain, Laetitia Quilici and Didier Bremond tell you more about this exciting project.