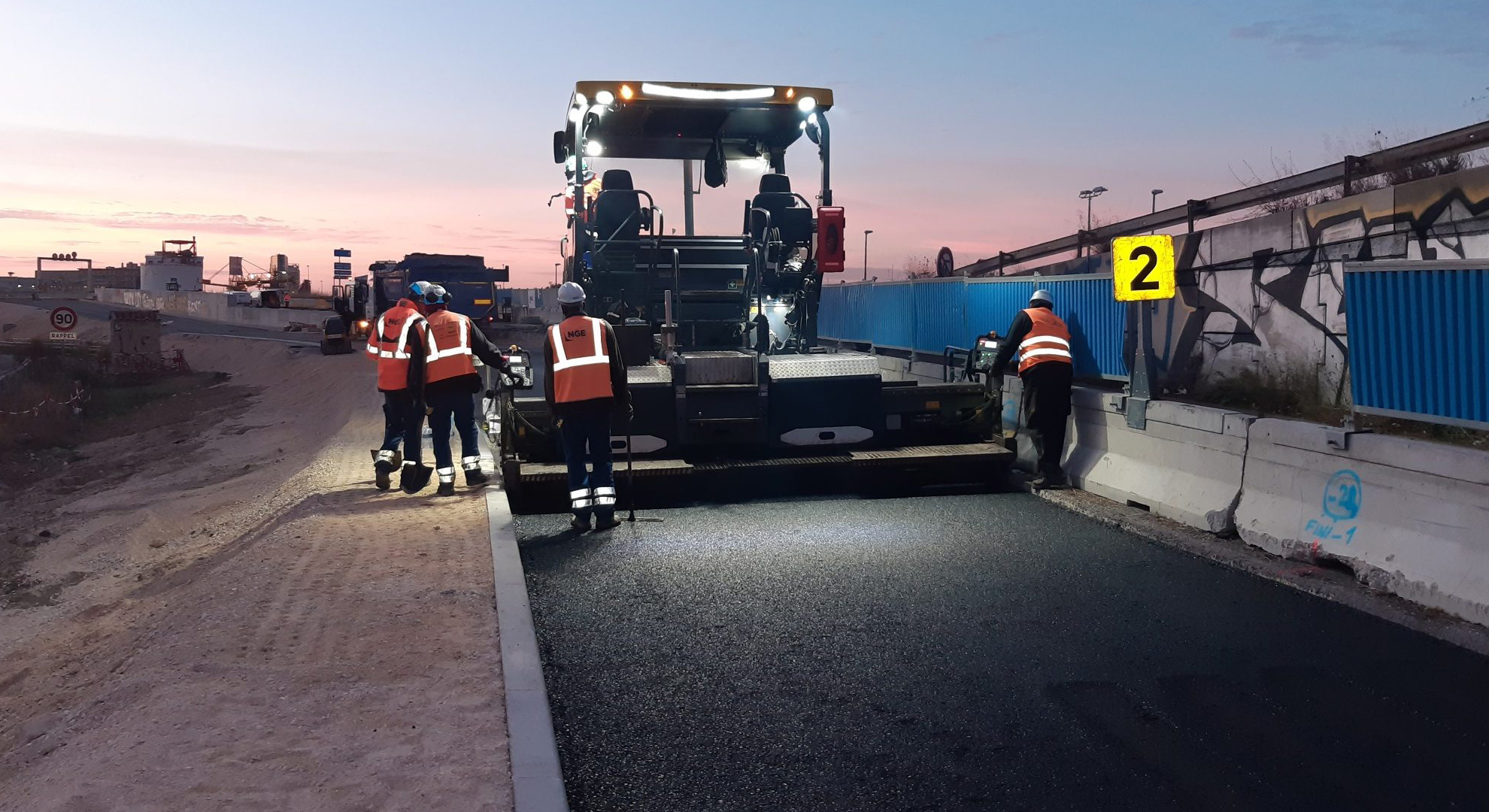 Cap Janet
Creation of access roads to serve the new international ferry terminal at Cap Janet.
Location

Marseille – France
Type

Access road building
Subsidiary
Following the first phase of the project to widen the RD5 departmental road and motorway junction, work began on site at the start of this year, with construction of the structural supporting elements for the 3-span bridge (completed on 9 April), construction of wall M5 and preliminary work to strengthen the reinforced earth walls.
Work on site is scheduled for completion at the end of October this year.