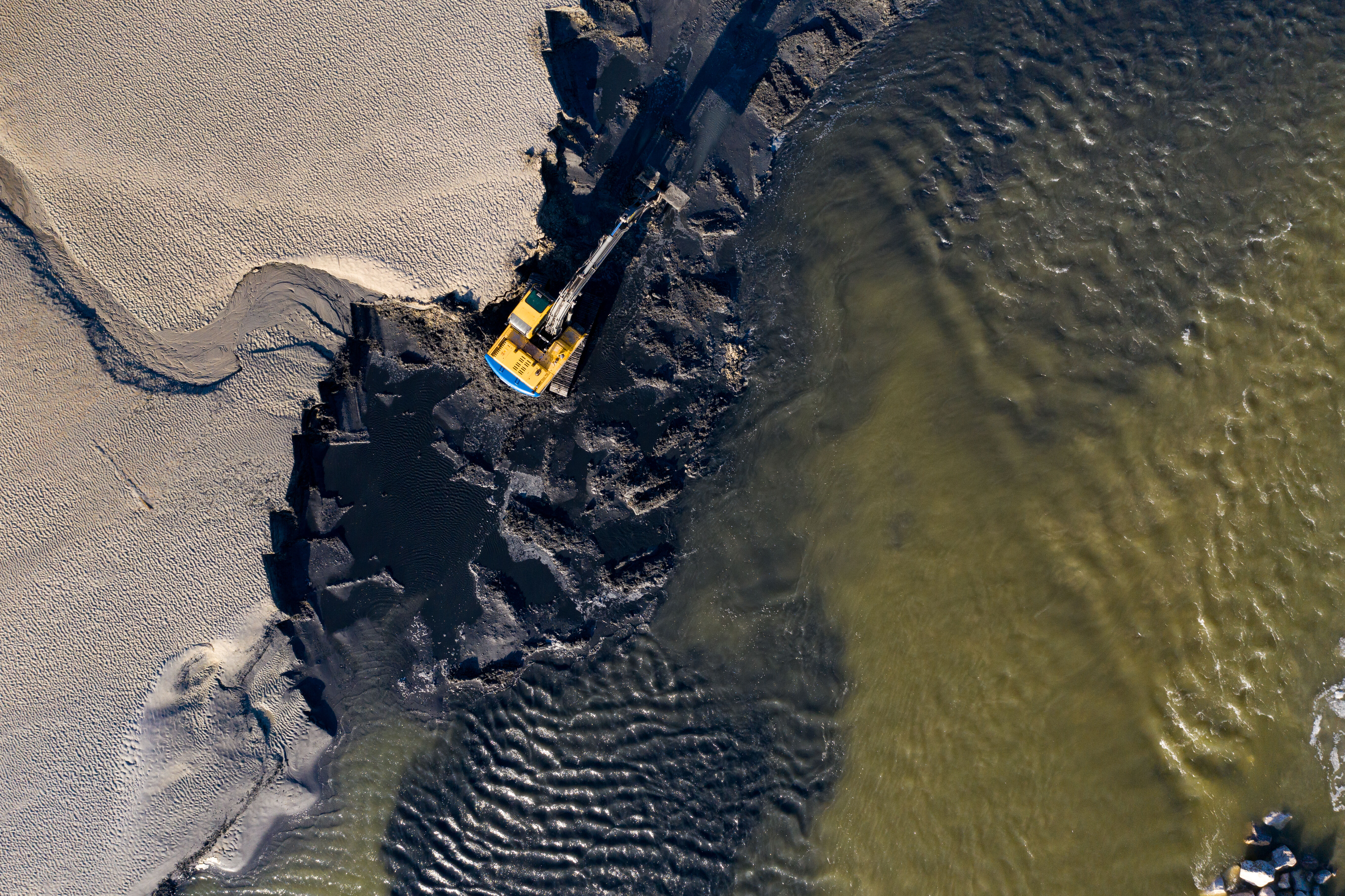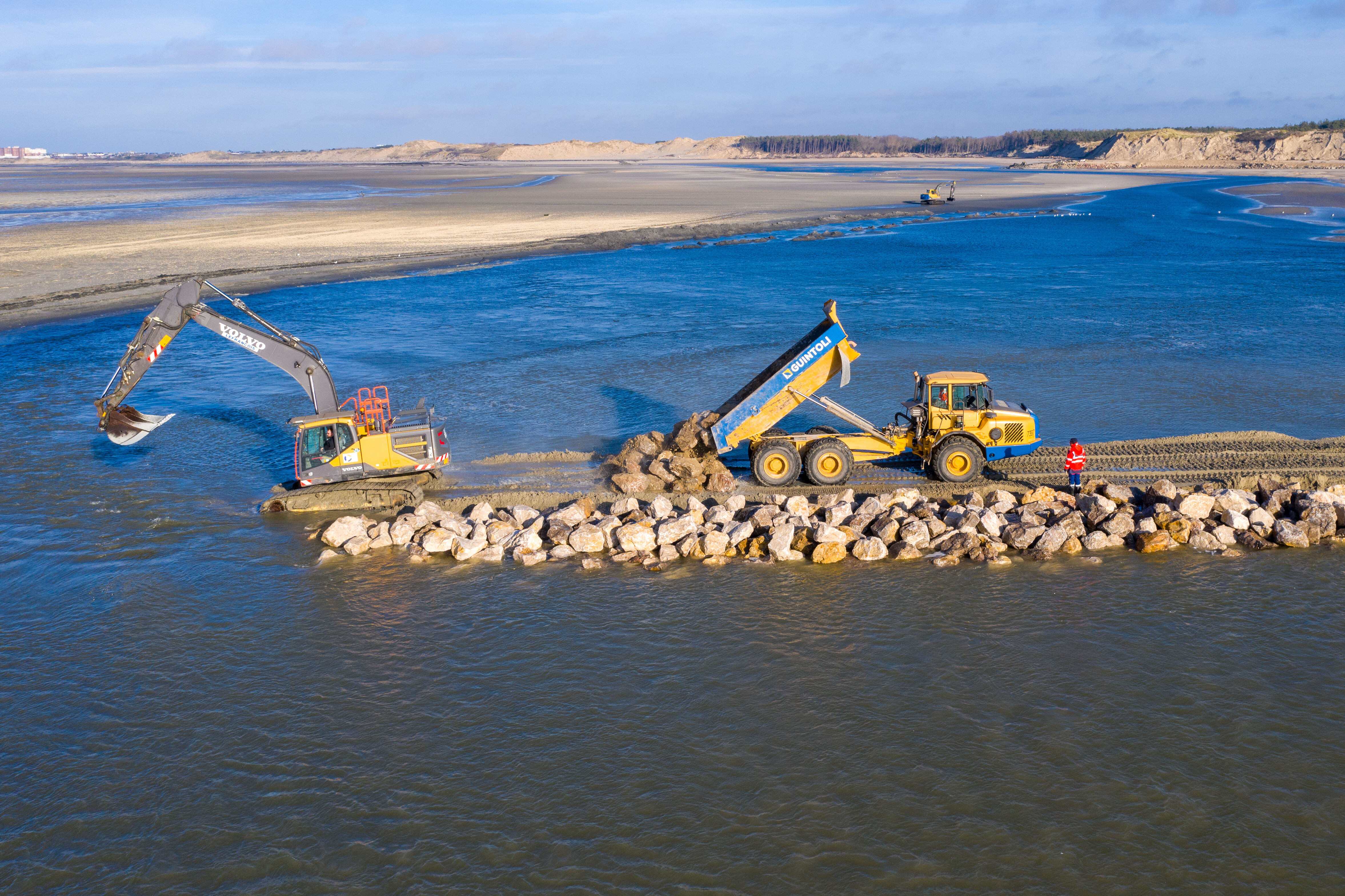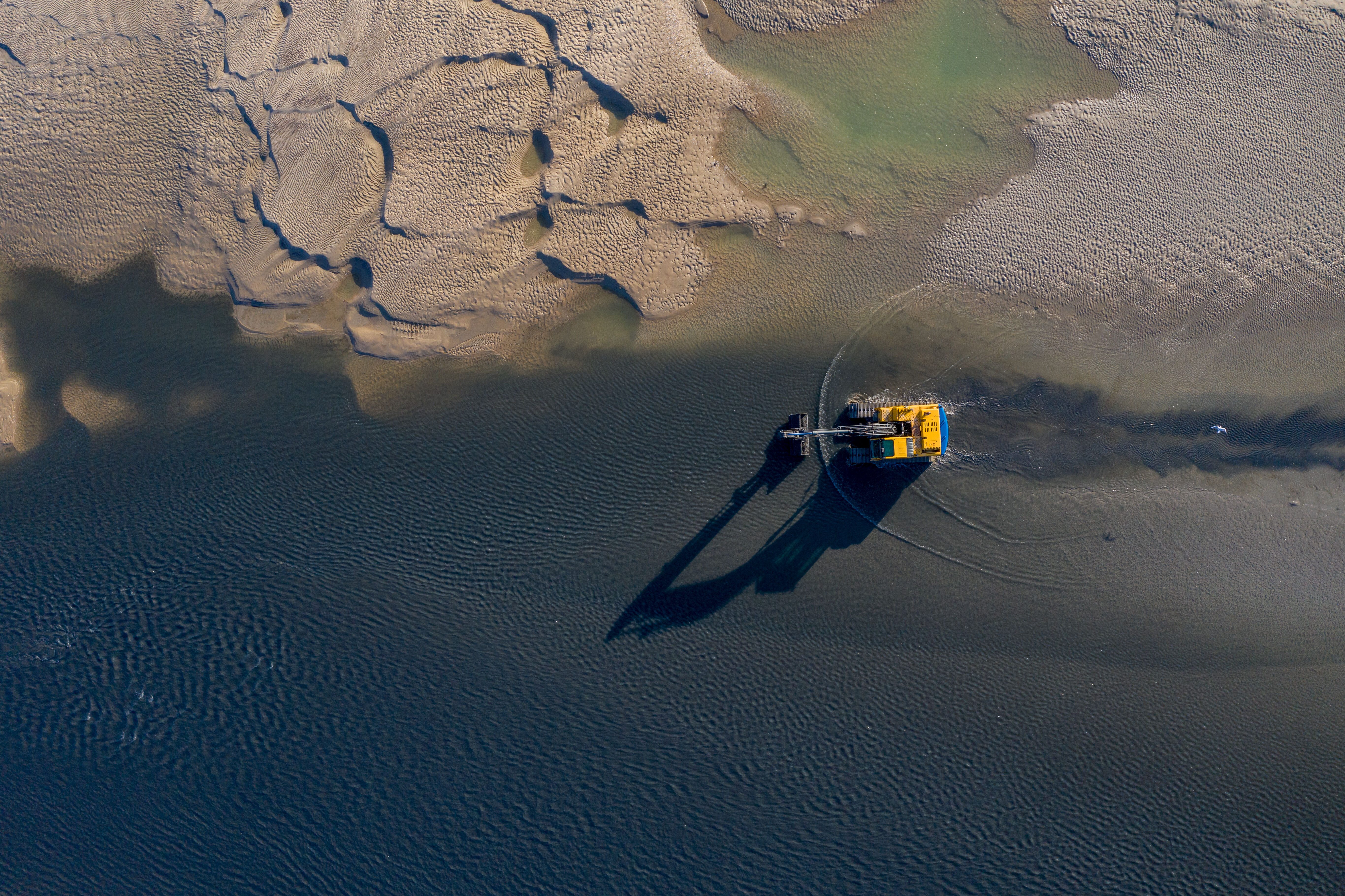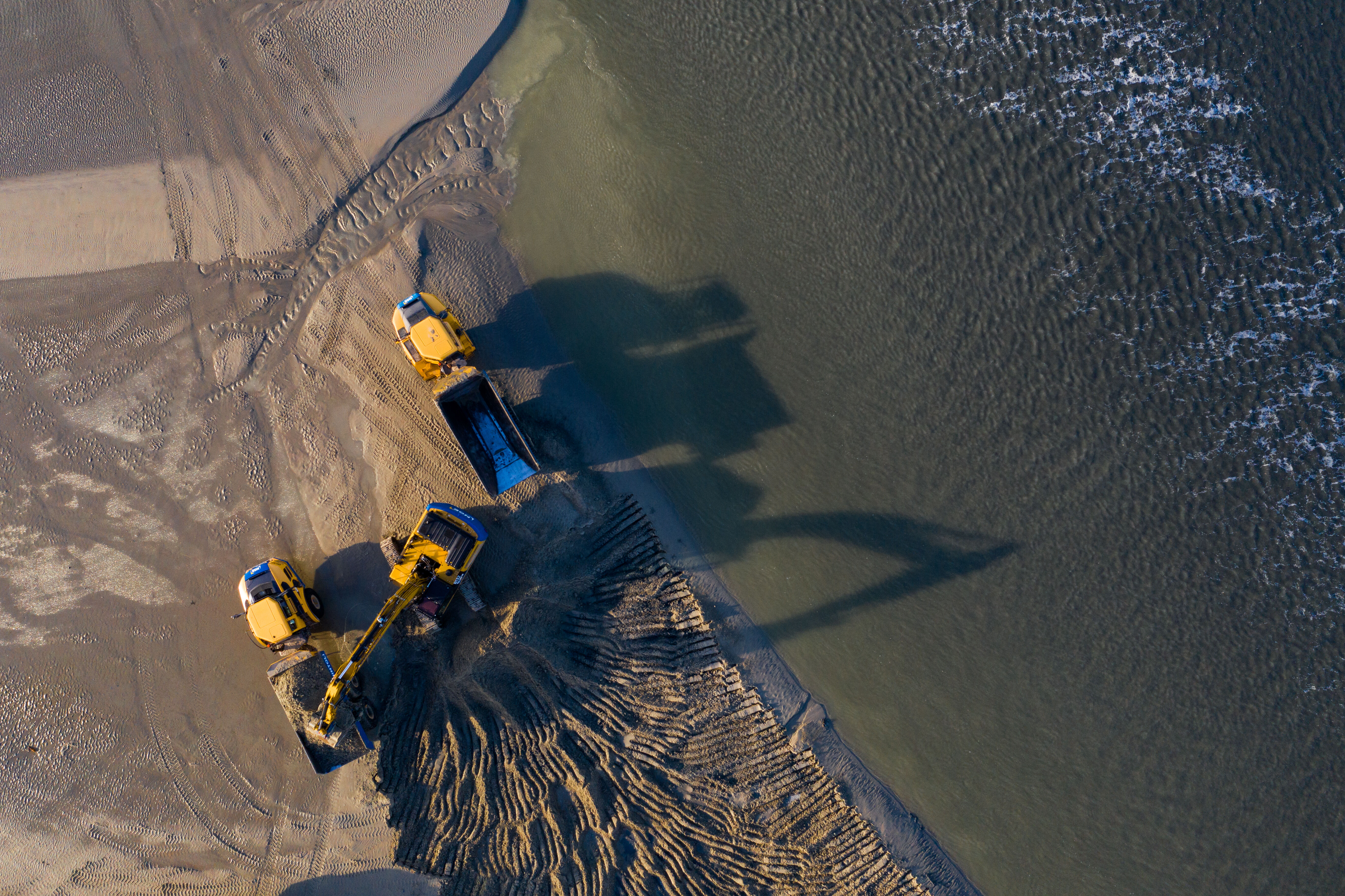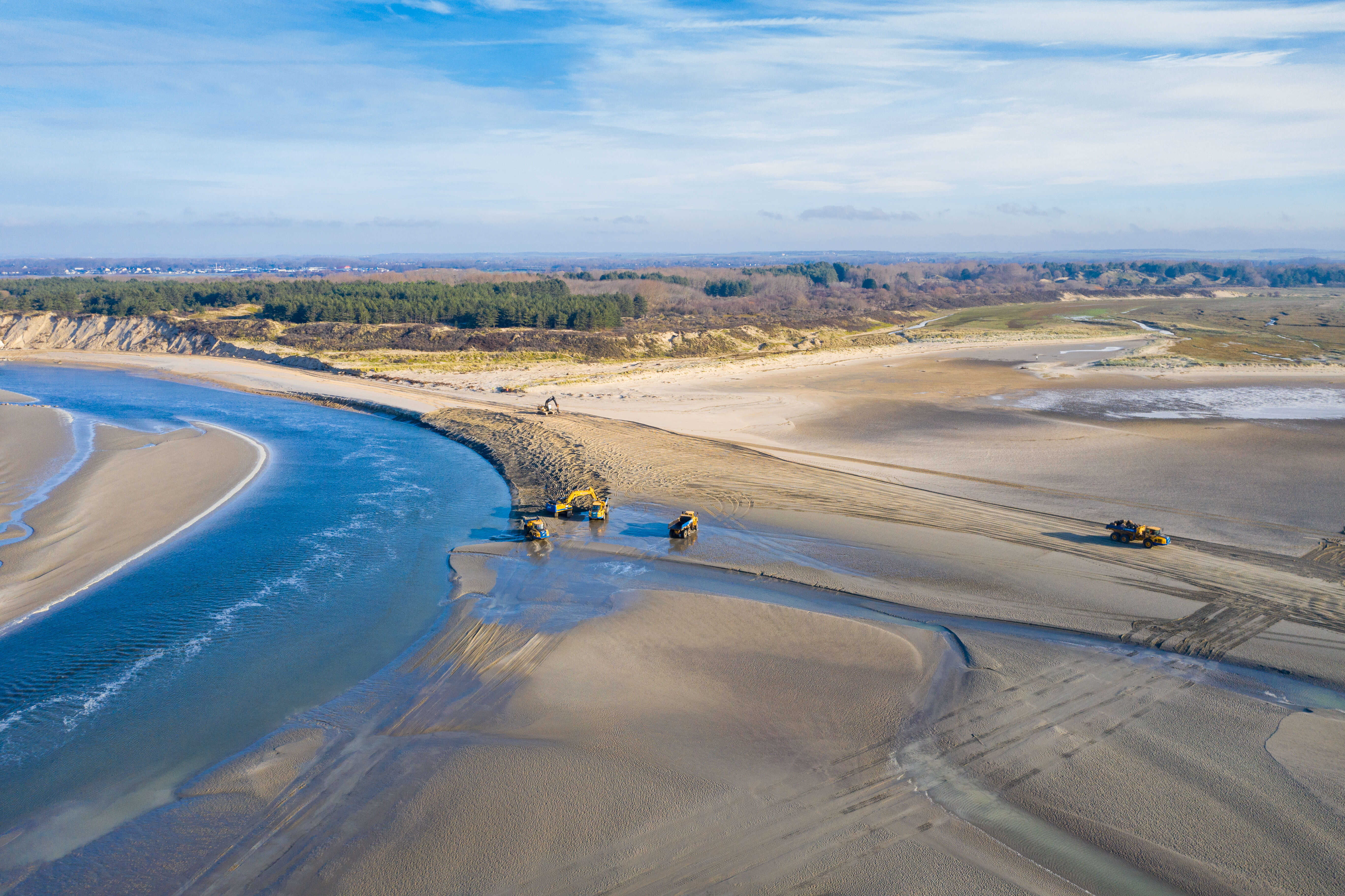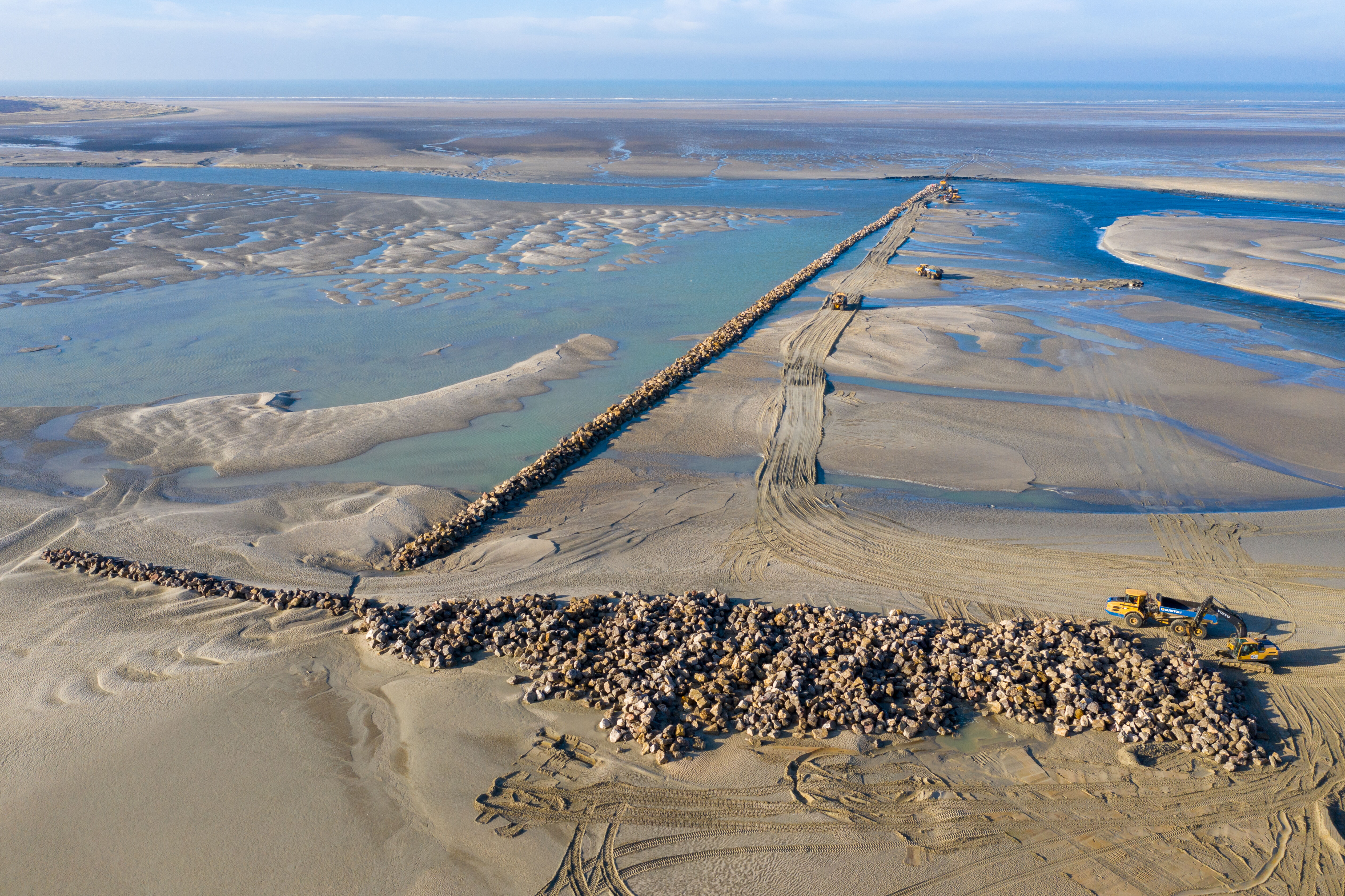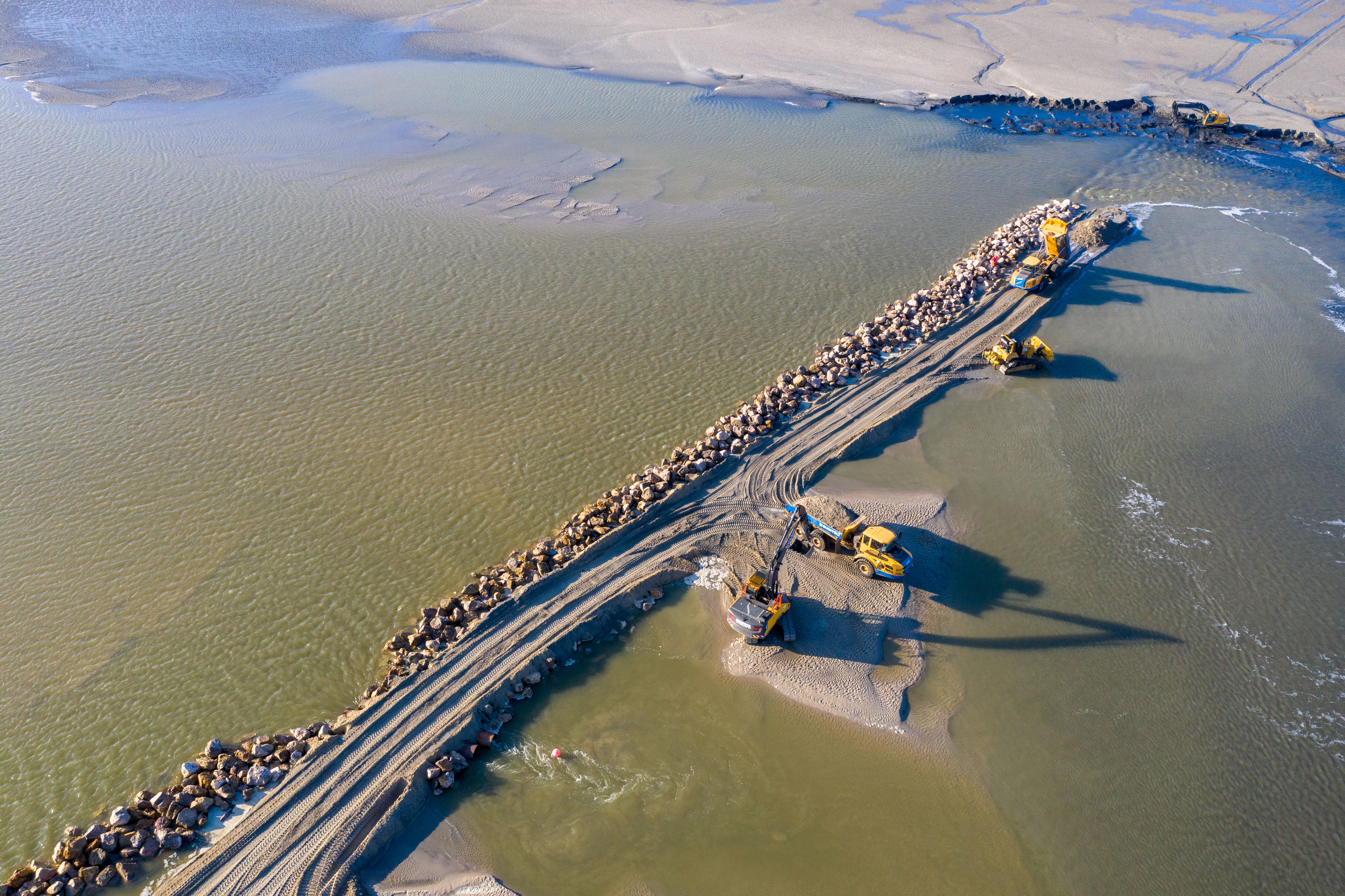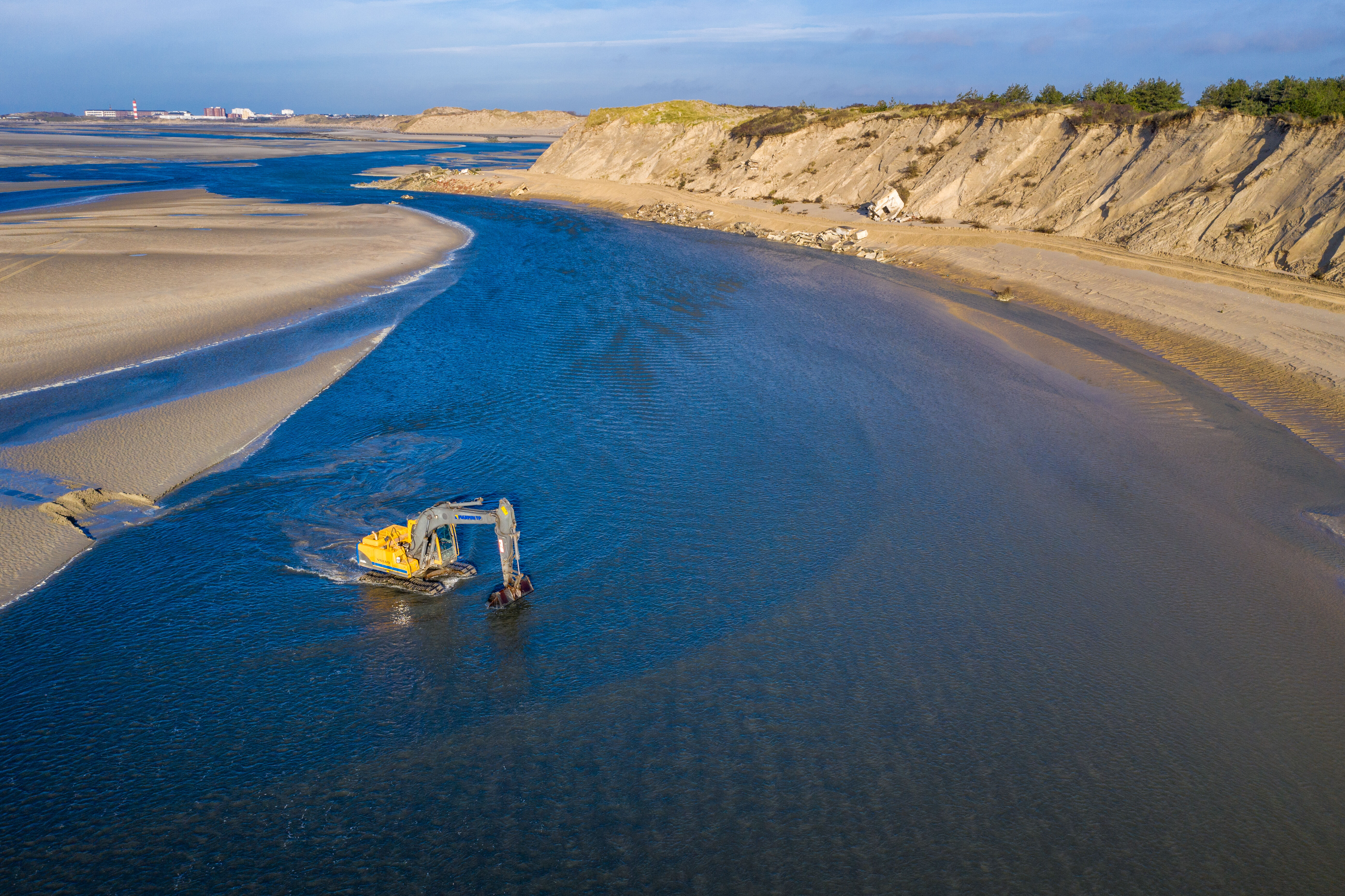 Coastal erosion protection for the Baie d'Authie
Location

Berck - France
Type

Earthworks
Subsidiary
The line of dunes at the edge of the Bois de Sapins pine woodland at Berck on the west coast of France is retreating very quickly: by as much as 4 metres during recent high tides. The local authority (CA2BM) has embarked on a programme of major works to consolidate this coastal feature. Work began on 12 November 2019, and will continue for eight months.
Coastal erosion is an ongoing issue in many places, but it is one of particular concern for the northern shore of the Baie d'Authie estuary. "That's because here, sea and river erosion are having a combined effect. And the fact is that you can't address one without the other", summarises local authority (CA2BM) Chairman Bruno Cousein.
This coastal safeguarding project involves transporting 350,000 m³ of sand from an offshore spit to the Bois de Sapins dyke. Timber piles will then be used to divert the currents. The ultimate aim of the project is to eliminate any need to carry out any more work on coastal defences for between 5 and 10 years, depending on weather conditions.
Lengthy preparation was required for this project:
Protecting the sand removal area from the currents of the River Authie
Creating an access route by reconstructing the old Napoleonic dyke
Protecting the sand deposit area from the currents of the River Authie
The
key figures


of the project

350 000 m3

of sand relocated