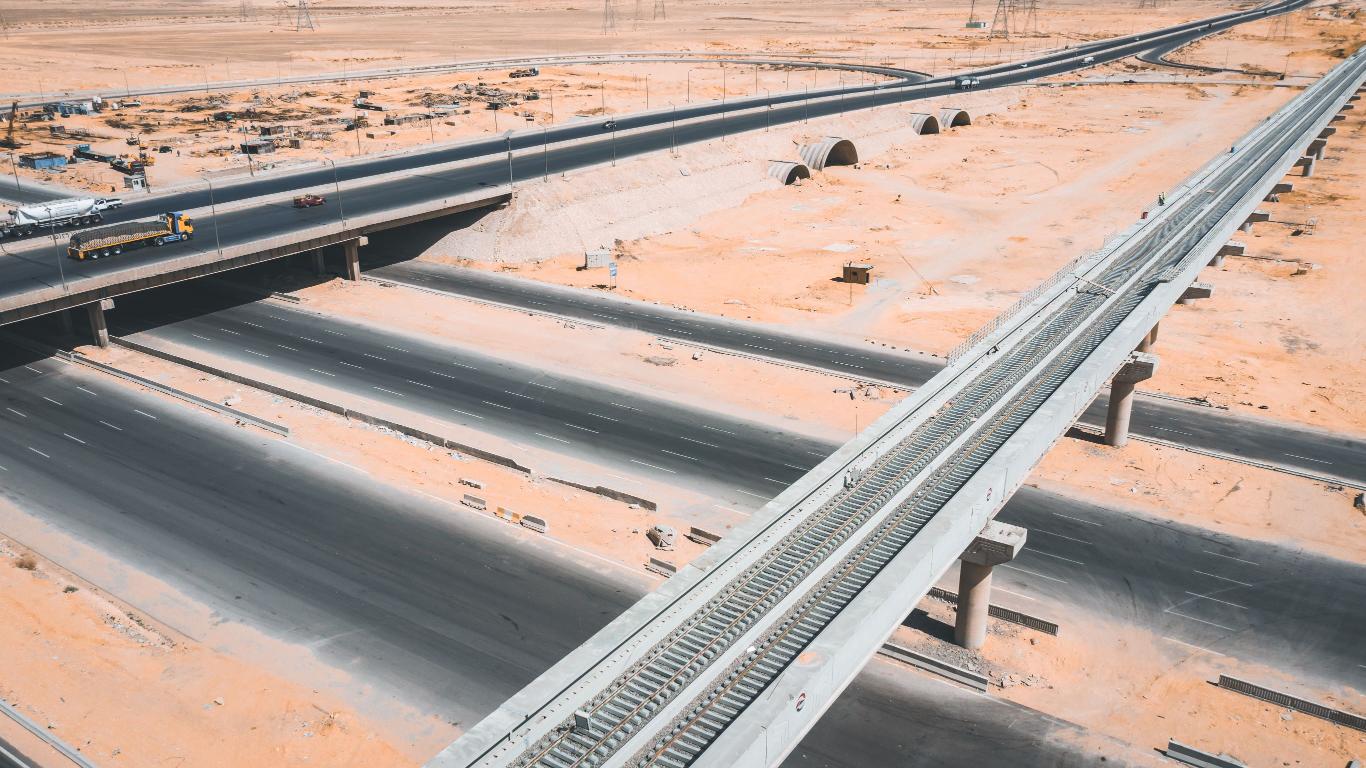 Linkedin
🇪🇬 [#Egypt] LRT 10th Ramadan: zoom on the latest news! 📅 TSO, rail subsidiary of NGE, with its partner ORASCOM, is carrying out the track work for the first LRT in Egypt: first direct line to connect Cairo to the New Administrative Capital (NAC). Congratulations to our teams 👏🎉 Joint Venture : Orascom Construction PLC | TSO, travaux ferroviaires #NGE #TSO #ferroviaire #egypte
30 May 2022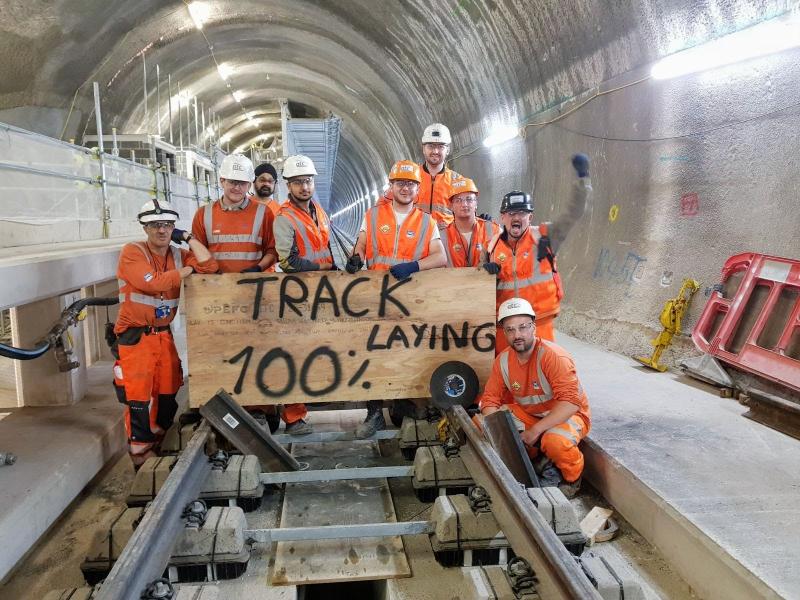 Linkedin
The #ElizabethLine is now officially open to the public ! 👑💜 An important day for our TSO, travaux ferroviaires teams, who have made such a major contribution, as part of the ATC JV (Alstom x Costain Group PLC) to the Crossrail Ltd project. 👏 As a collaborative effort, we developed a safer and more sustainable transport system for Londoners and visitors. 🟨🟦 x 🟪⬜️
24 May 2022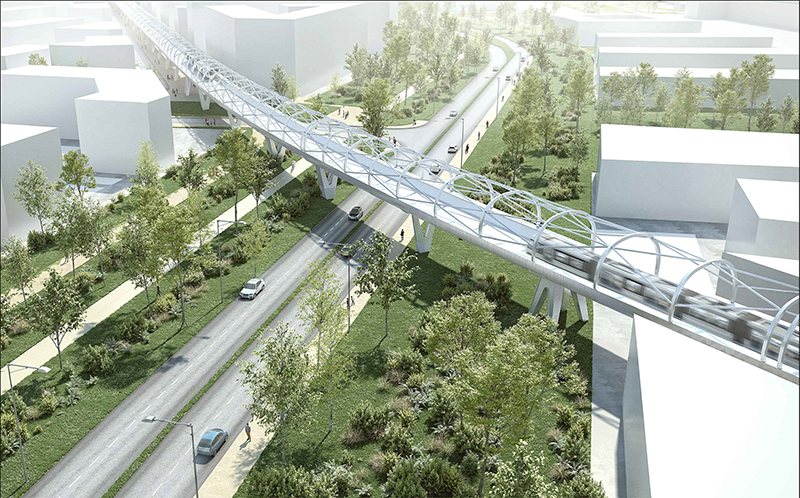 LINE 17 OF THE GRAND PARIS EXPRESS: ELEVATED METRO SECTION AWARDED TO A CONSORTIUM LED BY NGE
Société du Grand Paris awarded to a consortium led by NGE with CIMOLAI, its co-contractor in charge of metal structures, the construction contract for the elevated section of line 17, part of the Grand Paris Express, Europe's most ambitious sustainable mobility project. A major project for the construction Group, which will build a 3km-long viaduct and its first elevated station of the Grand Paris Express: "Parc des Expositions" next to the Villepinte Exhibition Centre.
20 April 2022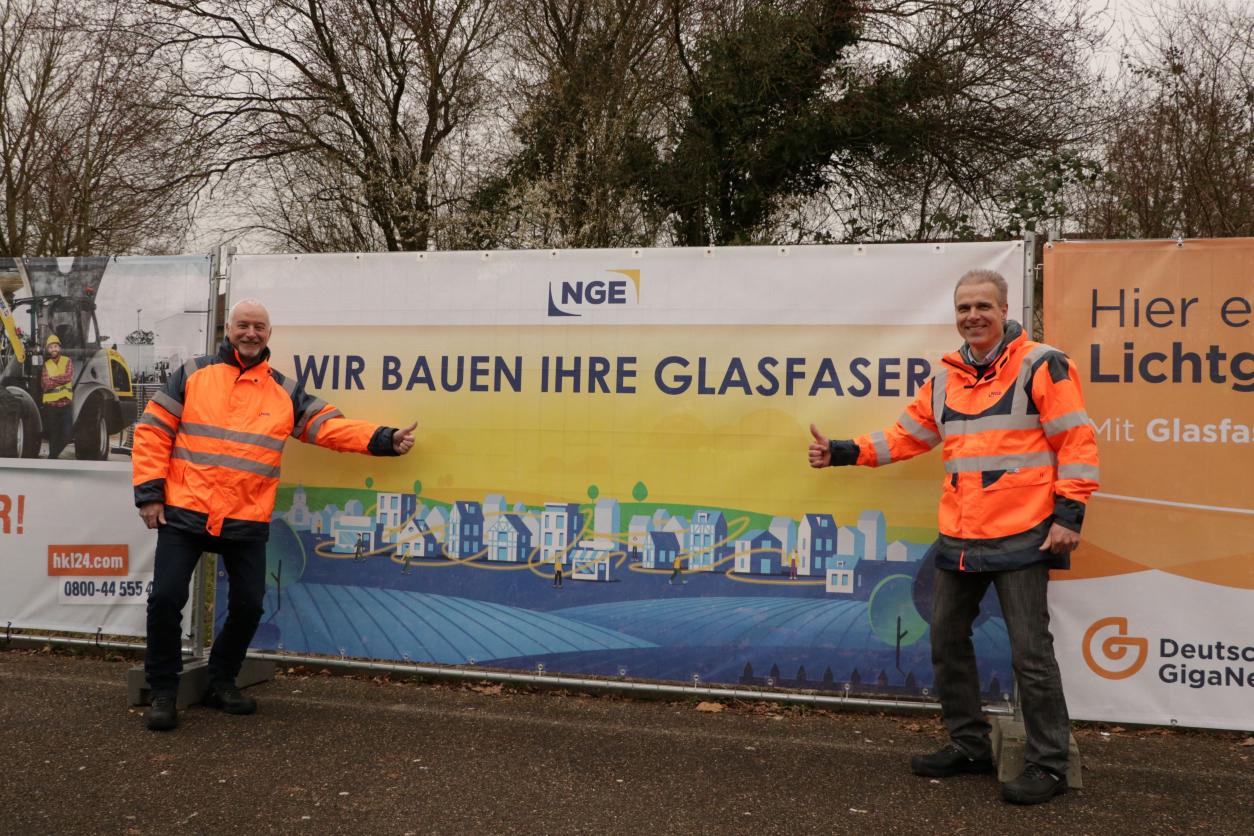 Linkedin
[🇩🇪 Germany] New cities to be connected to the fibre optic by NGE! 🔌 Our teams rounded up a busy month of March with two inaugurations in the cities of Untereisesheim and Obereisesheim, with the traditional "First digs" ⛏, as part of our framework contract with Deutsche GigaNetz GmbH in the Baden-Wurttemberg region.
31 March 2022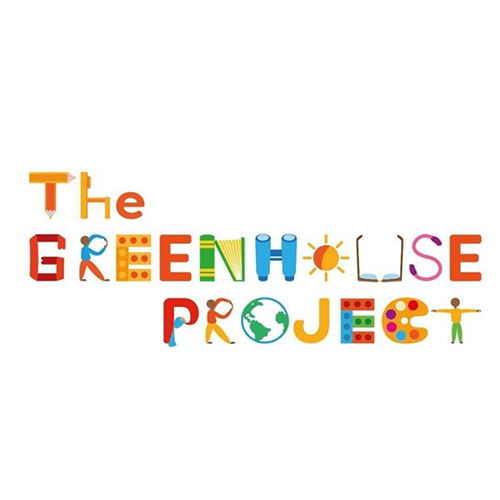 Linkedin
[UK] A charity football tournament ⚽🤩 Our employees put on their boots and head to the stadium to represent our NGE Group in this event! 👟
22 February 2022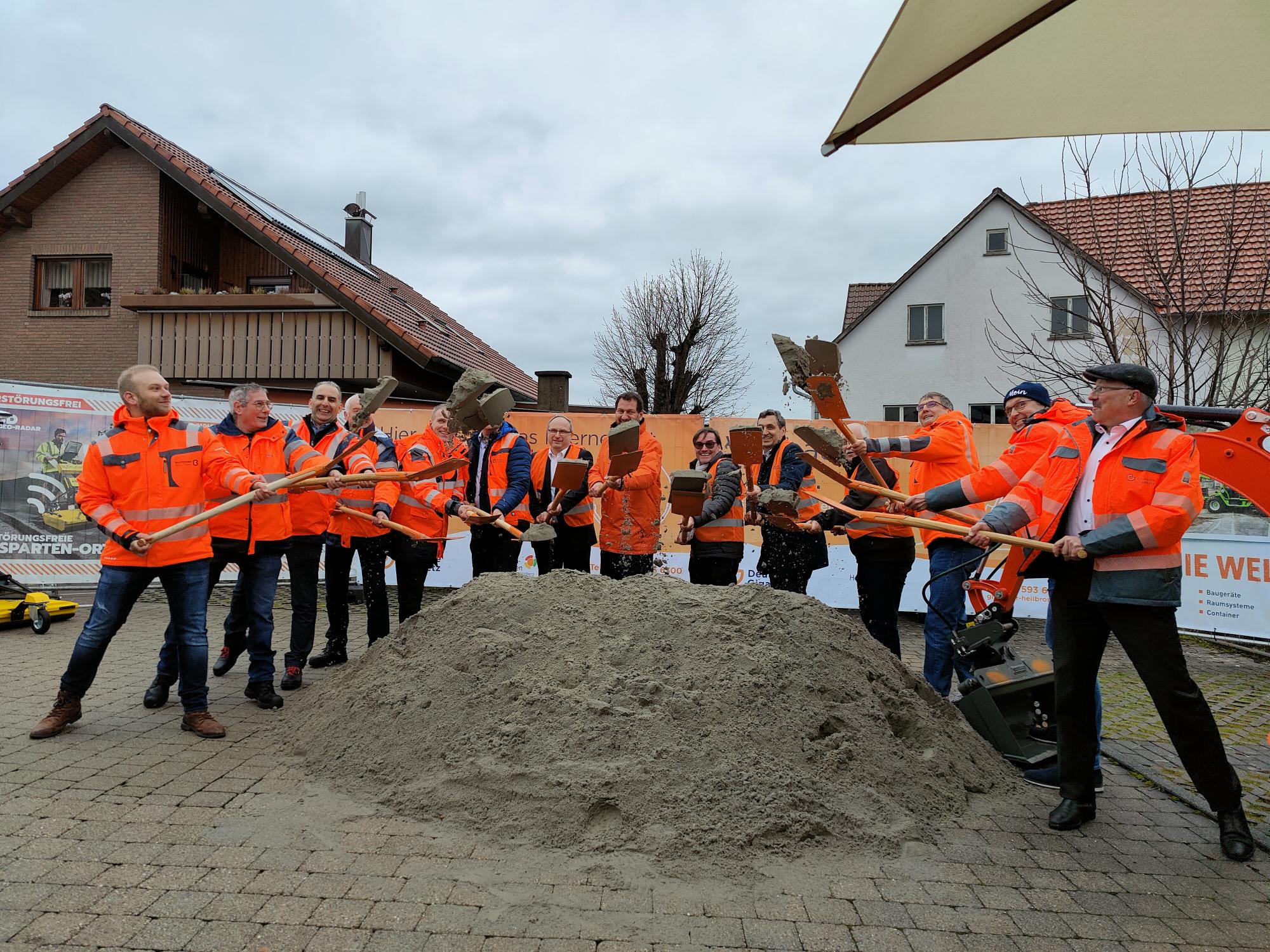 Linkedin
🇩🇪 #Fiberoptic 🏆🔌 NGE Group accelerates its international expansion and wins its first contract in Germany! 📢 Awarded by Deutsche GigaNetz GmbH, the contract aims to design and build fibre-optic networks to connect rural areas of Germany. ⛏ The journey began yesterday in the town of Abstatt, where our teams symbolically made their first dig in the presence of the mayor and our client. Works will start in March. We wish them the best! 👏
17 February 2022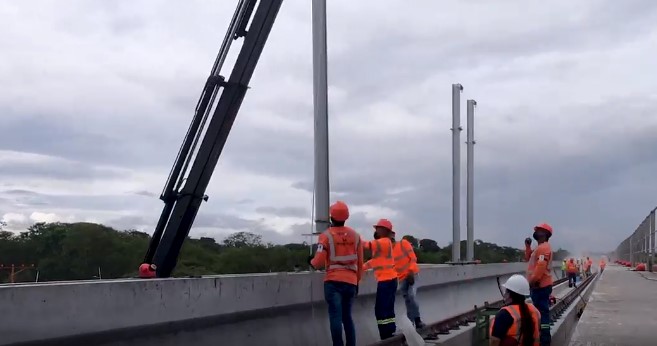 Linkedin
🇵🇦 [#Panama] Catenary work begins on Line 2 extension! ⚡ After a first successful punching operation at the end of 2021 👏, the TSO, travaux ferroviaires and CIM teams, have started the installation of catenary poles on the viaduct between the AIT (Tocumen International Airport) and ITSE (Superior and Specialized Technical Institute) stations as part of the Panama Metro Line 2 extension project. That is 2.7 km of catenaries to be installed! 🚇🌱 This extension, a vector of sustainable mobility, will serve the Higher Technical and Specialised Institute "ITSE" as well as the Tocumen airport, thus benefiting more than 5000 students 👩🎓👨🎓, 8000 airport employees 👨✈️👩✈️ and also thousands of tourists who will visit Panama.
04 February 2022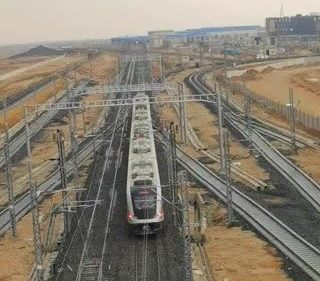 Linkedin
#Egypt – Successful dynamic tests for our teams! 👏 🚆 A first train ran smoothly between the Badr and New Heliopolis station on the future 10th of Ramadan LRT project, which marks a first step toward the commissioning of the line! 🤝 This new interurban transport system will bring a new sustainable mobility solutions to connect Cairo with the country's New Administrative Capital (NAC) city and 10th of Ramadan City. On this project, the TSO, travaux ferroviaires and Orascom Construction PLC joint venture teams built 66km of double track, 10km of single track in the depot and 11 stations.
27 January 2022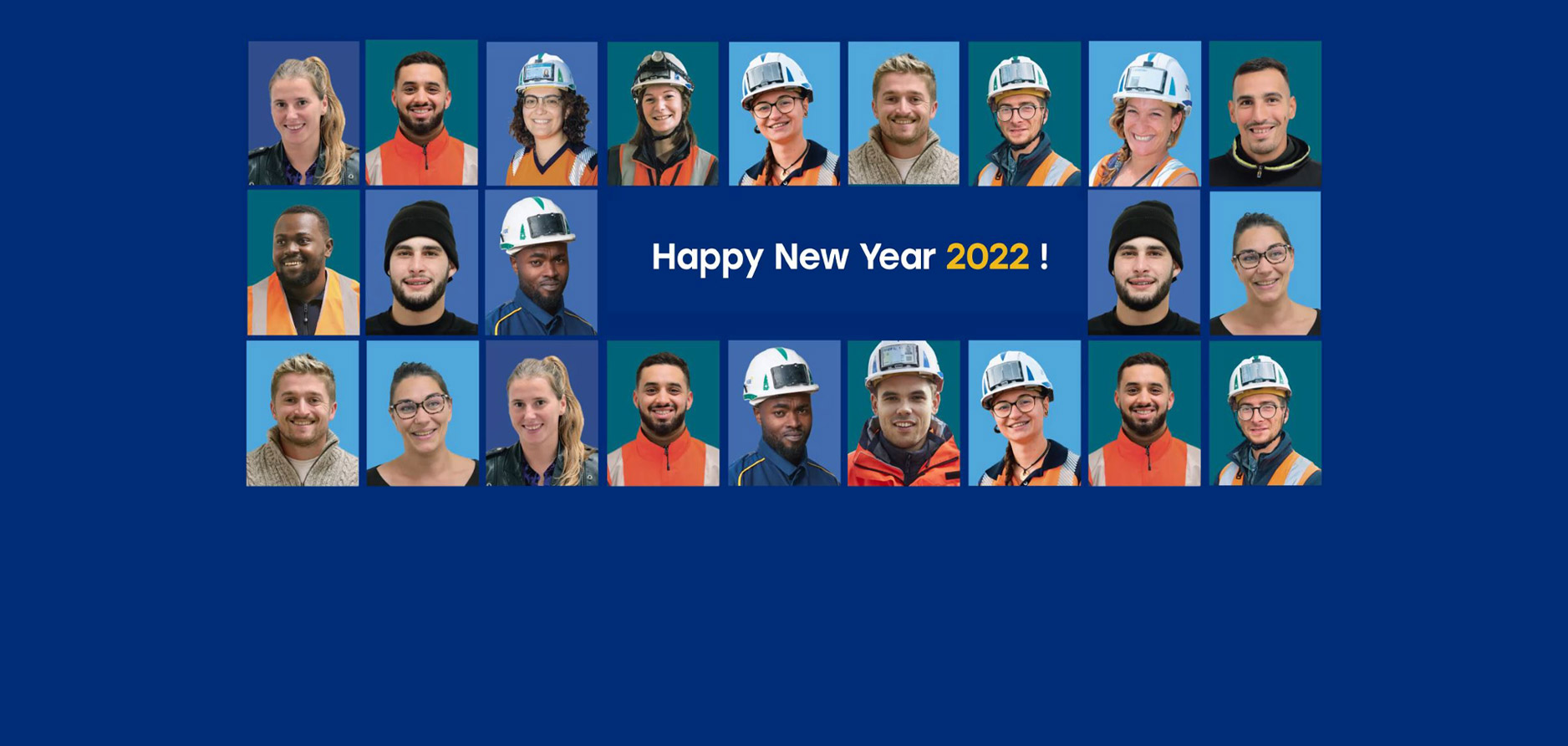 Linkedin
For 20 years, the New Generations of Entrepreneurs have shared the same vision, looked forward together, and worked united to build the future. NGE will always be 20, and at that age, we still have our whole lives to build. 𝗔𝘁 𝟮𝟬, 𝘄𝗲 𝗮𝗿𝗲 𝗱𝗮𝗿𝗶𝗻𝗴! 𝗙𝗼𝗹𝗹𝗼𝘄 𝘂𝘀 𝘁𝗼 𝘀𝗵𝗮𝗿𝗲 𝘁𝗵𝗶𝘀 𝘆𝗲𝗮𝗿 𝗹𝗶𝗸𝗲 𝗻𝗼 𝗼𝘁𝗵𝗲𝗿 𝘄𝗶𝘁𝗵 𝘂𝘀. 𝗪𝗲 𝗵𝗮𝘃𝗲 𝘀𝗼𝗺𝗲 𝘀𝘂𝗿𝗽𝗿𝗶𝘀𝗲𝘀 𝗶𝗻 𝘀𝘁𝗼𝗿𝗲... Happy New Year! #20years #NGE #BTP #HappyNewYear
03 January 2022