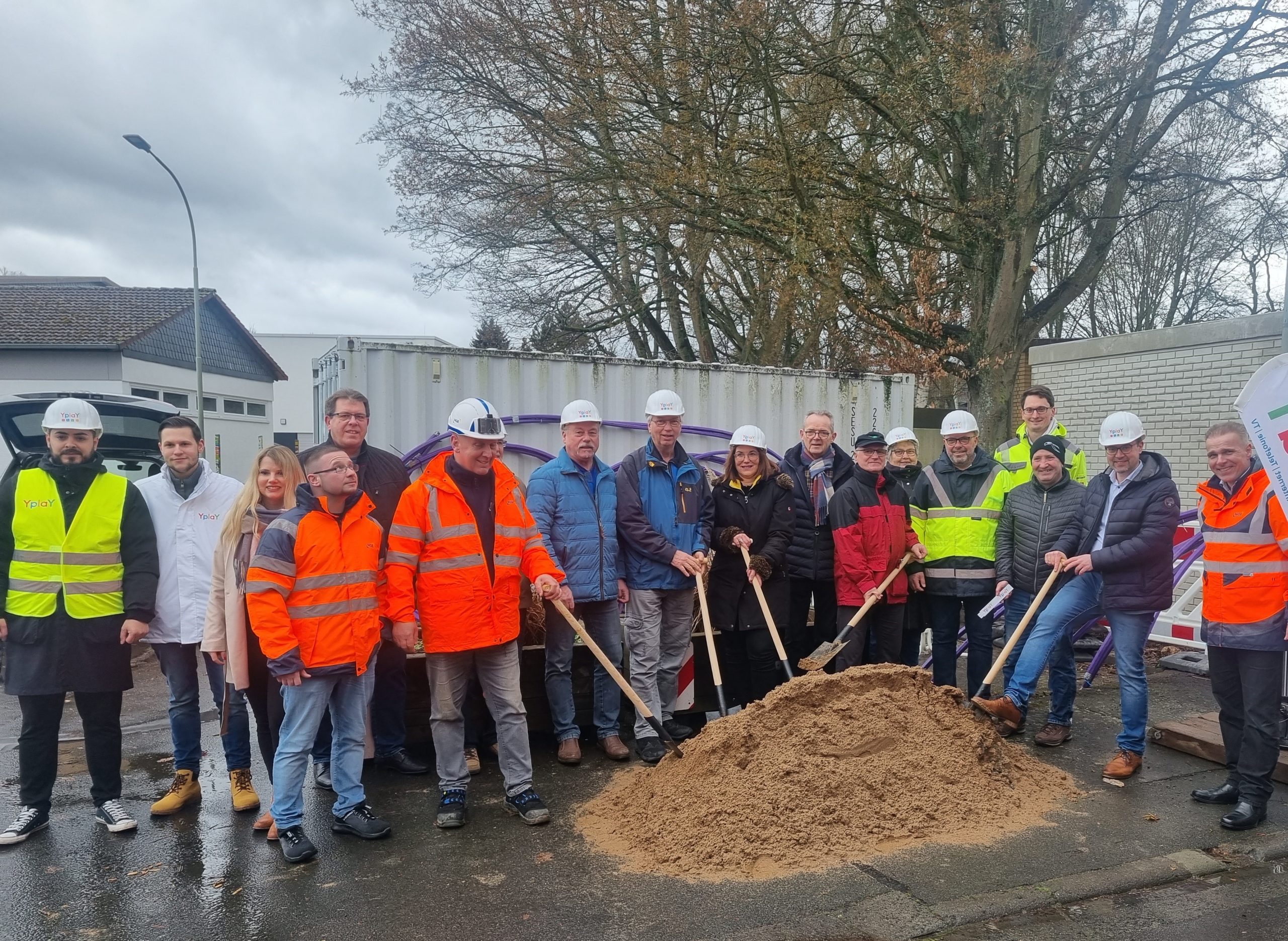 15 months after the opening of its German subsidiary, NGE awarded a 3rd contract
Yesterday, NGE, top 4 French player in the construction industry and expert in telecommunications, inaugurated its second fibre optic network construction project in the Frankfurt region with a traditional First dig event in the city of Ranstadt.
#
Seriously
adventurous
15 March 2023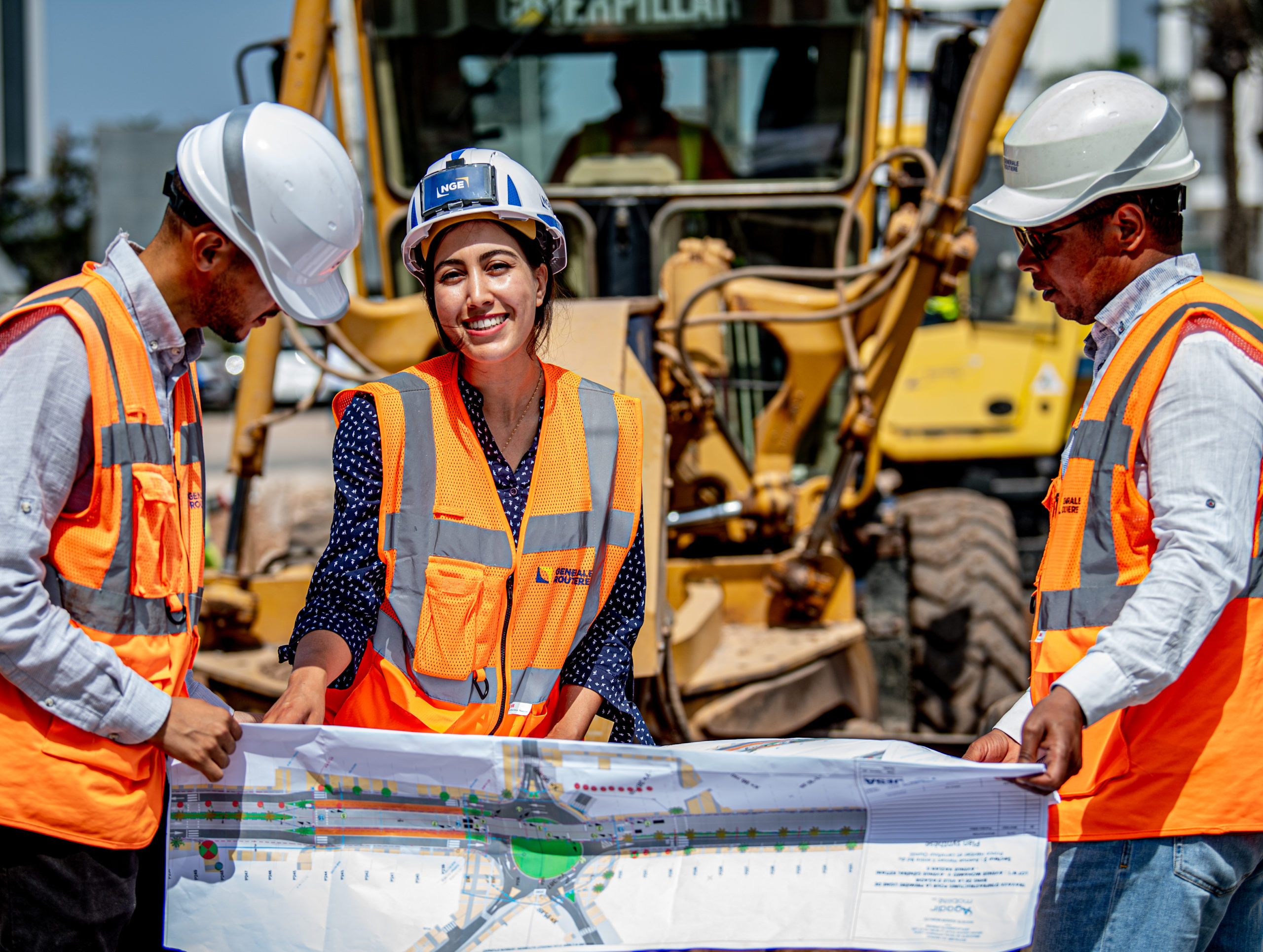 Gender equality: ambition, commitments and goals
The French law 2018-771 of 5 September 2018 Pour la liberté de choisir son avenir professionnel (for the freedom to choose your own future career) introduces new obligations on companies to reduce the pay gap between women and men by analysing 5 criteria of equality in the workplace.
#
Passionate
about people
28 February 2023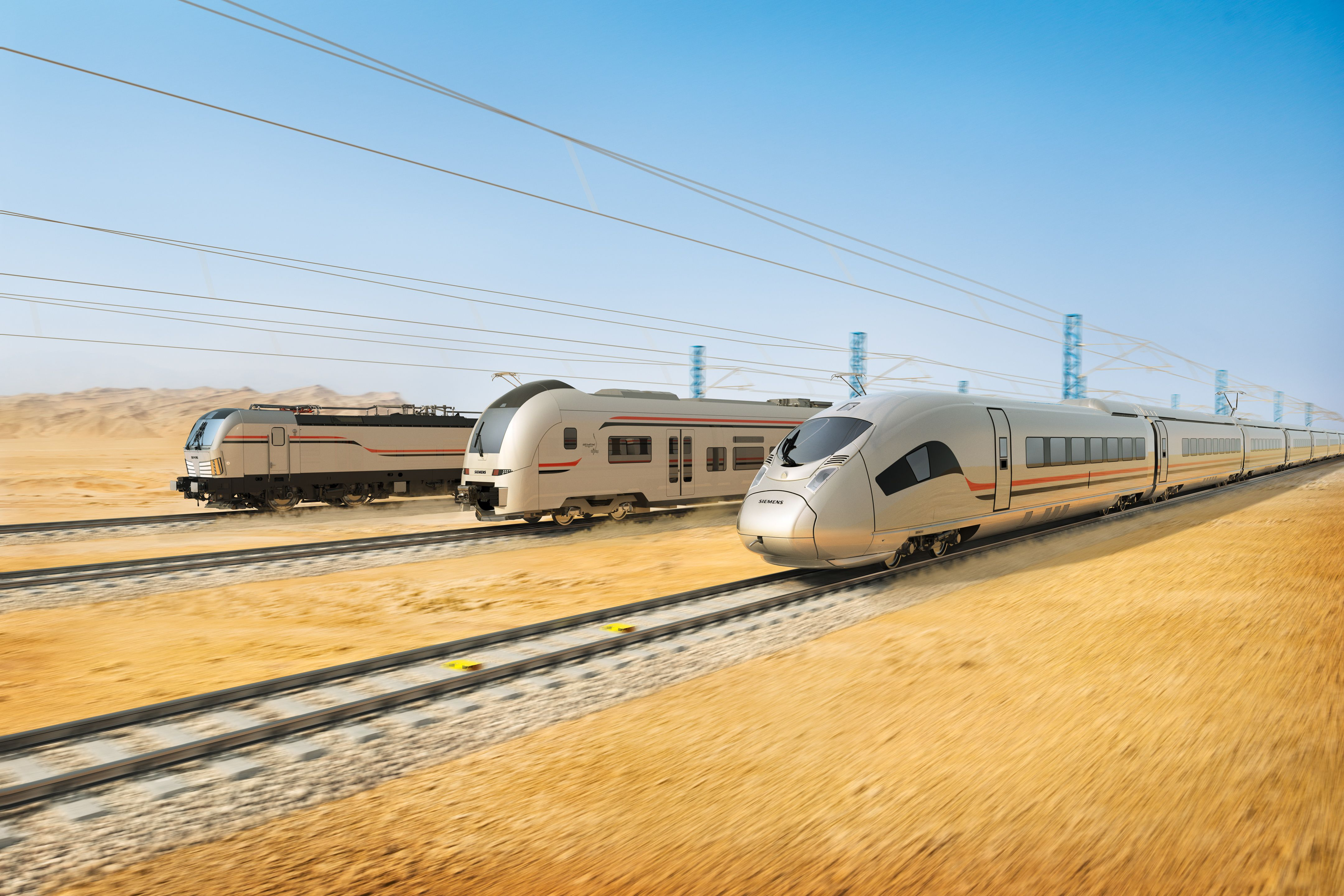 EGYPT – New railway contract NGE signed the contract to build 330 km of high-speed line in Egypt
This success confirms the company's strategy of internationalization, which enables it to participate in developing the 6th largest high-speed rail network in the world.
#
Seriously
adventurous
23 February 2023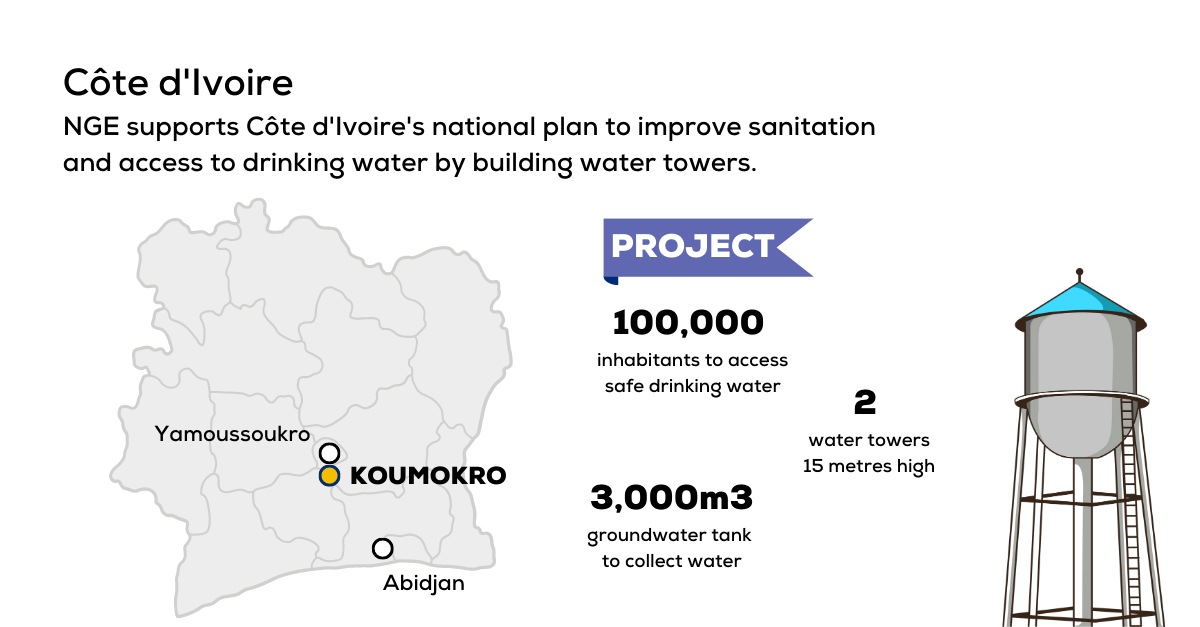 NGE supports Côte d'Ivoire's national plan to improve sanitation and access to drinking waterby building water towers
NGE was awarded a contract by the National Drinking Water Office (ONEP) to build drinkable water towers. In over a year, inhabitants of the Koumokro region will welcome two new 100m3 capacity water towers, which will supply about 100,000 people. This project is part of ONEP's overall project to improve access to drinking water in the country, a real challenge for Côte d'Ivoire.
#
Passionate
about people
09 February 2023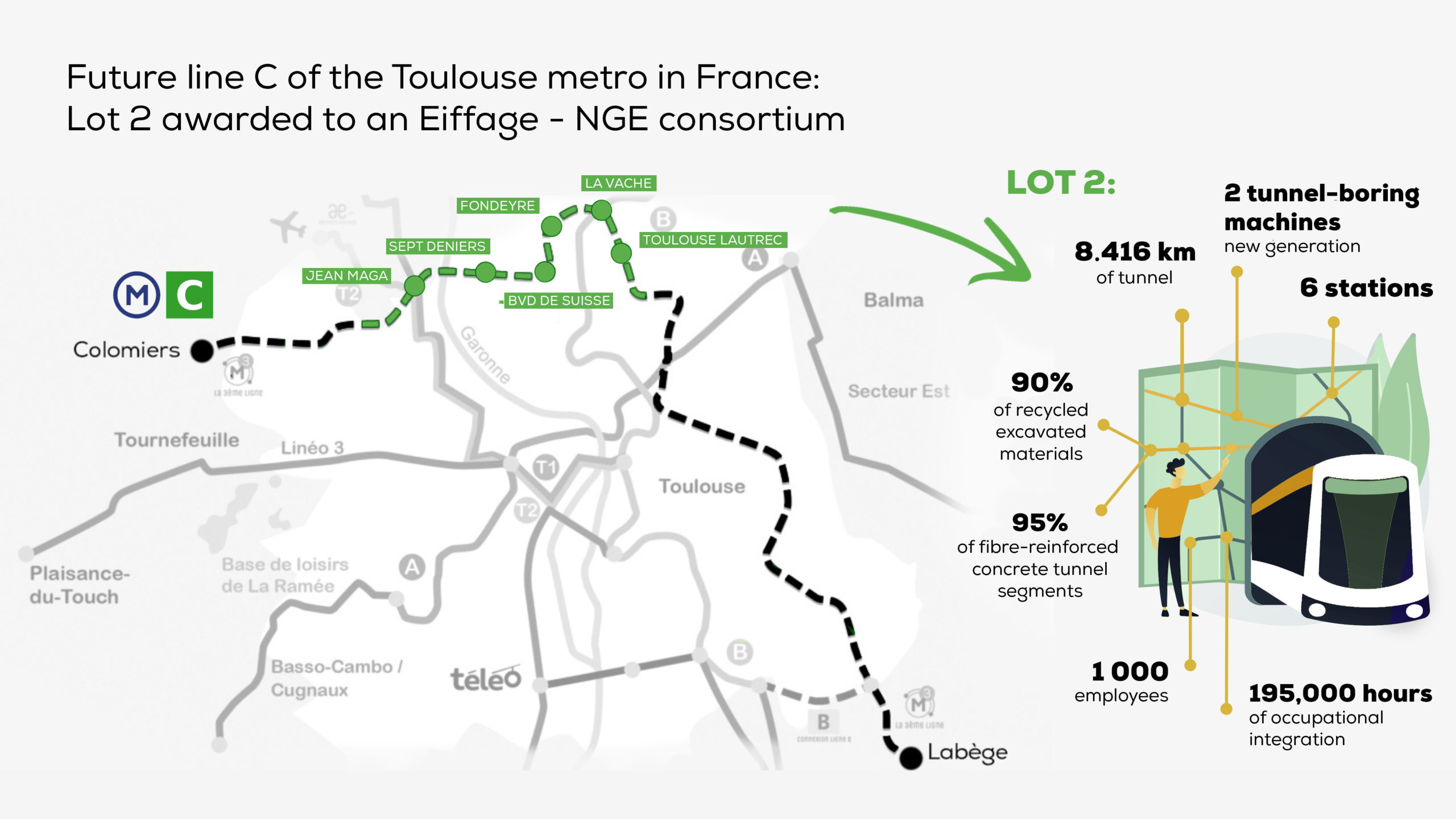 Eiffage and NGE won lot 2 of the Toulouse's third metro line
Eiffage and NGE won in consortium lot 2 of the Toulouse's third metro line in a contract worth almost €590 million
#
Seriously
adventurous
03 February 2023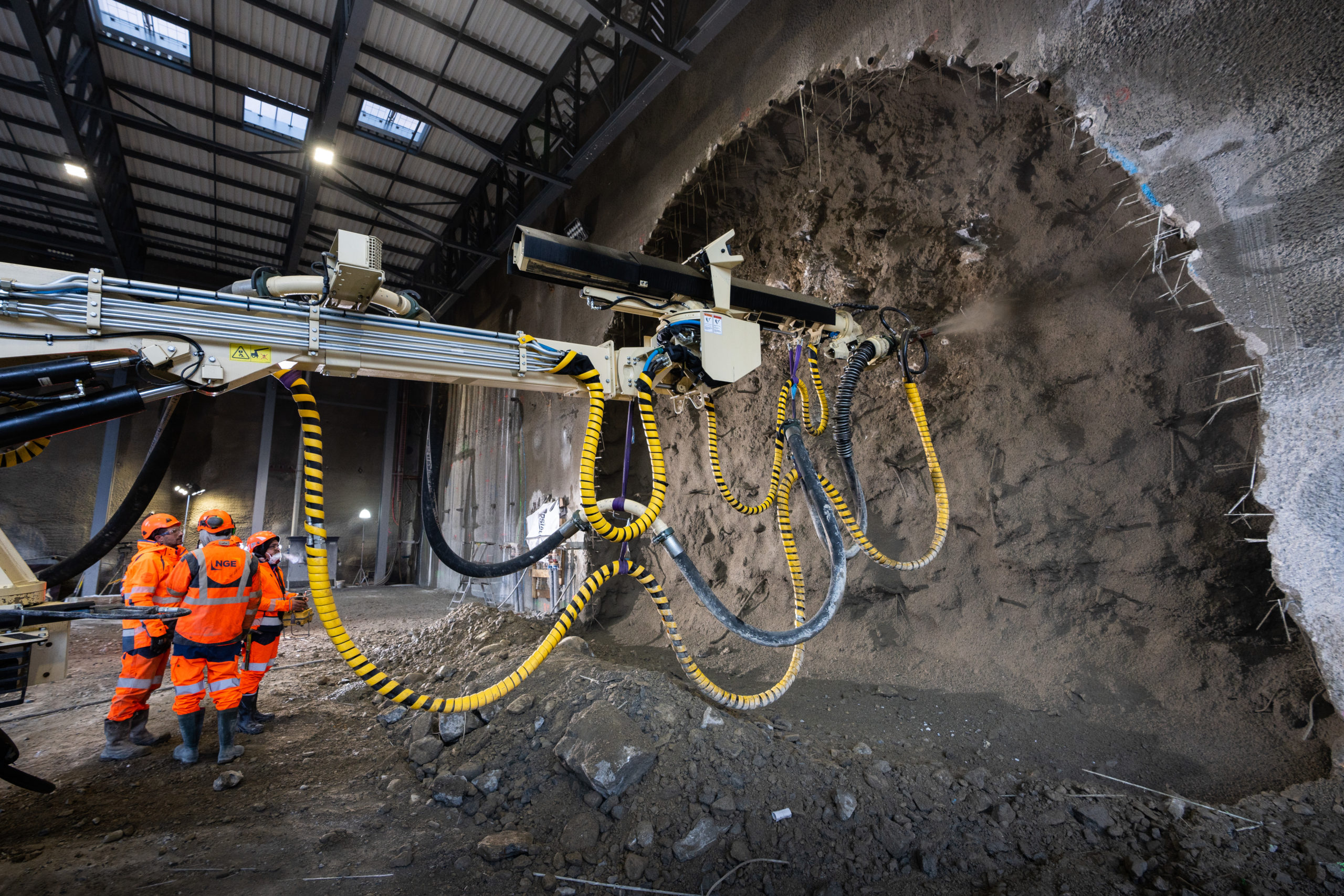 EXCAVATION BEGINS FOR THE LYON-TURINO TUNNEL ENTRANCE ON THE FRENCH SIDE!
December 8, Implenia Switzerland (leader), Implenia France, NGE, Itinera and Rizzani De Eccher began the excavation work for the entrance of the Lyon-Turin tunnel.
#
Seriously
adventurous
13 December 2022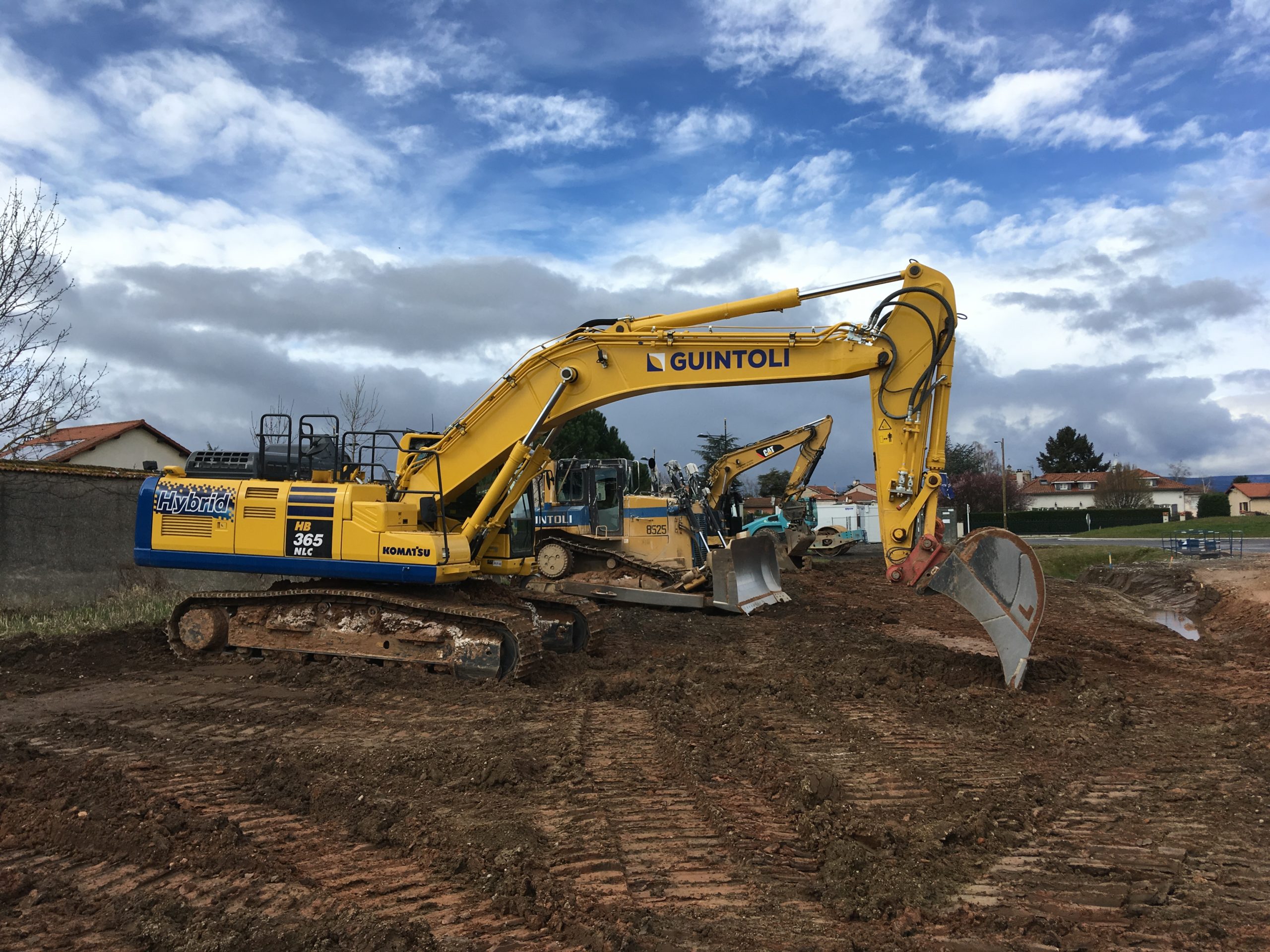 Hiboo helps NGE become the first construction group to measure the actual CO2 emissions of its plant and machinery fleet
NGE will be reducing the carbon footprint of its construction worksites using the Hiboo developed functionality to collect and display the CO2e (CO2 equivalent) emissions generated by the fuel consumption of its plant and machinery.
#
NGE
29 November 2022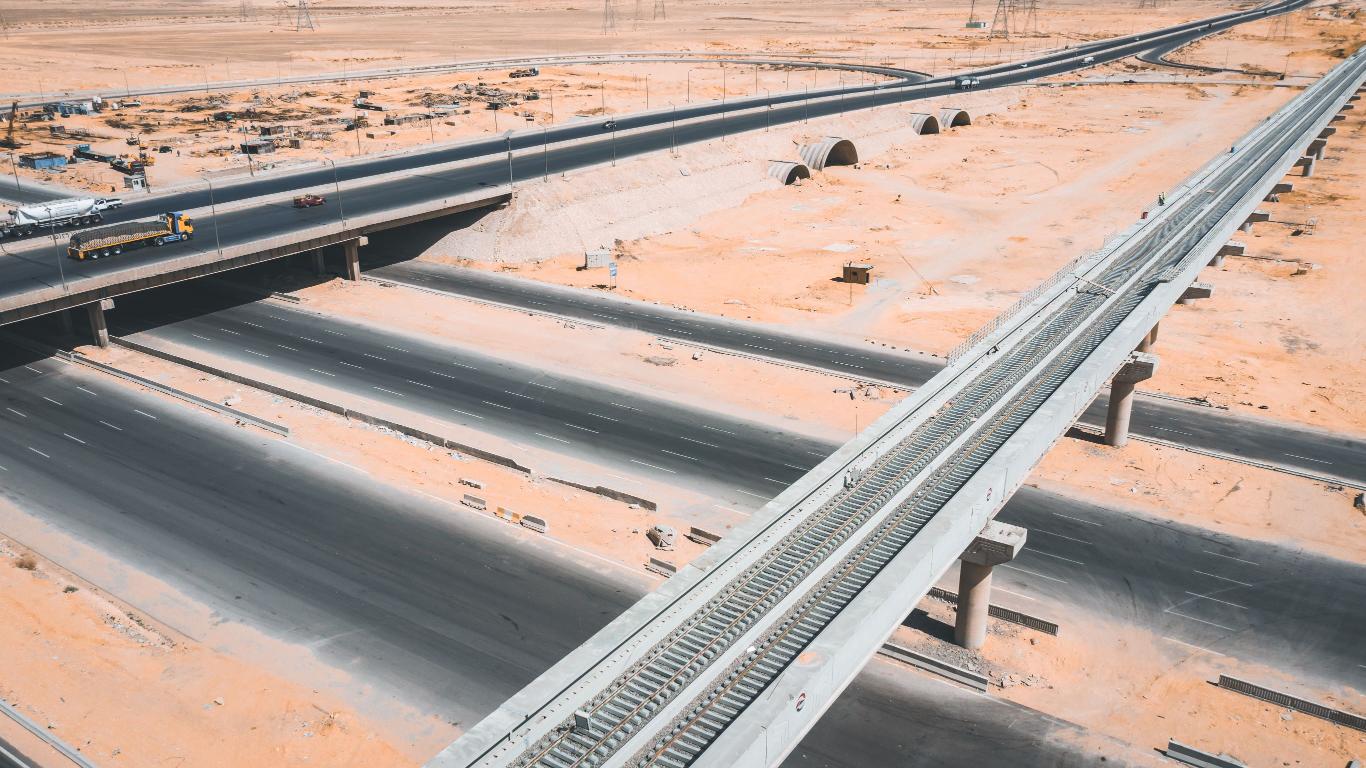 Linkedin
🇪🇬 [#Egypt] LRT 10th Ramadan: zoom on the latest news! 📅 TSO, rail subsidiary of NGE, with its partner ORASCOM, is carrying out the track work for the first LRT in Egypt: first direct line to connect Cairo to the New Administrative Capital (NAC). Congratulations to our teams 👏🎉 Joint Venture : Orascom Construction PLC | TSO, travaux ferroviaires #NGE #TSO #ferroviaire #egypte
30 May 2022