Locations and subsidiaries
17 countries
more than 100 locations
60 subsidiaries
TSO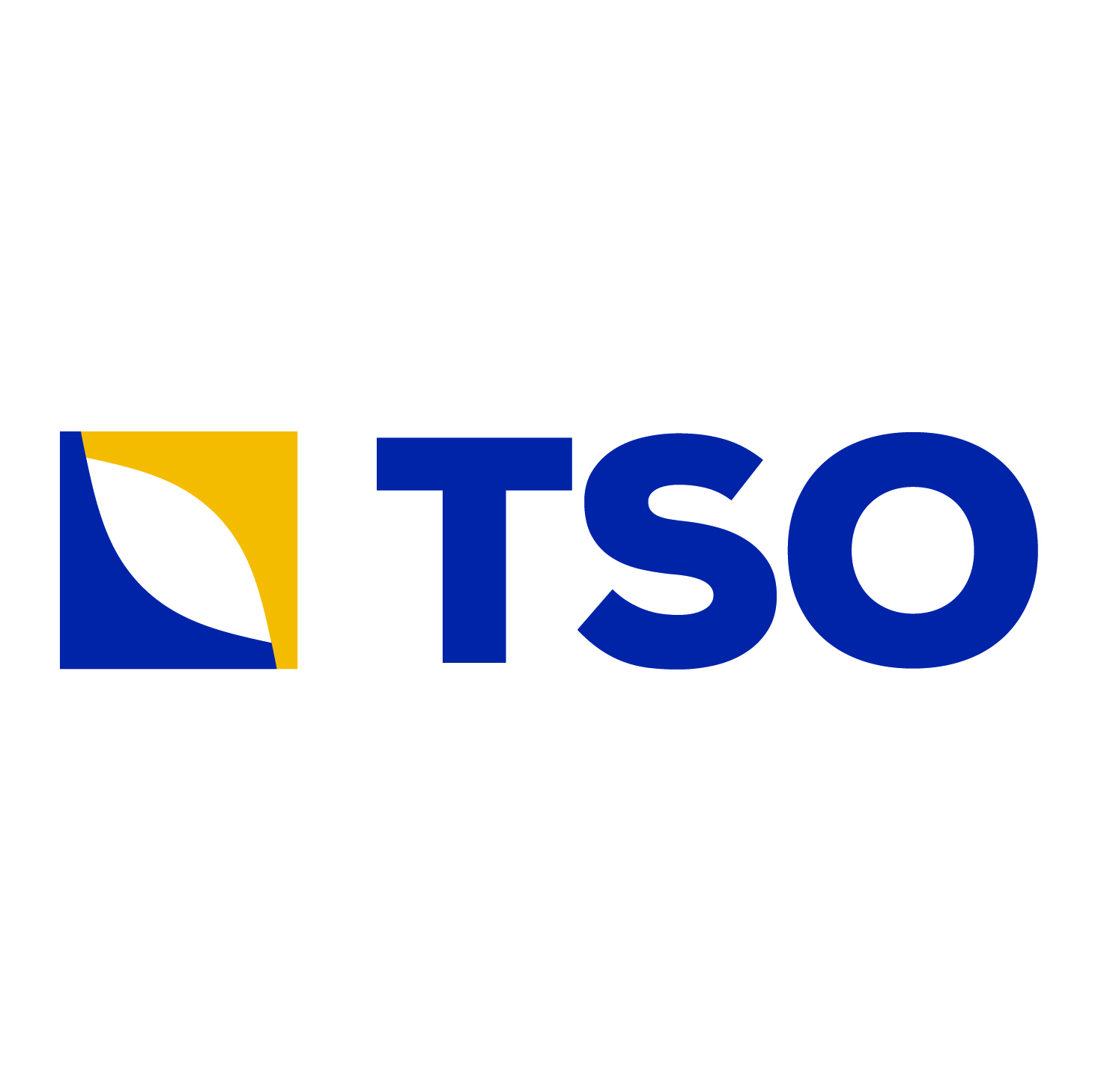 TSO brings its expertise in railway works for the construction, renewal and maintenance of infrastructure. With its various subsidiaries, it is also involved in the electrification and reworking of catenary lines, topography and the development of railway software, as well as the maintenance and reconstruction of locomotives and locomotives.
Focused on technological innovation, TSO participates in the development and testing of the most modern railway techniques: introduction of concrete ties, rail welding, elastic fasteners, continuous welded track, mechanized track and equipment renewal suites, track without ballast…
In France and internationally, TSO has signed several major projects with high-speed lines as well as conventional network lines.
Rail infrastructures