News
NGE in Senegal: ONAS project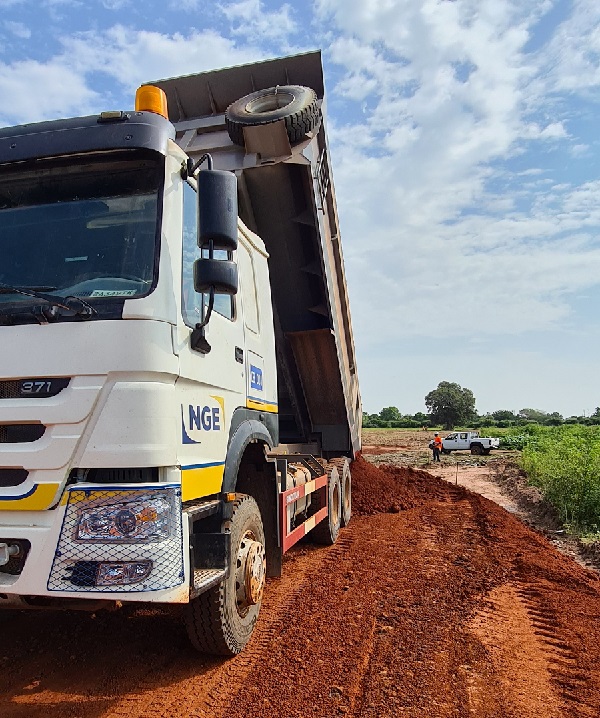 In 2021, NGE won the construction of five wastewater and sludge treatment plants in the regions of Kaffrine and Kaloack, Senegal. This project, initiated by the Senegalese government, is being managed by ONAS (Office National de l'Assainissement du Sénégal) and financed by the International Development Association (IDA – World Bank).
Located in the interior of the country, this project will make it possible to control the treatment of wastewater and sludge in regions identified as priorities by the Rural Water and Sanitation project (PEAMIR), the sanitation component of the Emerging Senegal Plan.
>
The stations are based more than 200km from Dakar (and up to 340km) in the cities of Guinguineo, Kounguel, Nioro, Malem Hoddar and Birkilane. It is a geographically dispersed site, with distances between sites ranging from 50 to 100km. Around 25 employees have been mobilised on the project since the end of June 2021, for a project execution period of 14 months.
The contract also includes the supply of 5 hydrocleaning unit trucks, the construction of 3 operating buildings and other outbuildings.
More than 125,000m3 of cuttings and fillings, 2,000m3 of concrete and 45,000m² of geomembranes are being used to complete the project.
A prefabrication workshop for the concrete elements of the stations has also been set up by our team to cope with the distances between the various sites on the one hand, and to ensure very good control of production on the other.