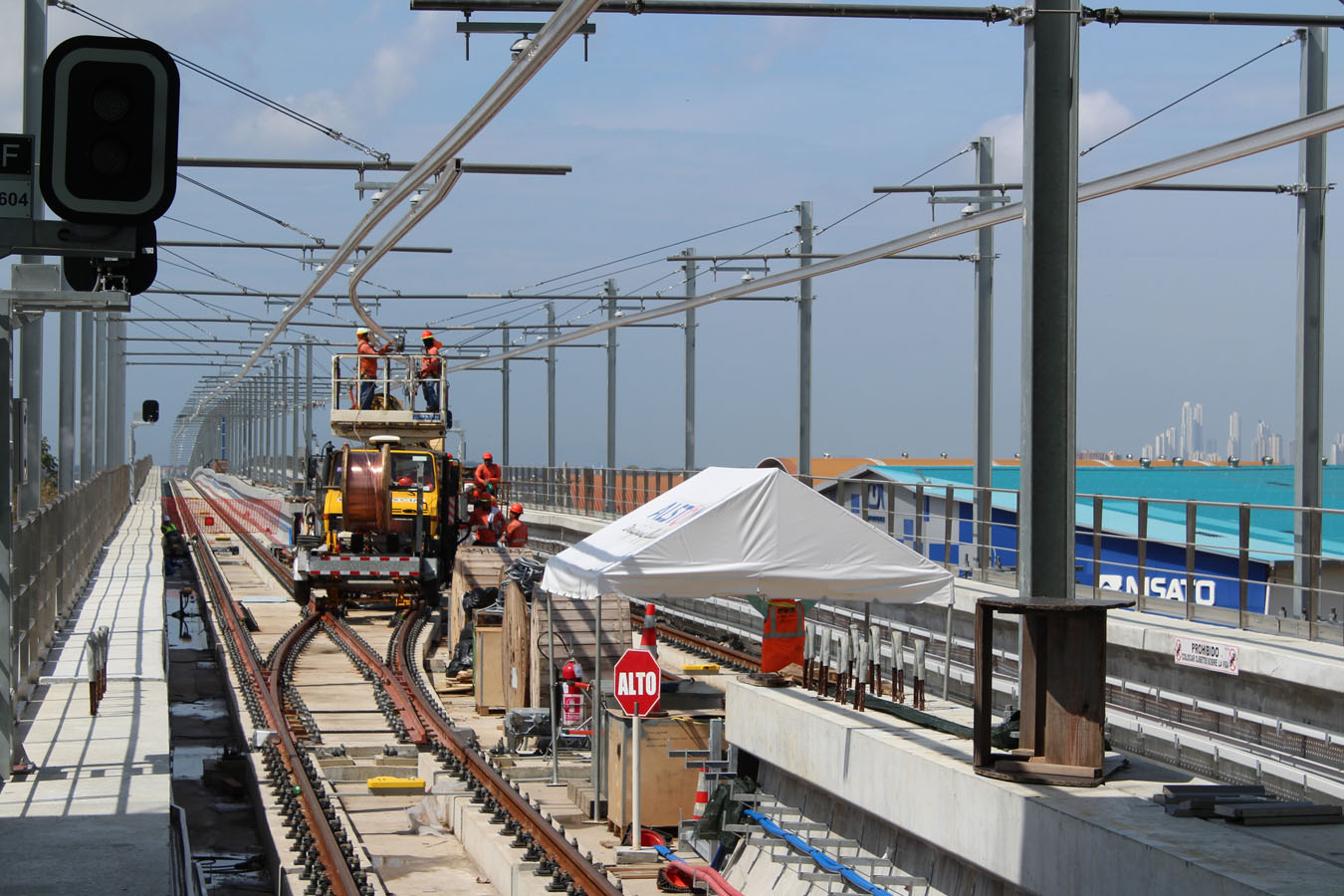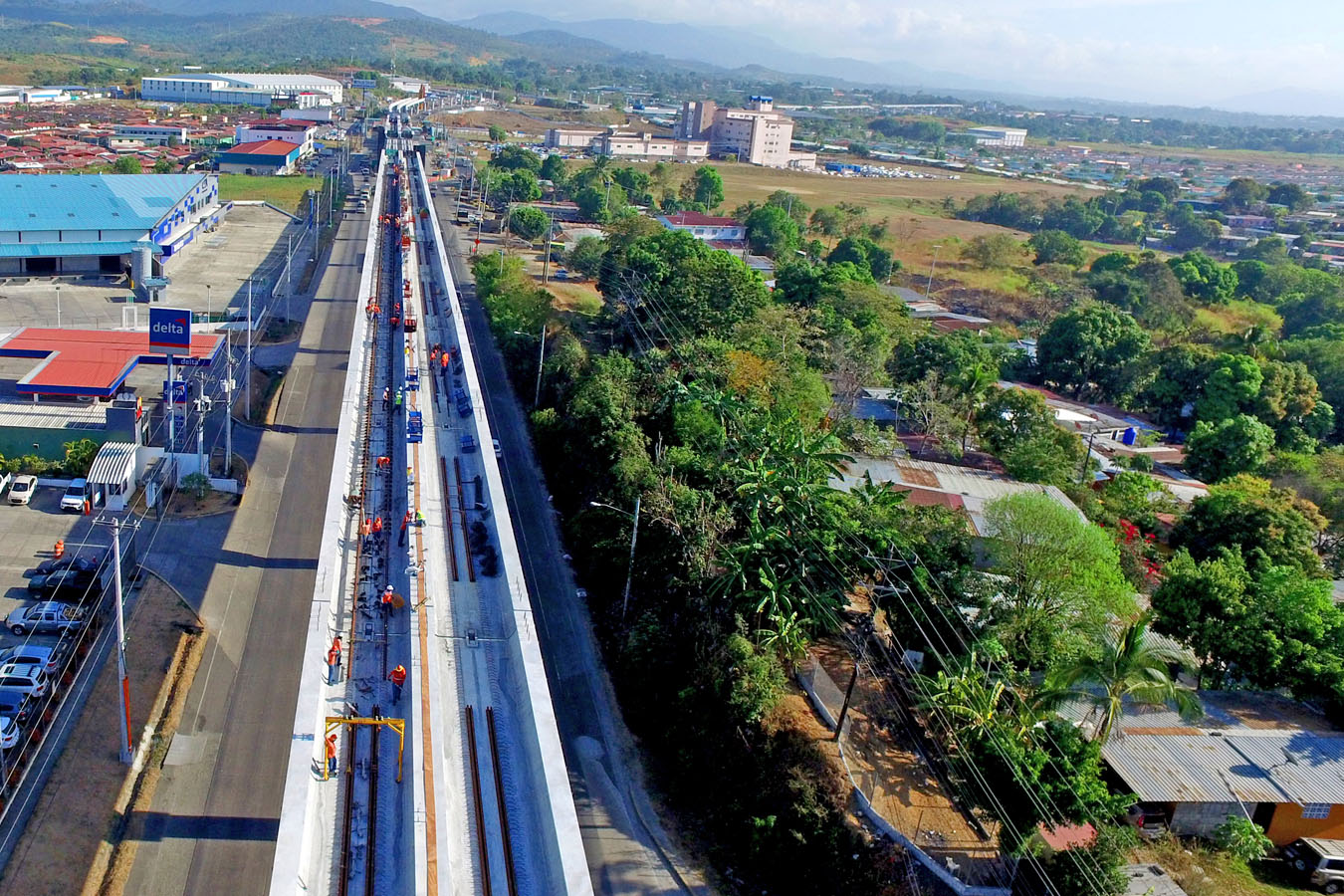 Panama City Subway
Location

Panama City - Panama
Type

Urban public transport
Subsidiary
NGE was involved in the international project to construct two metro lines beneath Panama City. Our involvement began with TSO supplying, installing and maintaining the tracks, catenaries and workshop equipment for Line 1 of the Panama City metro, and providing maintenance services for the new line.
This was a major project. It required the construction of 16 km of track, including 10 km of viaduct structures and 6 km of tunnels. Metro Line 1 alone now handles 15,000 passengers per hour at a commercial operating speed of 80 kph.
A few years later, the company was also awarded the contract to build Line 2, which entered service in April 2019. For this line, we built 50 km of track, installed a rigid catenary system and supplied the rail depot equipment. Work continued 24/7 on several parallel aspects of the project alongside urban roads and their traffic.
The
key figures


of the project

16

km of track for Line 1

22

km of track for Line 2

30

stations in total for both lines
ChalleNGE : pouvoir ouvrir une partie de la ligne 2 au public à l'occasion de la Journée mondiale de la Jeunesse. NGE réussit ce pari avec une livraison en un temps record de 40 mois.